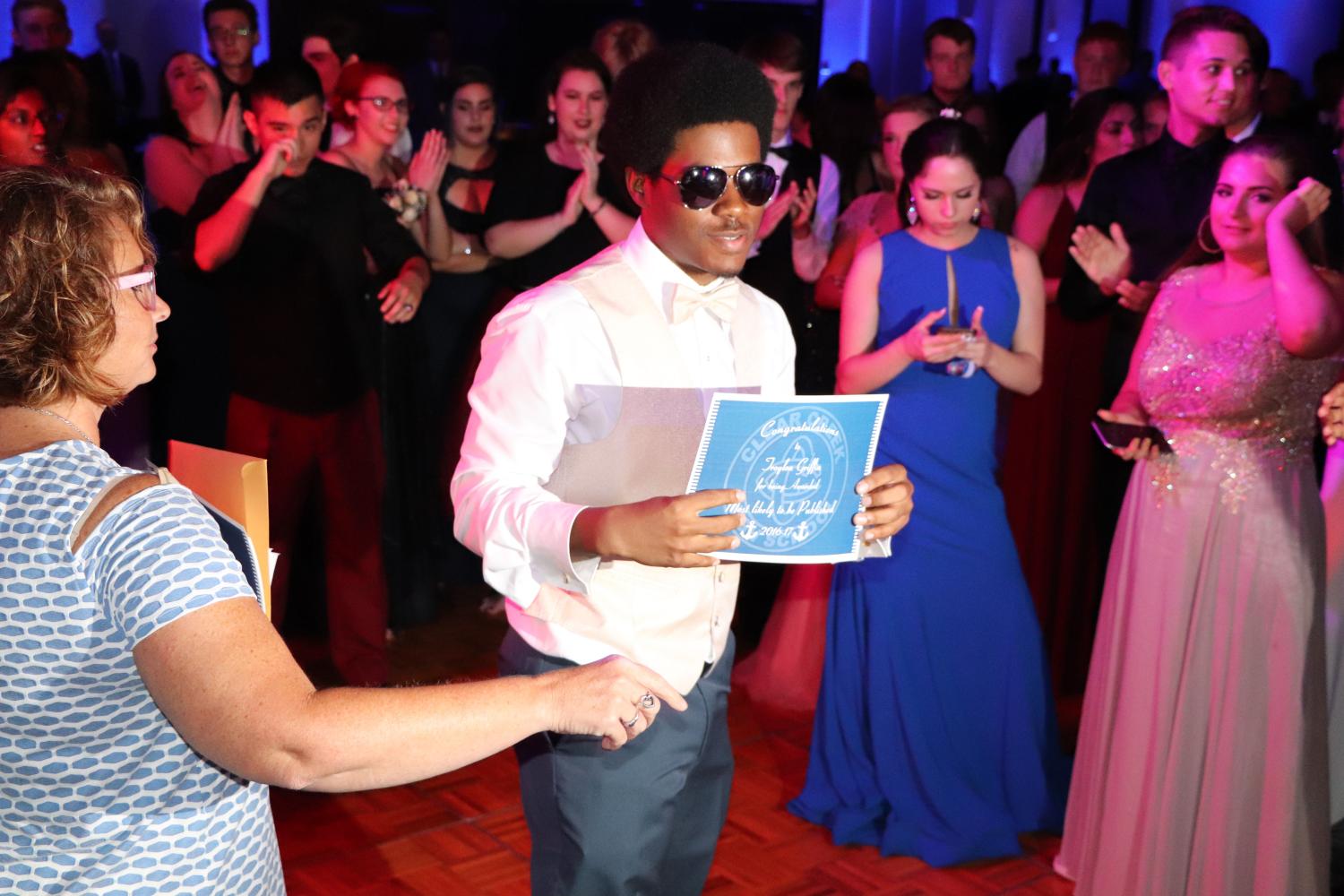 5.17.17
Underclassmen-*PLEASE NOTE THIS CHANGE BELOW:
The new date to turn in your completed exemption form to your AP's office is on Thursday, May 25th by 3 pm
Project Graduation will be in the main cafeteria today, Wednesday and Thursday selling tickets.  The tickets are $25 per person, students may bring one guest under 21.
Starting today you may pick up the end of the semester exemption forms from any of the AP offices. To be exempt from any end of the exam you must have the exemption form filled out directions are on the form. Please allow 24 hours for your AP Secretary to respond. You may pick up forms between classes and before or after school.
Senior Reception for all former League City Elementary students will be this Thursday, May 18 at 3:45 pm in their cafeteria.
The library will be closed Friday from 11:45-1 (give or take some for travel time) for a district library meeting. Please plan accordingly.