A different perspective:From Ukraine
International Women's Day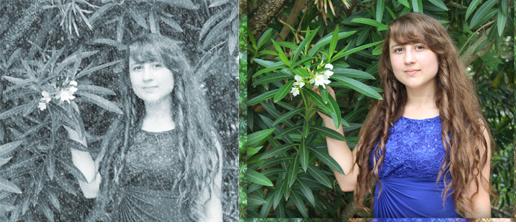 When a sleepy world wakes up after cold winter, when the warm sun rays touch the ground and when the first flowers magically appear through the layers of fluffy snow, people in Ukraine celebrate  International Women's Day. It is a wonderful time of the year, when a fresh wind of changes brings a good mood and energy to start something new.
Although, the International Women's Day started as a political event, attempting to make equal women's and men's rights, it became just a special day to show love and respect to all women and girls.
Colorful tulips, wonderful roses, yellow mimosa, and the pleasant smell of different kinds of flowers changes the entire country into a fairy tale, but instead of "Once upon a time," it is better to start a story with "Once upon a Women's Day".
All men and boys prepare for this holiday in advance. When the house is perfectly clean, when the tasty food is cooking, and when the flowers and presents are prepared and carefully hidden, it's not hard to guess that the next day is going to be amazing and extremely important.
The International Women's Day is a mixture of St. Valentine's Day and Mother's Day. People express their feelings, show love and respect, but also thank the most precious person on the entire planet, mom.
It is not about expensive presents, it is not about glittery wrappers, and it is not about money or gold. It is about people, who mean something more, about people, who are more valuable than any treasures. It is about care and love, it is about girls and women, and it is about beauty and kindness. Sometimes, a small cute card, made by a little son, can be the best present for mom. It is touching, maybe it is not equal from all sides, and maybe the edges are cut in the wavy way, but is made with love and care, it is made with a child's imagination to say "I love you, mom!"
The spring nature is pretty and unique in its own way, that's why people usually compare it to the women's beauty. The atmosphere of the Women's Day is very warm, despite the cold, fresh air outside.
The most popular flowers on this day are tulips and mimosa flowers, which can be considered as a symbol of Women's Day. Every girl and every woman is looking forward to this amazing holiday every year. They don't wait for flowers or sweets, they don't wait for presents, they just feel special, when the world is different. It looks like a magic story. It feels like a sweet dream yet nobody wants to wake up, because the fairy tale can disappear.
Women's Day is something more than just a traditional holiday. It is time to say the most important words to people who make our lives better. It is a time to smile and laugh. It is time to celebrate and just to be happy.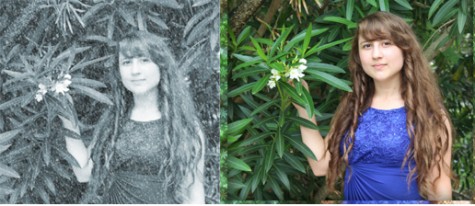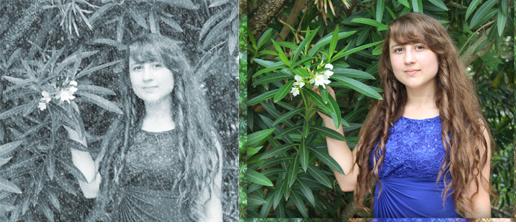 Close your eyes and if upon opening them you see the ocean of flowers, happy girls and women and a completely different warm and pretty world, don't hesitate: it is International Women's Day Ukrainian style. Say something special for those special girls and women in your life. The world will change, because you make somebody happy.