Wildcat Web News 9.17.15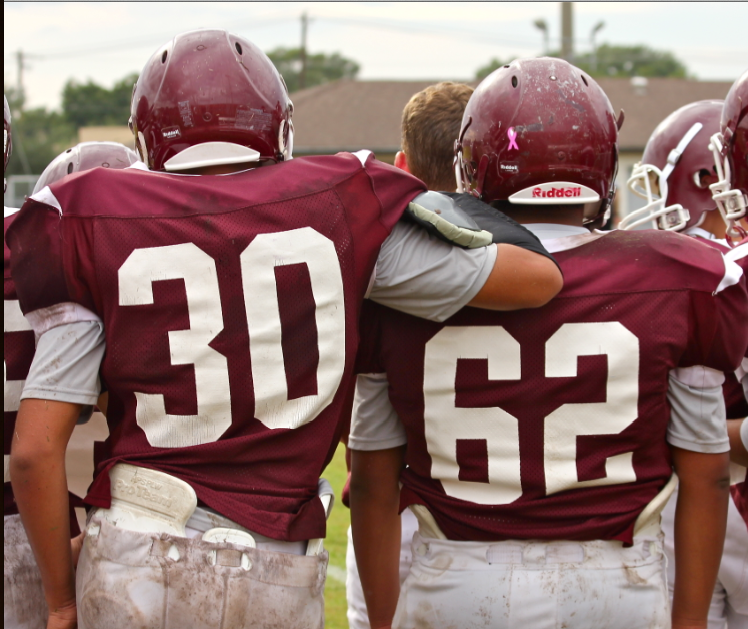 9.17.15

Join Best Buddies this year to make a friend and make a difference. Our mission is to create one on one friendships and inclusion for people with intellectual and development disabilities. If you're interested in joining, there is a meeting after school today. On Thursday, we have a meeting in the morning at 6:45am and in the afternoon during tutorials. All meetings will be in B116, and you only have to attend one to join our club. We hope to see you there!
Best Buddies Clear Creek Chapter
Please come support Creek Speech and Debate at our Chik-Fil-A night at the Chik-Fil-A in Kemah from 5:30-8. All you have to do is come eat at the place you already love and tell them you are there to support speech and debate.
Brian Darby
Attention Wildcats. We would like to announce the results of the 2015 Homecoming Court vote yesterday. The Freshman Class representative is Lindsey Borne. The Sophomore Class representative is Brett Bolt. The Junior Class representative is Lauren Hayes. And now for your 2015 Homecoming Queen nominee Becca Stinson, Amber Neal, Isabel Huntsman, Anna Scheuring and Sophia Leal. Please join me in congratulating these ladies.
Mr. Harper
Looking for a ticket into understanding different cultures? How about a pay raise in your future career? The Bilingual Club is for those who are interested in mastering their second language whether it is Spanish or English. This club will be in both Spanish and English, starting this Friday after school in room B107. Come to meet new people, and for snack and games. ¡Hasta el viernes!
Spanish Honor Society is meeting today in room B107 at 2:35 pm.
Thanks,
Gloria Velázquez