Wildcat Web News 10.27.15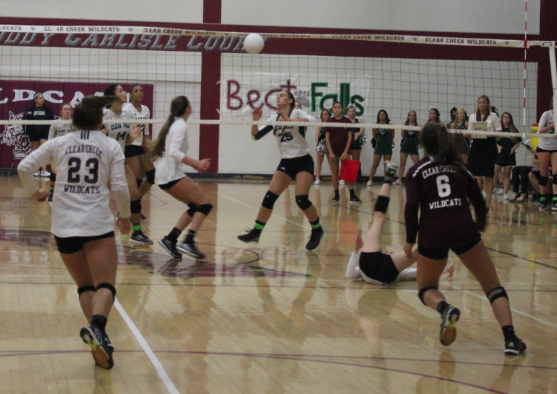 10.27.15
Creek Volleyball travels to Clear Lake tonight for their last district match and the Varsity plays at 6:30.  The Varsity is aiming for back to back perfect 14-0 district seasons with a win tonight.
Scott Simonds
The dress-up Day THIS Thursday get ready to beat Dickinson is Tourist Day.   Make sure to dress up like a tourist Thursday and Creek Out on Friday!
Laura Gladney-Lemon
Seniors, if you didn't take your graduation photos over the summer, you will have the opportunity to take your yearbook photo on October 30th in the library. This will be your last opportunity to take a picture for the yearbook! You MUST see Mrs. Saucier in E100 to sign up for an appointment time.
Mr. Harper
The sculpture students are going to start a shadow box project. We will be needing old weathered fence boards. If any of you are replacing boards or your entire fence please  let me know. I would be happy to come pick up any boards you would like to donate to the cause! THANKS
Terri Foltz-Fox
Department Chair of Fine Arts
Congratulations to Tyler Martin for finishing 14th at the Regional meet. Congrats on a great season to the Boy's cross country teams.
Ruben Jordan
In addition to our match tonight Mariah Pardo was named female athlete of the week by the Houston Chronicle last week
Scott Simonds