Wildcat Web News 12.16.15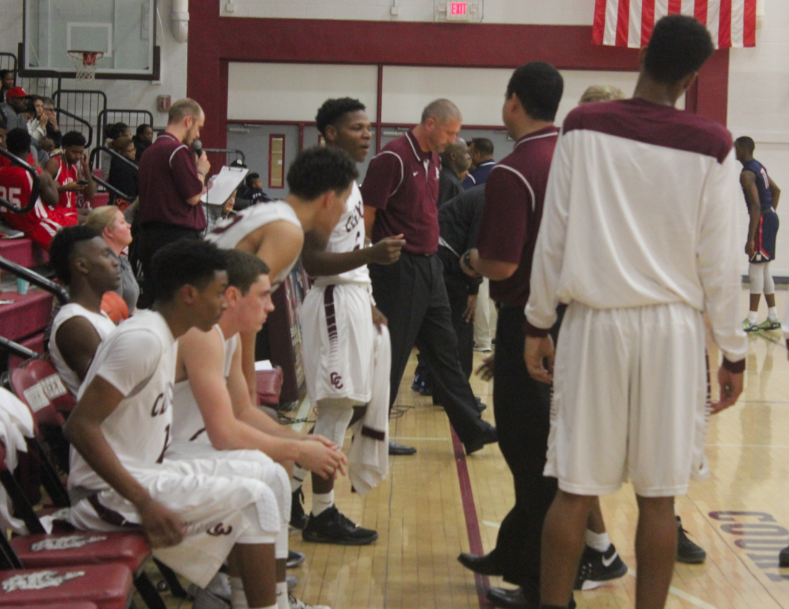 12.15.15
Sam Houston RR Results
This weekend the Clear Creek Wrestling Team competed in the Sam Houston RR. 5 wrestlers brought home gold medals including: Seniors Rocky Batterson, Hunter Clough, Erika Pena, Sophomore Timmy Thompson, and Freshmen Fletcher Semones and Ben Casso. Colton Clay, Ignacio Cabrera, and Jacob Pierson all finished third in their weight classes as well. Coach Field and Coach Wyman are both very proud with the character and competitiveness each wrestler brought to the mat this weekend. Way to go Wildcats.
The wrestling team will be traveling to Morton Ranch high school his Saturday to take on 7 other schools in the annual Arm Bar Invitational with the drive and intention of adding more medals to the collection.
Coach Wyman
Congratulations to the following Clear Creek Band Members who earned a spot in one the Region 17 Bands over the weekend: Nicole Drury, Brandi Isadore, Jessica Herboth, Kaeli Philips, Victoria Eaton, Robert Gonzales, Drew Huddleston, Joshua Oh, Michael Nelson, Alec Miranda, Jordan Better, and Tyler Ashorn.
We also had several band members make district band: Nicole Matthys, Geoffrey Walker, Dylan Rydl, Riley Healy, Clay Morrison and Joshua Herzfeld.
Thank you all for your hard work and preparation.
Ogechi Ukazu