Wildcat Web News 5.11.16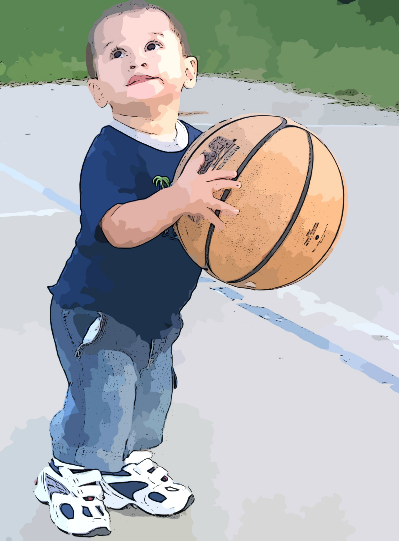 Photo from Morguefile and edited in Befunky
5.11.16
This Saturday, May 14 will be our day for district wide physicals.  All physicals will be done at Clear Springs High School from 9:00 – 1:00.  If you need a physical form please go to the athletic training room and find Ms. Carmichael or Ms. Salinas.  The cost is $25.00 per student.
Thanks!
Kristi Odom
Prom picture forms are available in the E100 office.  Please stop by and pick a form up if you are planning on buying pictures at Prom.  The cost of the different packages are on the form.  If you do decide to buy pictures you will pay the photographer at Prom.  If you have any questions see Ms. Saucier or Mr. Harper in E100.
Mr. Harper
Listen up Seniors!!! All students and guests attending prom MUST present their picture ID at the registration table. Make sure that when you are making prom arrangements, you include a picture ID.
Ms. Saucier
Baseball Playoffs
2/3 Series – Creek vs. Dawson
Thursday @ Dawson 7:30
Friday @ Creek 7:30
If needed- Saturday @
Friendswood 1:00
Coach Kunefke
Class officer applications for the 2016-2017 school year are now available in B100's. If you are interested in running for a Sophomore, Junior, or Senior class office next school year, please stop by and pick up an application. There will be a mandatory meeting for all applicants on Thursday, May 12th at 6:50 a.m. in the auxiliary cafeteria. If you did not attend the meeting Monday morning, your attendance is required on Thursday.
Ashley Orr
There has not been a big enough response to warrant purchasing a t-shirt for the golf tourney so we will not be having them.
Thank you,
Cathy Donahoe
¡BUENOS DIAS!   The Sueño Latino Club will meet this FRIDAY at 6:50am in room B-106.    The Sueño Latino Club is open to all Spanish speakers, and there will be kolaches for breakfast.    See you Friday morning in B-106.  ¡GRACIAS!
Mrs. Wilson
On May 12 we begin textbook collection for all books.  Elective teachers are scheduled to bring their classes down during 2nd, 3rd and 4th periods May 16 through May 27 to return books. All books need to be turned in by the end of the day May 27 unless you have made prior arrangements with Mrs. Orr's office (B100).
Ashley Orr