IMPORTANT: Back to school info for Wildcats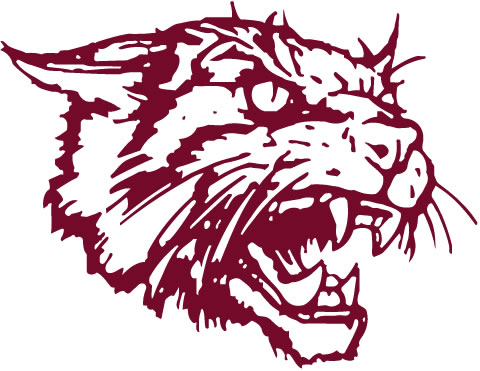 Wildcat Families,
Family access will be open this morning at 8 am to complete the online forms for Schedule Preview (see the district email for link).  
The person who has access to update the Back to School Forms and Online Forms is the primary guardian listed as
Family One, Guardian One
on the Family Access Account.
 There is a change in the procedure for this school year.  Here are some tips to make the process easier for you:
In Skyward Family Access –

look on the left hand side and you will see New Student Online Enrollment

– THIS IS NOT FOR YOU!  This is for students new to CCISD who are enrolling for the first time – do not click on this or you will essentially be re-enrolling your child in CCISD.  .

Back to School Forms – CLICK THIS if you were enrolled in any CCISD school at the end of last year or have already registered this summer!

 This includes incoming 9th graders. See screenshot for the page you should see when initially logging-in. These are the district required forms.  As you move through the forms you will see a green check mark on the right hand side to show that you have completed that form.  Once you get to

STEP 13

you must click –

SUBMIT BACK TO SCHOOL FORMS

or the process will not show complete.
 Online Forms – this is located under Back to School forms on the left hand side in family access.  You must complete these forms as well.  These are Clear Creek High School  specific forms that also MUST be completed before Schedule Preview beginning August 8.
Thank you for completing this very important process before schedule pick up!  Have a great week!
Extended Office Hours For Technical Support
August 3 and 4, 5:00 PM – 7:00 PM
Friday/Weekend
August 5, 8:00 AM – 12:00 PM
August 6, 8:00 AM – 12:00 PM
Please remember a current proof of residency ( gas, water, or electric bill, lease if all bills are paid, or CCISD tax document) is required for the schedule preview process next week.
Schedule Preview Dates
August 8, 8:00 – 12:00 – Seniors
August 9, 8:00 – 12:00 – Juniors
August 10, 8:00 – 12:00 – Sophomores
Late Schedule Preview
2016 graduates can pick up their yearbooks on Monday, August 8 from 8-3.