Wildcat Web News 9.27.16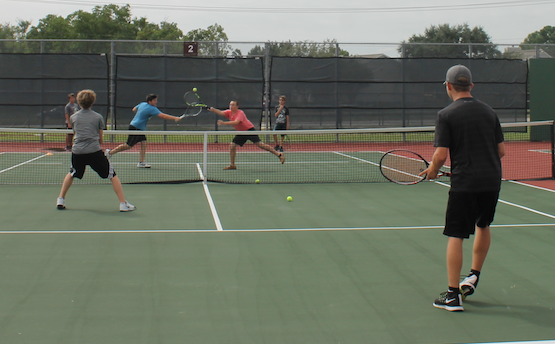 9.27.16
Attention all seniors! Senior Sunrise will be held October 7th from 6:30 – 7:10, so make sure you bring your own breakfast. Senior sunrise is an event where the seniors will gather at Veteran's Memorial Stadium to enjoy the sunrise and bring the senior class together"
Stuco
The Girls Soccer team is having a car wash this Saturday, October 1st, from 8 am to 1 pm at Advanced Auto Parts on Egret Bay right across from Kroger.  Pre-sale tickets are currently on sale from any Girls Soccer player. Let us make your car shiny and clean again.
Thanks,
Jessica Pittman
There will be a Drama Club Meeting at 2:45 in the Auditorium.  We will be announcing this year's first "Drama Kid of the Month"!
Bradley Hewlett, Theatre Director
Football tickets go on sale on Wednesday at lunches because of the student holiday on Friday.
Friday is a student holiday.
Seniors, our one and only ACT prep course is THIS Saturday, 9:00-4:00, assuming enough students register for it. If you want to register, please bring a $90 check made out to CCHS to C200 ASAP. Please don't wait till Friday. We need to know how many students are interested ASAP.
Ken Fontenot
Sophomores and juniors, we are offering 3 PSAT prep course options to you, the first of which is THIS Saturday, 9:00-4:00. You can see the other options on our advertisements in all stairwells. Band members, this first option is the only one that does not conflict with the band's competition schedule. To register, bring a $65 check made out to C.C.H.S. to C200 ASAP. Registration is limited to 30 students for each option.
Ken Fontenot