Homecoming Dress Up Days!
Creek Fall exam schedule 2018
DONATE NOW:Jordan Scholarship
HiLife advertsing contract
Theatre Under the Stars-tickets
CREEK CAT CORNER (school store)
PRETTYMUCH Funktion Tour 2018
Ed Sheeran 2018 North American Stadium Tour
HiLife Promo 2017
HiLifers work tirelessly to bring you all the news and sports at CREEK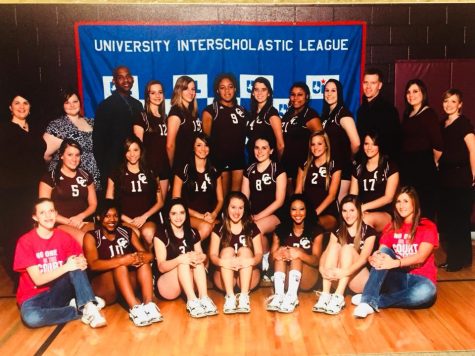 Wynette Jameson, Publications Advisor
October 1, 2018
This Friday 10/5 we will have a very special event for Clear Creek Volleyball when we will host a 10 year reunion for our 2008 State Semifinalists team.  I've got...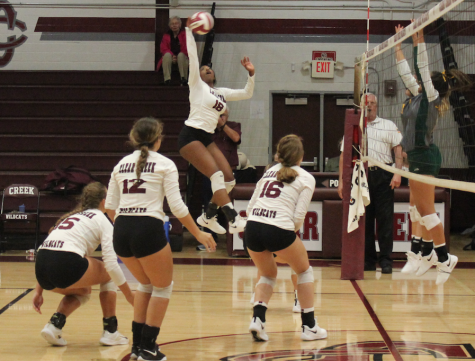 Wynette Jameson, Publications Advisor
September 26, 2018
Photos by Sierra Dickey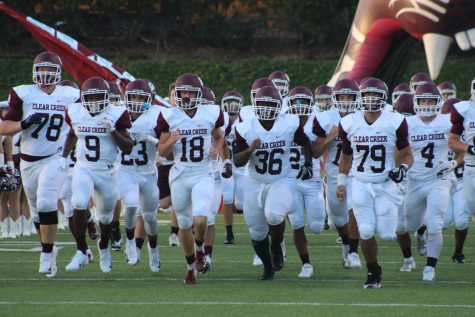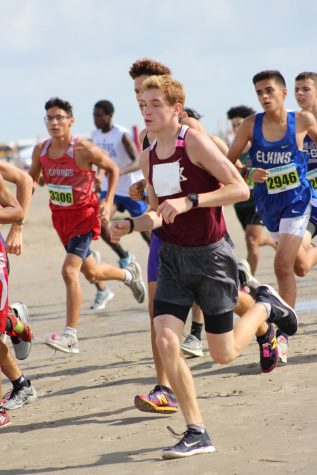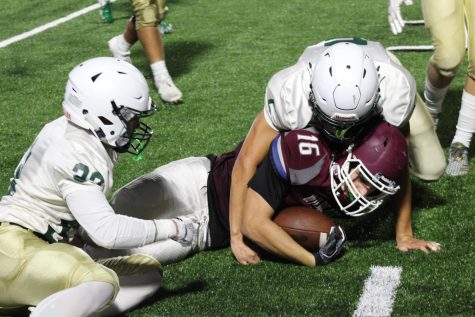 August 28, 2018
August 6, 2018
May 9, 2018
Wildcat Bell Schedules 4 you
Join the J-Team 1701/1711
Clear Creek Animal Hospital
Senior Citizens Discount for CCISD
Rosencrantz & Guildenstern are Dead