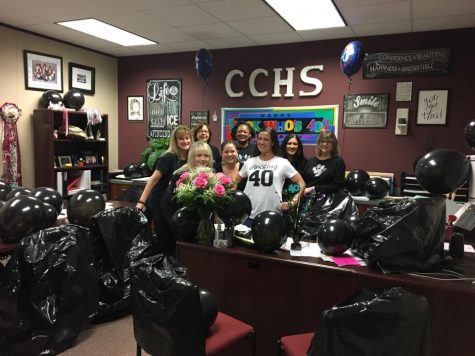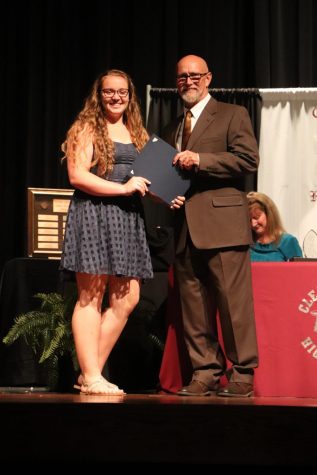 May 24, 2018
After a rough week we at Creek feel safer with our two legged and four legged protection.
May 24, 2018
Prom pix by Maddie Moore 5.24.18 Creek Freshman, Sophomores, and Juniors the library is offering a new opportunity for you!  Beginning Thurs. May 24, you can come to the library to check out...
May 24, 2018
In an effort to save money, this will be the only way to view the May issue of the HiLife. You may download our pdf at the link below. Download pdf below HiLife May issue 2018
May 24, 2018
Best viewing is with full screen mode.
DONATE NOW:Jordan Scholarship
HiLife advertsing contract
2019 Senior Portrait Scheduling
Theatre Under the Stars-tickets
CREEK CAT CORNER (school store)
Want to take photos like this? Come by D136 and talk to Mrs J about your schedule next year! Fun photo times await you!
HiLife Promo 2017
HiLifers work tirelessly to bring you all the news and sports at CREEK
May 9, 2018
DcxT0DWUwAAaso1.jpg-large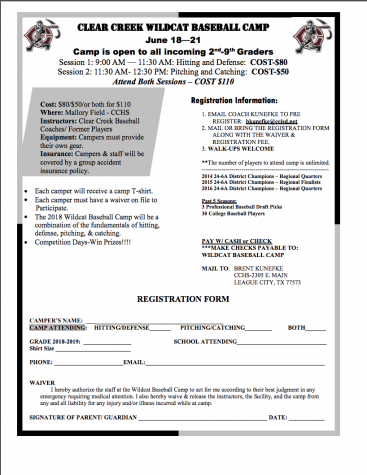 Wynette Jameson, Publications Advisor
April 30, 2018
CCISD Summer Camps listed here: District links are available here: http://www.ccisd.net/cms/one.aspx?pageId=1350953 Download all camp fliers for...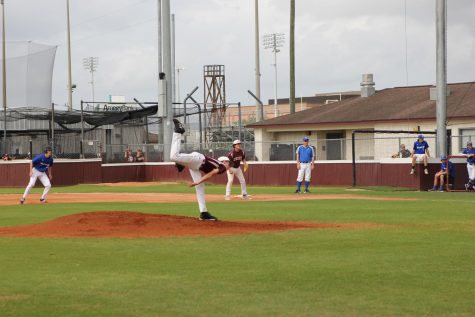 April 3, 2018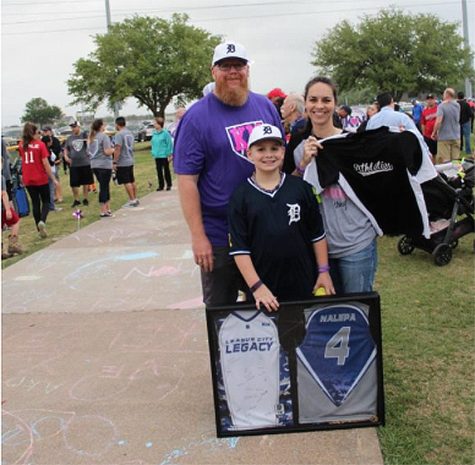 April 2, 2018
March 23, 2018
Wildcat Bell Schedules 4 you
Join the J-Team 1701/1711
Clear Creek Animal Hospital
Wynette Jameson, Publications Advisor
May 24, 2018 • No Comments
 Textbooks need to be returned to the book room by 3pm Friday, May 25. Book room in B pod by Aux cafeteria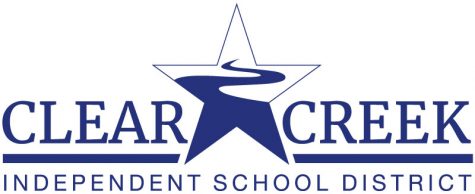 Wynette Jameson, Publications Advisor
May 19, 2018 • No Comments
Posted Saturday, May 19, 2018 Dear Parents and Staff, In the wake of yesterday's tragic events and understandable concerns from our...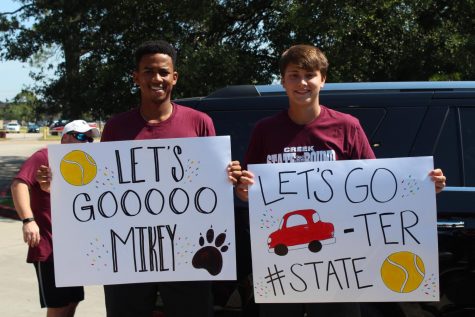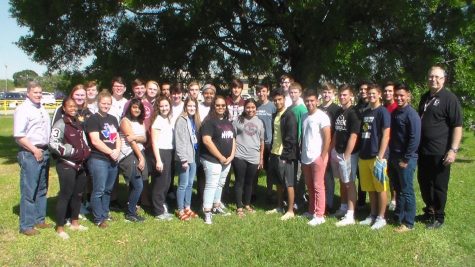 May 10, 2018 • No Comments
Clear Creek High School Engineering Clear Creek High School Clear Creek ISD 2305 East Main League City Texas 77573 281-284-1700 Quick...
Senior Citizens Discount for CCISD
Spring Exemption Policy 2018
Course Selection Information