Creek Fall exam schedule 2018
HiLife advertsing contract
Theatre Under the Stars-tickets
CREEK CAT CORNER (school store)
HiLife Promo 2017
HiLifers work tirelessly to bring you all the news and sports at CREEK
Building on Tradition CREEK
Creek's history in a nutshell from 1956-2006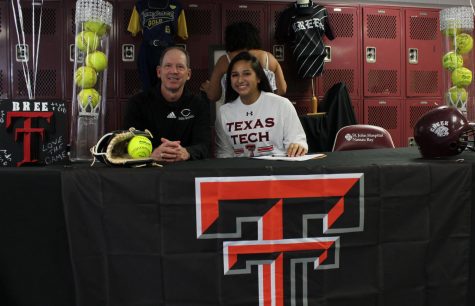 Wynette Jameson, Publications Advisor
November 28, 2018
Click the link to download your very own pdf. Clear Creek Wrestling 2018
Creek has the most valuable players
November 8, 2018
Thanks Volleyball for a great season 2018
October 30, 2018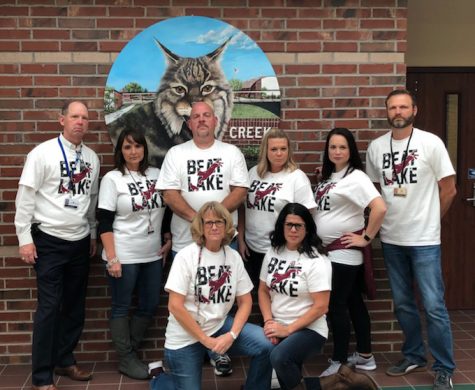 October 19, 2018
Wildcat Bell Schedules 4 you
LATE ARRIVAL DAYS 2018-19
Join the J-Team 1701/1711
Clear Creek Animal Hospital
Clear Creek Presents Cinderella
Netflix Arrivals and Expiring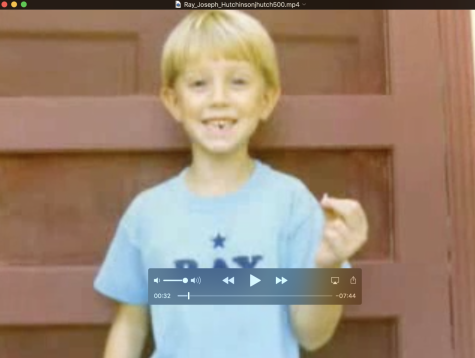 Wynette Jameson, Publications Advisor
December 7, 2018 • No Comments
Ray Hutchinson graduated from Creek in 2001. He was killed in action in Mosul, Iraq on Dec. 7, 2003. He was in PALS and band as well. Everyone on campus loved him....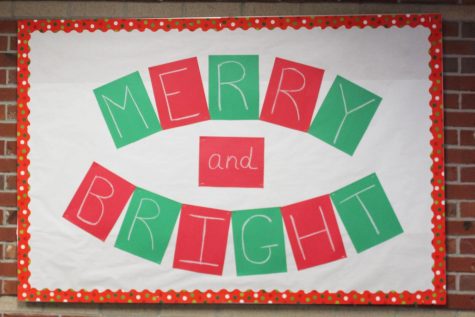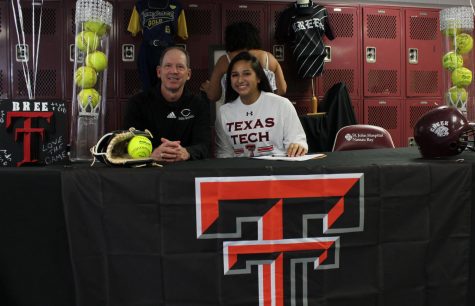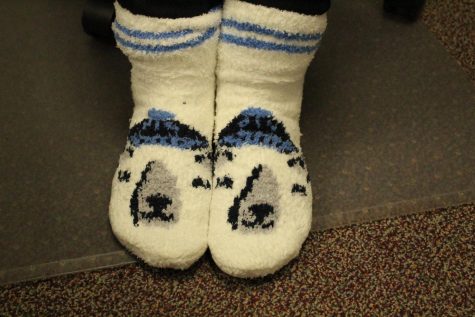 Brendan Tighe, JROTC attache
November 29, 2018 • No Comments
Photos submitted by Brendan Tighe On November 16, 2018 Clear Creeks JROTC helped put on the Veterans Day Celebration, which was an event that gave thanks...
Senior Citizens Discount for CCISD