Creek Spring Exemption Policy
Lunar Rendezvous Festival
The Brothers Grimm Spectaculathon
HiLife advertsing contract
Theatre Under the Stars-tickets
CREEK CAT CORNER (school store)
UIL Practice Meet at CREEK
2019 PROM~Save the date~Enchanted Garden
HiLife Promo 2017
HiLifers work tirelessly to bring you all the news and sports at CREEK
Building on Tradition CREEK
Creek's history in a nutshell from 1956-2006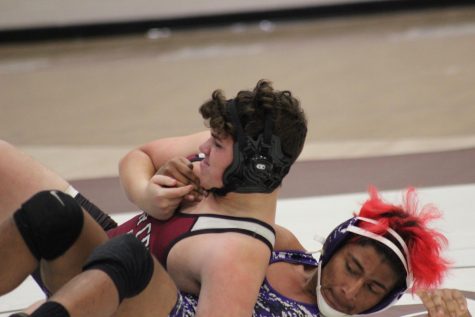 Wynette Jameson, Publications Advisor
January 22, 2019
*Use of copyrighted photos without permission is copyright infringement. These photos were taken by a member of the Creek HiLife staff. Written permission is required for...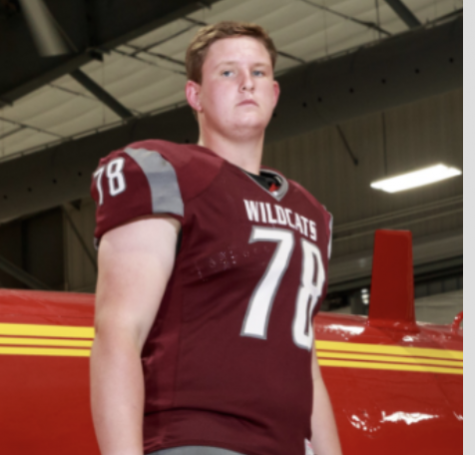 Wynette Jameson, Publications Advisor
December 19, 2018
Vote for Chad NOW!!! https://texas.vype.com/houston/post/come-take-it-apparel-poll-of-the-week-vote-for-the-2018-o-lineman-of-the-year/17838 CLICK...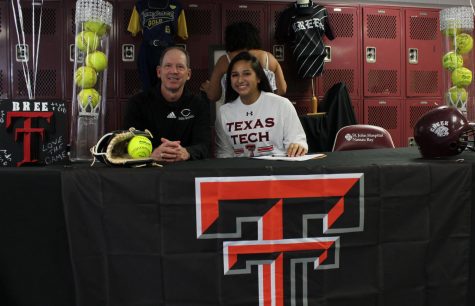 Lauren Sinclair's Signing 2018
December 4, 2018
November 28, 2018
Creek has the most valuable players
November 8, 2018
Wildcat Bell Schedules 4 you
LATE ARRIVAL DAYS 2018-19
Join the J-Team 1701/1711
The Clear Creek Literary and Art Magazine
Clear Creek Animal Hospital
Clear Creek Presents Cinderella
Netflix Arrivals and Expiring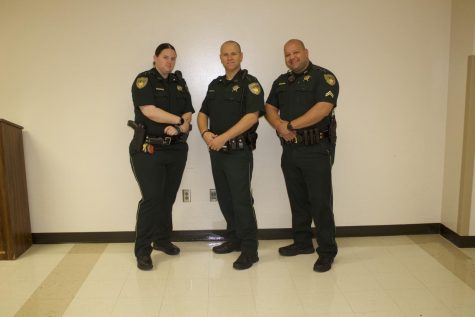 Wynette Jameson, Publications advisor
January 9, 2019 • No Comments
Photos by Danielle Dunavant With much thanks and appreciation to our dedicated Creek officers.
Brendan Tighe, JROTC attache
December 12, 2018 • No Comments
On December 1, 2018 the Clear Creek's JROTC program participated in the League City Christmas Parade, starting from the old Kilgore's store-all the way down...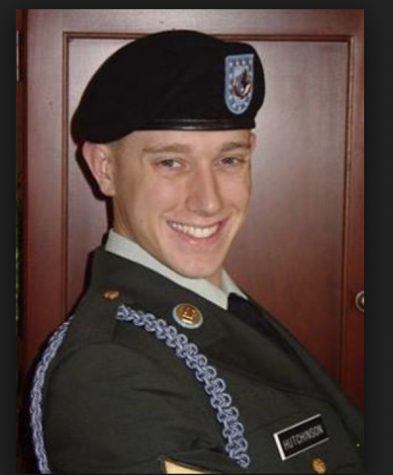 Wynette Jameson, Publications Advisor
December 7, 2018 • No Comments
Ray Hutchinson graduated from Creek in 2001. He was killed in action in Mosul, Iraq on Dec. 7, 2003. He was in PALS and band as well. Everyone on campus loved him....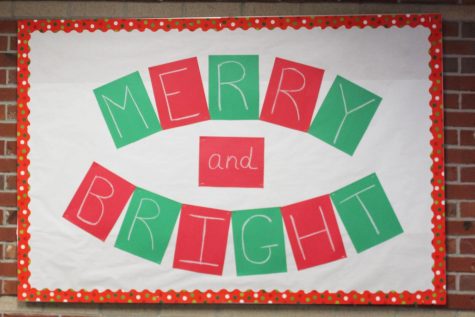 Wynette Jameson, Publications Advisor
December 6, 2018 • No Comments
Photos by Erik Soto B Pod Photos by Erik Soto C Pod Photos by Erik Soto D Pod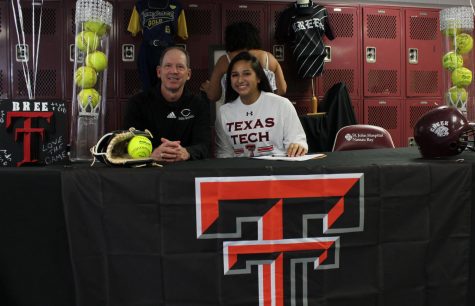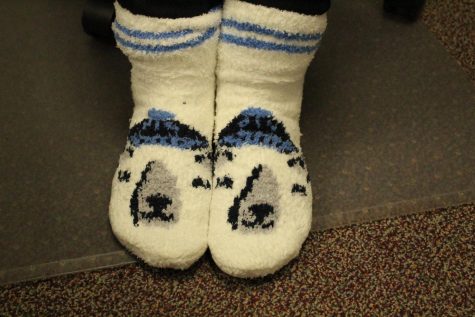 Senior Citizens Discount for CCISD