Wildcat Web News 4.7.17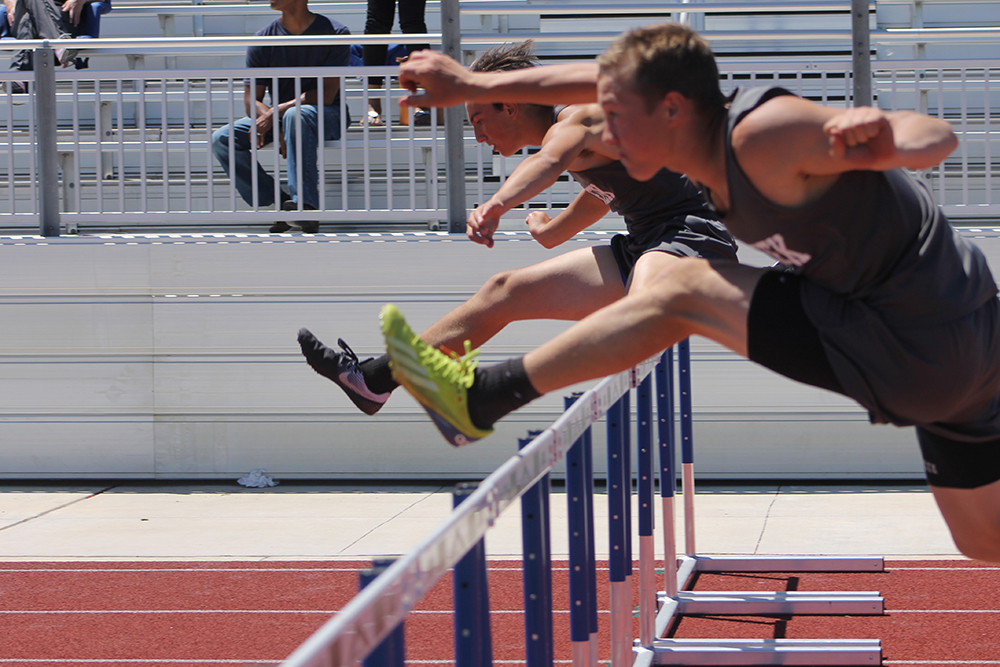 4.7.17
Good luck to HiLife editor Troylon Griffin at Regional UIL Editorial and Feature writing contest this weekend.
Wynette Jameson
Congratulations to the girls water polo team for defeating Clear Falls 13-6  to be the undefeated  District champs.
Congratulations to the boys' water polo team for defeating Clear Falls 12- 6 and taking 2nd in District.
Anne Woolweaver
Yesterday, the Varsity Chamber Orchestra went to UIL and I wanted to share with you the results.  They played VERY well and I was so proud of their performance and how hard they worked leading up to yesterday. They played three contrasting pieces on stage and performed with so much heart, it was an honor to share the stage with them! They then went to sight-reading and read a challenging piece for the first time with great professionalism!
They received straight superior ratings from every single judge yesterday!  There were three judges for the concert portion that all gave glowing comments about their playing and another three judges in the sight-reading room that did the same!  Six judges total, so six 1's!!
If you see any of the students from the Chamber Orchestra, please help me congratulate them!
Thank you
Katherine Dupere
Congratulations to Superintendent's Scholars!
Students selected as Superintendent's Scholars should have received an invitation to the ceremony this week in the mail.  Please check with your parents to see if you received an invitation.  
If you believe you should have received an invitation and you did not, please see Ms. Updegraff in the Counseling Center.
Elizabeth Updegraff
 Attention all new National Honor Society inductees:
Please plan to attend the NHS meeting after school Monday April 10 in Mrs. Slazer's room (D222)
If you cannot make it Monday you need to come by and pick up a memo about expectations and guidelines for the induction ceremony and to drop off your $20 check for dues.