Wildcat Web News 4.10.17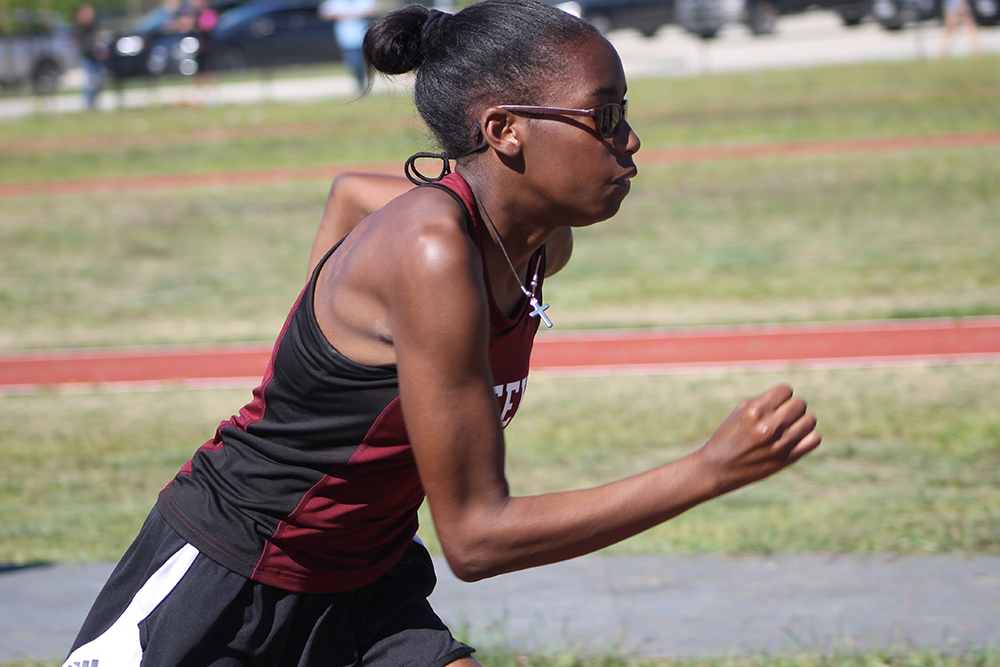 4.10.17
Congratulations to our FFA meats and wool teams for advancing to the State judging contest! At the area competition the meats team placed 2nd, Logan Sammons was 4th individual, Peyton Anderson 7th, Craig Sickmen 9th, and Morgan Penrod 13th.
At area contest the wool team was 4th, Hannah Nix was 8th individual, Nicole Speed 10th, and Madelyn Lawrence 15th.
Last week at the Stephen F Austin Invitational the Milk Quality team placed 2nd, all team members placed in the top 20, and Lauren Lueking was 2nd individual, Samantha Pistone 5th, and Morgan Irwin 10th.
At the Heart of Texas Invitational the wool team placed 4th, Madelyn Lawrence was 2nd individual, Hannah Nix 7th, and Parker Withers 16. The Milk Quality team was 3rd, all team members were in the the top 25 with Sidney Velasquez being 8th individual and Samantha Pistone being 10th individual.
At the Tarleton Invitational the Milk Quality team consisting of Lexi Herd, Sidney Velasquez, Morgan Irwin, Samantha Pistone, Emma Pistone, and Lauren Lueking placed 9th out of 109 teams!
Natalie Terry, Ag Science Teacher
Congrats to Michael Raji who will be headed to the @uiltexas Academic State Meet in Ready Writing.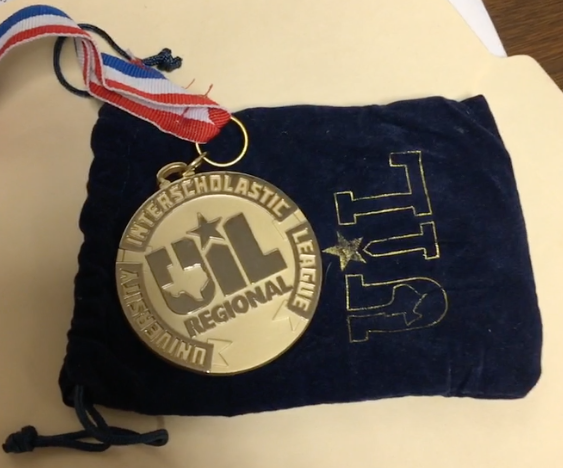 Good morning, Wildcats!  The PALs would like to congratulate Mrs. Wright on being the April Educator of the Month!  Mrs. Wright is a geometry and pre-cal teacher.  She is from Houston where she attended Tumwater High School, then Lamar University where she majored in Chemical Engineering, which was her first career.  If she could travel anywhere in the world, she would take a river cruise through Europe.  Her favorites including shopping at resale shops, 80s rock music, the Houston Dynamo and Survivor.  Her favorite restaurants are San Lorenzo's and South Shore Grille.  If she wasn't a teacher, she would want to be independently wealthy.  Being involved in Junior Achievement when she was a Chemical Engineer is what inspired her to teach and her favorite thing about Creek is the amazing teachers and students!  If you see Mrs. Wright in the hallway be sure to give her a high five!
Thanks!
Becki Bryan
Wildcats, Pink Bow is on!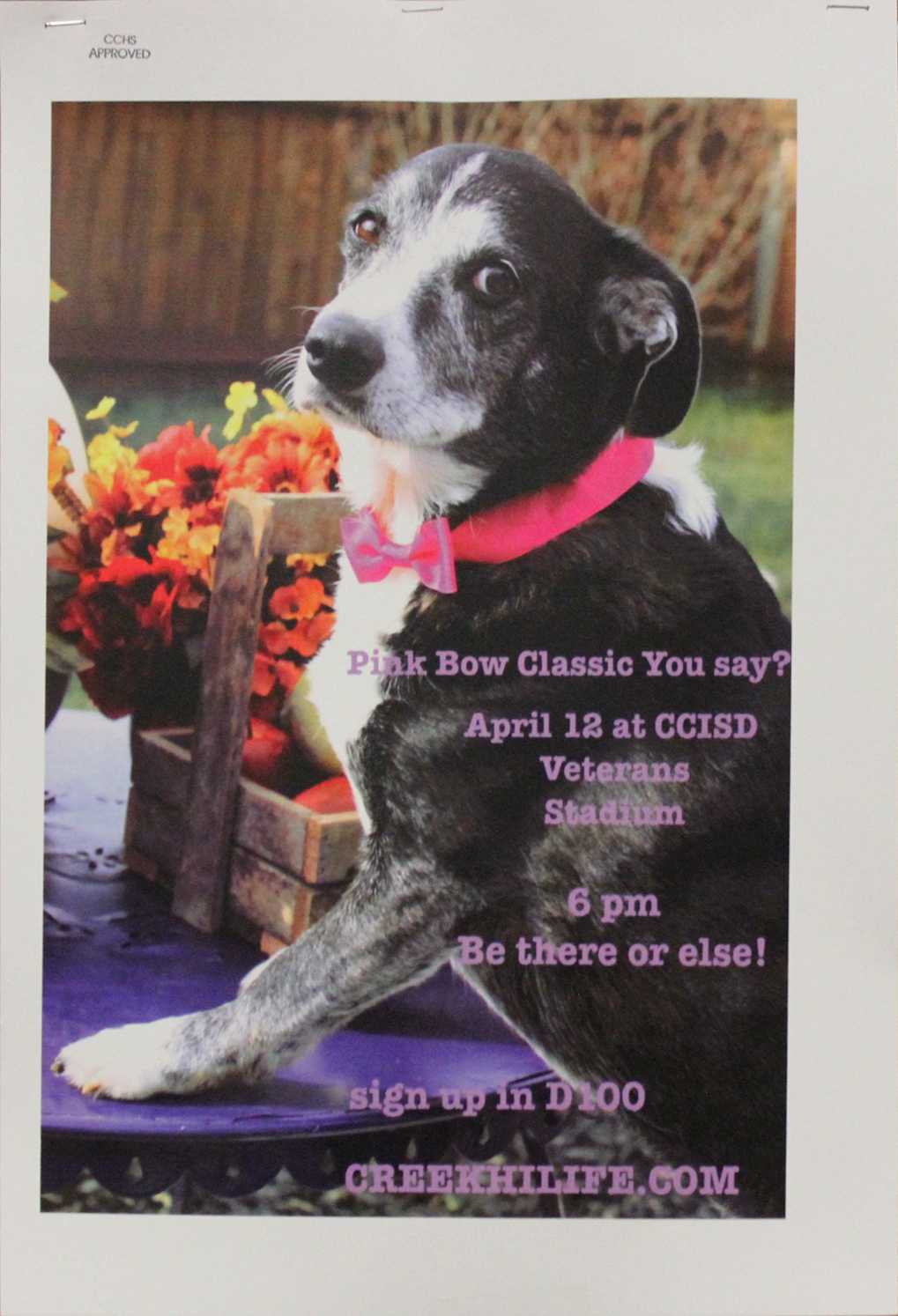 Swaggaliers
-Need to meet right after school today in G117, Mrs. Geise's room, for a quick meeting.
For all players and coaches
-Monday is Senior practice at Veteran's Stadium 4-6:30pm
-Tuesday is Junior practice at Veterans Stadium 4-6:30pm
All Wildcat Fans
-Presale tickets will go on sale Monday in the D100 office. Tickets are $5 presale and $7 at the gate. Come out and show your wildcat spirit.
Ms. Kookie Doll in the E-pod