Wildcat Web News 4.25.17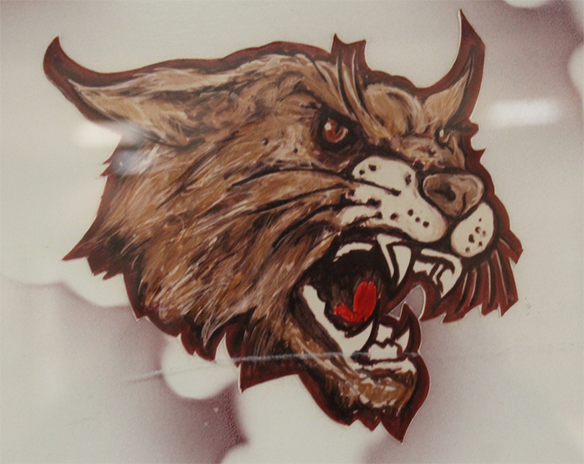 Photo by Alyssa Hutchison
4.25.17
Attention Students that are Hoping to take Dual Credit Courses in the Fall
You will need the Dual Credit Enrollment form signed by your counselor in order to register for classes.  Come by the Counseling Center to pick up these forms.
Don't miss Dual Credit registration on May 2nd & May 3rd at the North County Learning Center.
Elizabeth Updegraff
Hey Wildcats. Do you love eating tacos and supporting your school? If yes, then come out to Fuzzy's Tacos this Thursday (April 27) from 5-8 PM for some tasty tacos. Tell your server at checkout that you're with Clear Creek, and a portion of the proceeds will go to CCHS Junior Class.
Ashley Orr
AP Exam Pre-coding
Students that have registered for AP Exams will pre-code their master answer document this week. Pre-coding will take place Monday – Wednesday at 2 pm in the main cafeteria.
(Pre-coding has already been done for all Capstone students and for most of the Human Geography students.)
Monday @2 pm – Students with last names beginning A – K
Tuesday @ 2 pm – Students with last name beginning L – Z
Wednesday @ 2 pm – Make-up
Elizabeth Updegraff