Prom tickets in cafeteria during lunch this week ONLY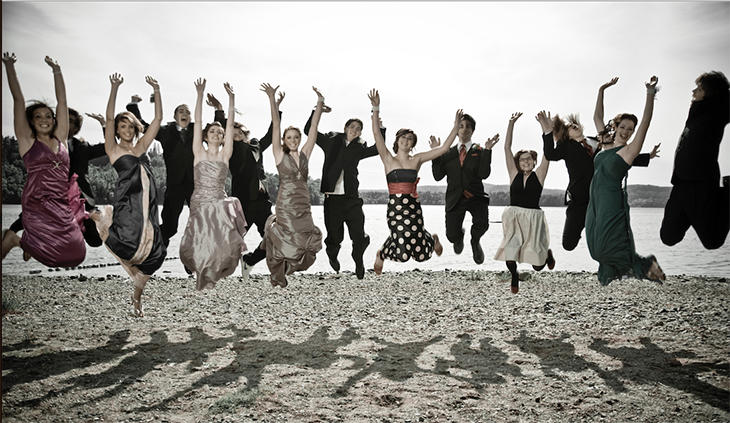 Prom Announcement
Seniors – Prom will be here before you know it. This year it will be held at the South Shore Harbour Resort and Conference Center on Saturday, May 13 from 8:00 p.m.-Midnight. The theme for this year's prom will be Nautical/Yacht Party, and all attendees will be expected to dress in formal attire.
* Tickets are $55 per person and can be purchased in the E-pod during lunches or after school until 3:00 p.m. beginning April 24 thru April 28.
* Students will need to get a check-off sheet in E100 and have it completed in order to purchase tickets.
* If a student from another school is invited, a copy of their school ID or driver's license must be provided at the time their ticket is purchased.
*No guests 21 or older will be permitted.
* Students who are assigned in school or out of school suspension the Friday before prom (May 12) or the Monday after prom (May 15) will not be allowed to attend this event.
If you have any questions stop by E100 and talk to Mrs. Butcher or Mrs. Saucier.