Wildcat Web News 5.1.17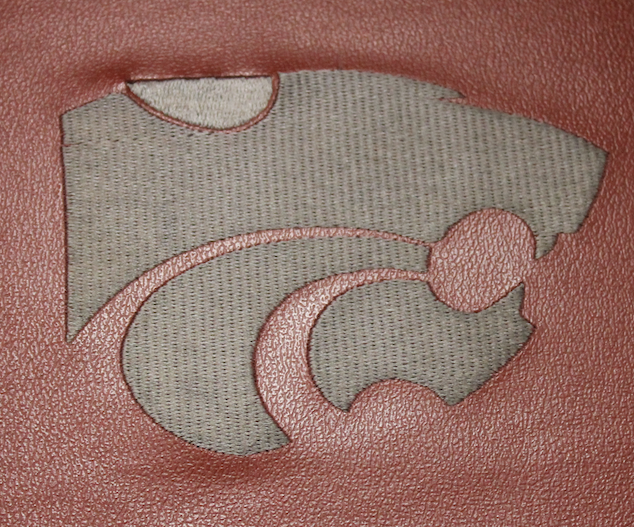 5.1.17
Parking overflow is the last 2 rows of the Intermediate. If you don't comply you will be ticketed and can be fined $35.00 or booted.
Annette Kuykendall
Class officer applications for the 2017-2018 school year are now available in B100's. If you are interested in running for a Sophomore, Junior, or Senior class office next school year, please stop by and pick up an application. There will be a mandatory meeting for all applicants on Monday, May 8th at 6:50 a.m. in the auxiliary cafeteria.
Ashley Orr
After competing this past week alongside more than 19,000 DECA students from all over the country (in addition to Guam, China, Mexico and Canada), we are proud to announce that Creek's very own, junior Scott Lindberg, was named a DECA International Competition finalist at this past week's DECA International Career Development Conference held in Anaheim, California. Scott emerged as the only Texan to finish in the top 20 of the Principles of Business Administration event and one of only three CCISD students to be named finalists during the competition.
Again, congratulations to Scott and the other nine Creek students who also competed at DECA internationals!
Shawn Mosley, MBA
The Science National Honor Society will meet on Tuesday after school in room D 219. There are several orders of business to discuss.
Attention Students that are hoping to take Dual Credit Courses in the Fall You will need the Dual Credit Enrollment form signed by your counselor in order to register for classes. Come by the Counseling Center to pick up these forms.  Don't miss Dual Credit registration on May 2nd & May 3rd at the North County Learning Center.