Wildcat Web News 5.16.17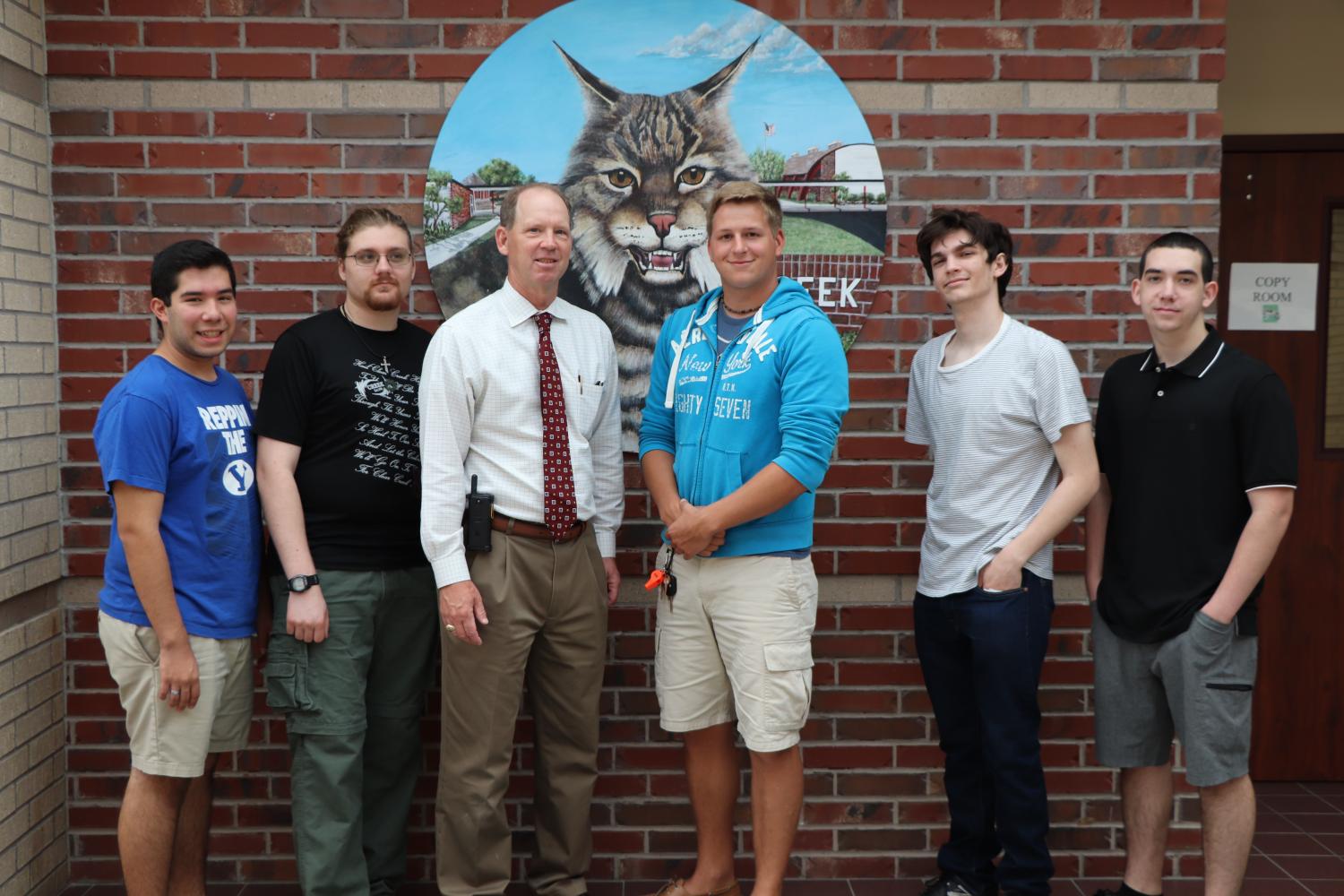 Photo by Sierra Dickey
CCHS BSA
5.15.17
The CCHS Color Guard will be presenting their Spring Show this Friday, May 19 from 6:30-8:30 in Butler Gym and featuring original solo dance compositions from our students, team performances, and guest artists from other schools. Tickets are only $10 and are available from any member or at the door. Children under five years old get in free.
Come enjoy an evening of entertainment and show your support for our awesome kids. The 2016-2017 color guard cast includes
Seniors Piper Hommel and Nate Judas
Junior Cheyenne Hindoin
Sophomores Tatiana Portillo, Noelle Krueger, and Katelin Ammerman
Freshmen Nicole Alvarenga, Megan Bader, Bryan Cruz-Primera, Baleigh Cavalier, Pir'Chaih Dickerson, and Madelyn Evans
Hope to see you on Friday.
Heather Hyde Wargo
Senior Reception?  it will be Thursday 5/18 at 3:45 in the League City Elementary Cafeteria.  Thank you.
Midge Herrod
Campus Data Specialist
League City Elementary