Wildcat Web News 5.16.17 part deux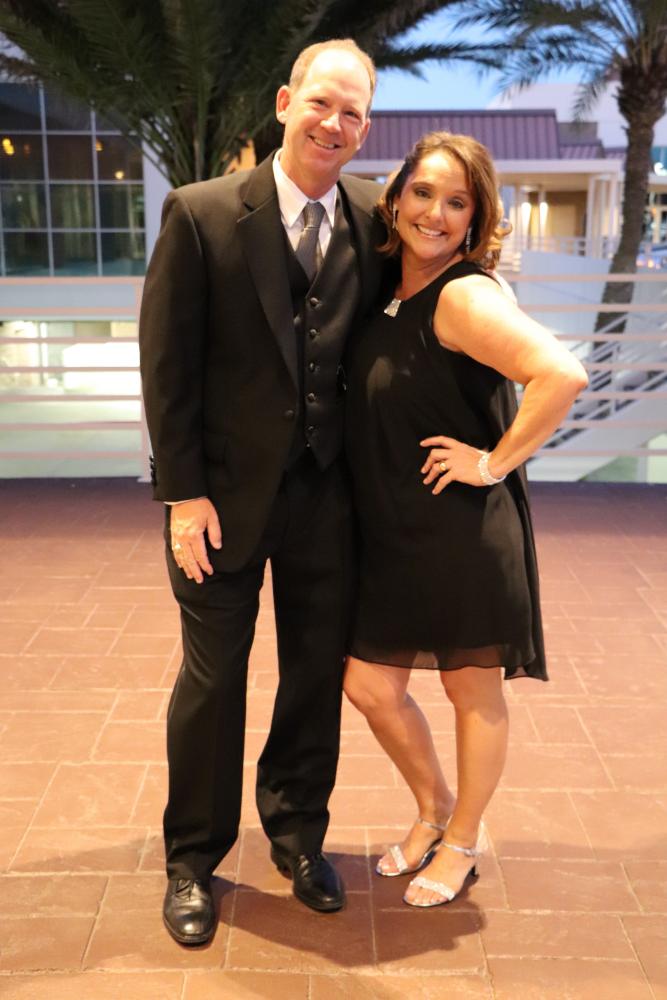 Photos by Sierra Dickey
Mr. Majewsky and Mrs. Johnson
5.16.17
Senior Reception for all former League City Elementary students will be this Thursday, May 18 at 3:45 pm in their cafeteria.
The library will be closed Friday from 11:45-1 (give or take some for travel time) for a district library meeting. Please plan accordingly.
StuCo Presents Be – You – tiful Week
5/15 Monday(Theme)-Make it Happen
5/16 (Theme) Take What you Need Tuesday Several fliers around school will have tear offs for things like Confidence and Respect.
5/17 (Theme)Wisdom Wednesday Need advice or words of wisdom? Check out the court yard for great messages of encouragement!
5/18(Theme)Neon & Natural Beauty Shines on Thursday Leave your makeup behind and wear neon to show off your shine!
5/19 (Theme) Be Inspired and Inspiring Friday Dress up to follow your dreams. Show us what kind of careers you will have in the future.
Spanish Honor Society members can pick up an officer application in room B 107, Sra. Velázquez's room."
The University of Houston-Clear Lake Center for Executive Education will be offering a summer 2017 PSAT/SAT Prep Course. It will meet on Tuesdays & Thursdays from 6:30 pm – 8:30 pm and on Saturdays from 10 am – 12 noon at UHCL campus located at 2700 Bay Area Blvd Houston TX 77058. This is 24 hours of fun, interactive, and well-structured prep course in which students will be actively participating during class and not just taking timed practice exams. There is a 30 minute parent/student meeting with the instructor on the first day of class to review and discuss the course syllabus and expecations. Only 25 spots are available for this course. The following is our course online link that will detail further information: https://campserver.uhcl.edu/wconnect/CourseStatus.awp?&course=17UEPX115If you have any questions, please contact our office at 281-283-3120 or email us at [email protected].
Space Center Houston is looking for enthusiastic young people to join our Summer Youth Volunteer Program! Youth Volunteers support the Guest Operations department in several ways: greet guests as they arrive at Space Center Houston, prepare supplies for daily operations, and interact with guests in exhibit areas. This is a great opportunity for students who need volunteer hours or want to gain experience to apply for paid employment in the future. The minimum age to volunteer is 15. See Mrs. Herd in the Career Center for more information.