RIP Coach Ruben C Jordan-Wildcat forever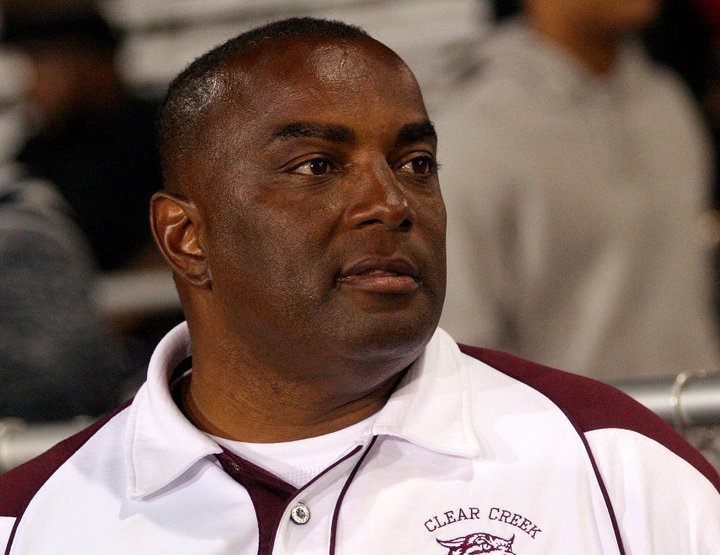 Wildcat Family: updates will be forthcoming. PLEASE give the family some space at this time. More details will follow.
With heavy hearts, we would like to announce to all of our FB friends and family that the passing of Ruben C. Jordan
( Coach Jordan ) has been confirmed by the Friendswood Police Department. Our family would like to extend our
sincere appreciation and thanks for the effort, support and prayers we received while trying to locate him. At this time
we ask for your continued support, prayers and respect as we grieve and work towards making arrangements to lay him
to rest. Words can't begin to explain how grateful we are to be a part of such a strong, supportive and loving network of
friends and family. We'll be sure to keep everyone informed once arrangements have been made and finalize.
The Jordan Family
If you would like to leave a comment about Ruben Jordan-Wildcat forever below-I (Wynette Jameson/HiLife advisor, friend and colleague for 25 years) will print and put in a book for the family. You may do so here or on Facebook. If your comment is here, we guarantee it will be given to the family.