Update on Coach Jordan: Aug. 30
Coach Jordan back row with his fierce coaching stare…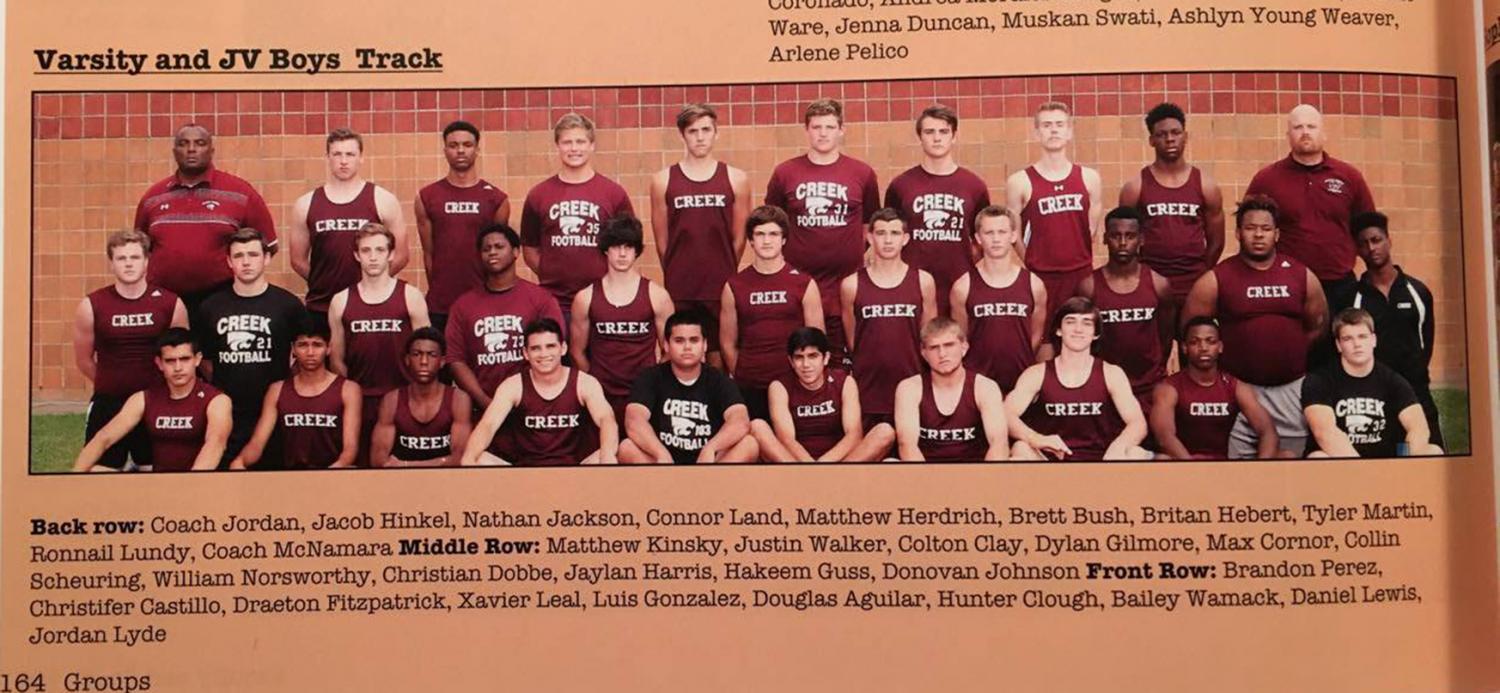 The family is deep in grief and would like a little time to process all that is going on right now. You can only imagine as much as we love him, their love is ten fold. The best thing that you can do for them right now is to think of great stories about Ruben and prepare to share.
The HiLife has asked that you make comments in any of our links at creekhilife.com or on his Facebook Coach Jordan missing page. He is still missing. It is just right now it is from our lives. We will make sure that the family receives each and every quote from creekhilife.com.
A scholarship fund-Ruben C Jordan Memorial Fund-is being set up by the family. They will take care of that within the next few days. It will be reported here first. In lieu of flowers they would like for money to be donated to the scholarship.
A memorial service is being planned for our area and you will get the details here first. A memorial service is almost finalized in Tyler for this weekend. Tyler is where Ruben grew up and went to school with famous Houston Oiler running back, Earl Campbell.
We so appreciate all of the kind words and offers by all of us who loved Ruben. I can honestly say that to know him is to love him. Many of your stories have been humorous and I can hear that laugh right now all the way from heaven.
So please just hang in there and realize that we want you to be there for the service and we want your donations for the memorial scholarship so he can keep doing what he has always done-help kids.
Photo courtesy of Jan O'Neil from 2016. This was his last team to coach.
Read more about Coach Jordan here.