Update for Coach Jordan: Aug 31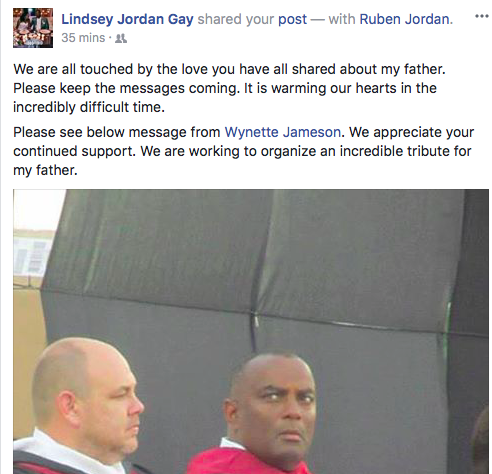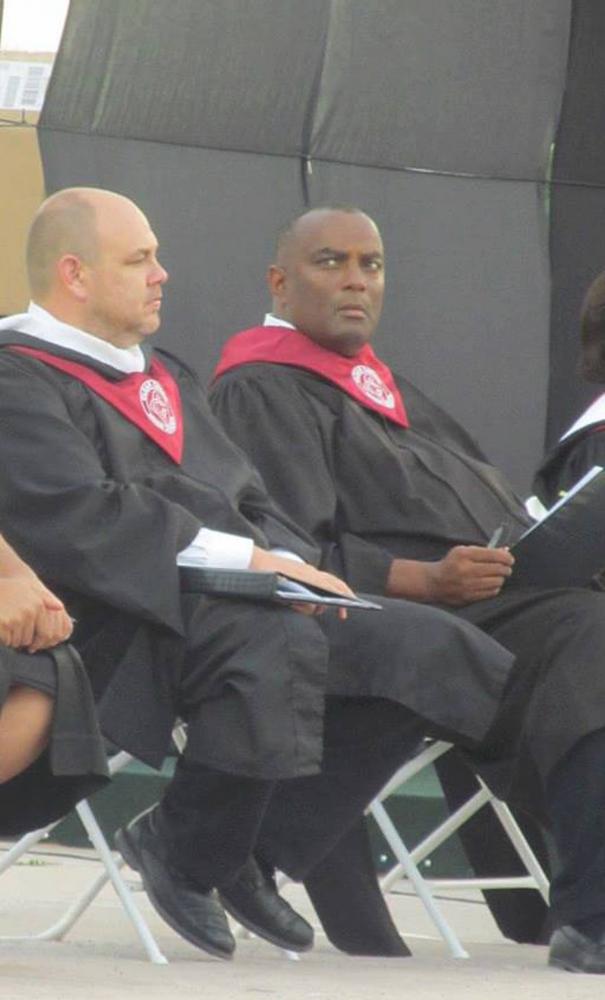 As the official family spokesperson for the Jordan family, I would like to make a few announcements about the future events. To some they may seem harsh but a family needs time to grieve and the spokesperson is here to take the heat. If you need something contact me through Facebook private message or the Coach Jordan is missing Facebook page. It is my honor to be their spokesperson. It is not about us. It is about the family.
1. The Tyler event is for Ruben's Tyler family and needs to remain just that-private-family only.
2. There will be a memorial service like none has ever been before in the League City area. Everyone will be welcome. No one will be excluded. It takes time to arrange something this big. Please be patient with us-see Ruben's look in this photo.
3. Please do NOT speak to the media unless it is just to say he was a great guy. Do not speak of things that are not verifiable.
4.Thanks so much to those of you who have been gracious enough to put the quotes in the places that I said I would be putting together in books for his kids and grandkids.
5. A Ruben C Jordan Memorial Fund will be set up in the next few days so in lieu of flowers or donations to the family they respectfully request donations to the scholarship.