Daily announcements 9.12.17
Hang on for a minute...we're trying to find some more stories you might like.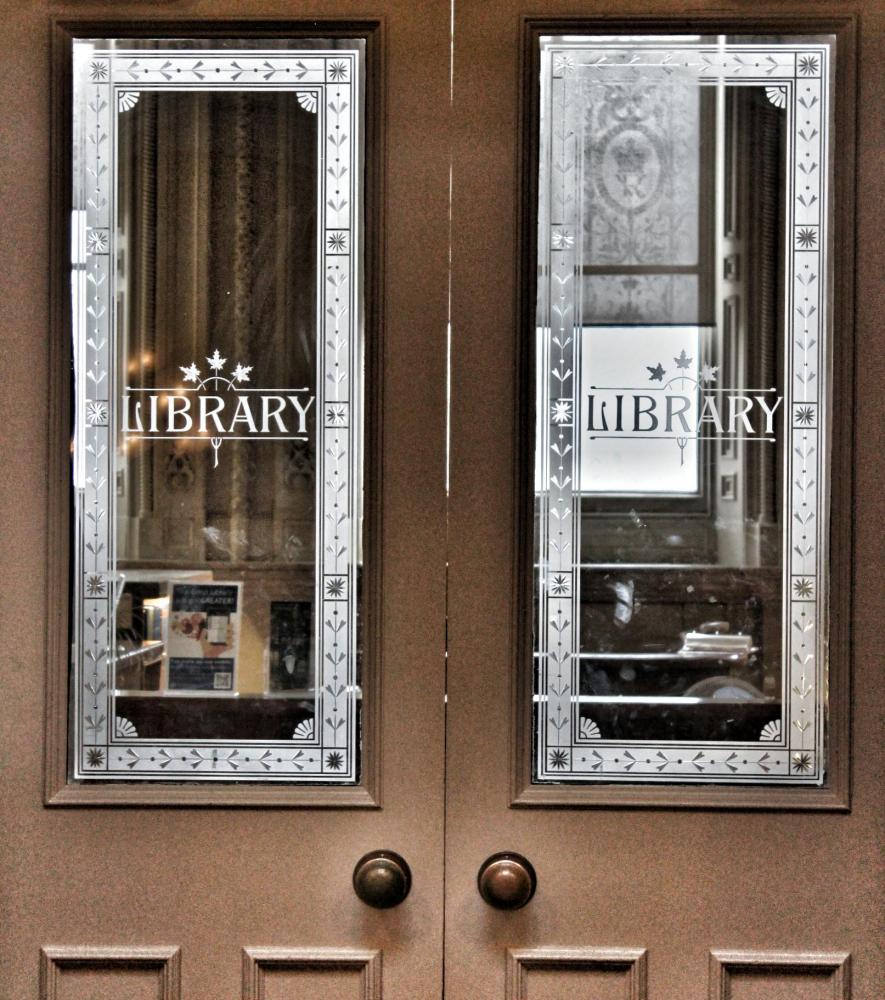 9.12.17
Starbooks, the CCHS Book club will be meeting in the library Tuesday during all lunches.  Please join us for casual conversations about books, culture and life while enjoying Starbucks Coffee!
Mrs. GL
Student council will meet Wednesday after school in the library.