Date changes post Harvey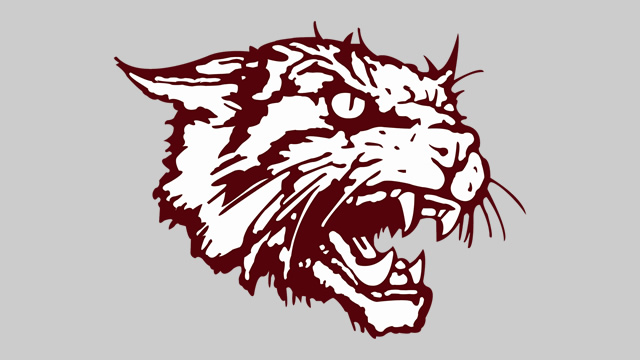 Progress Reports
There will  not  be a Three-Week Progress Report. The next progress report will be distributed on October 5 for the grading period ending on September 29. This is a UIL eligibility check.
Schedule Change Requests
Student will have until Tuesday, September 12, 3:00, to submit schedule change request forms.
Open House Cancellation
Open House or Parent University, scheduled for September 11 has been canceled. Save October 2, 6:00 PM as the new date. More information will be forthcoming.