Finals week schedule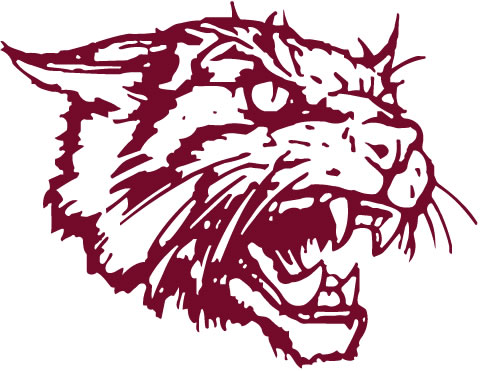 Evelyn Salinas, SNO editor
May 29, 2015
Clear Creek High School
Spring Semester Exam Schedule with Senior Information 2014 – 2015 
SENIOR ONLY EXAM 
 
 
 

 
 

Monday, June 1, 2015 (9th – 12th ) *

 

 

 

 

 

 

Tuesday, June 2, 2015 (9th – 12th ) *

 

 

 

 

 

 

Wednesday, June 3, 2015 (9th – 12th)* 

 

 

 

 

 

Thursday, June 4, 2015 (9th – 11th ) 

 

 

 
If senior exams are going to need longer than one hour the exam may administered in parts starting on Thursday, May 28th.
Thursday, June 4th will be Senior Clearance in the auditorium from 7:30am -11:30am. Graduation rehearsal will be Friday, June 5th at 10:00 am in Butler
*Monday-Wednesday if you would like to leave at 11:30 you need to provide your own ride because busses wont leave until 2:38.