Jessica Sieling takes sixth in UIL State Headline writing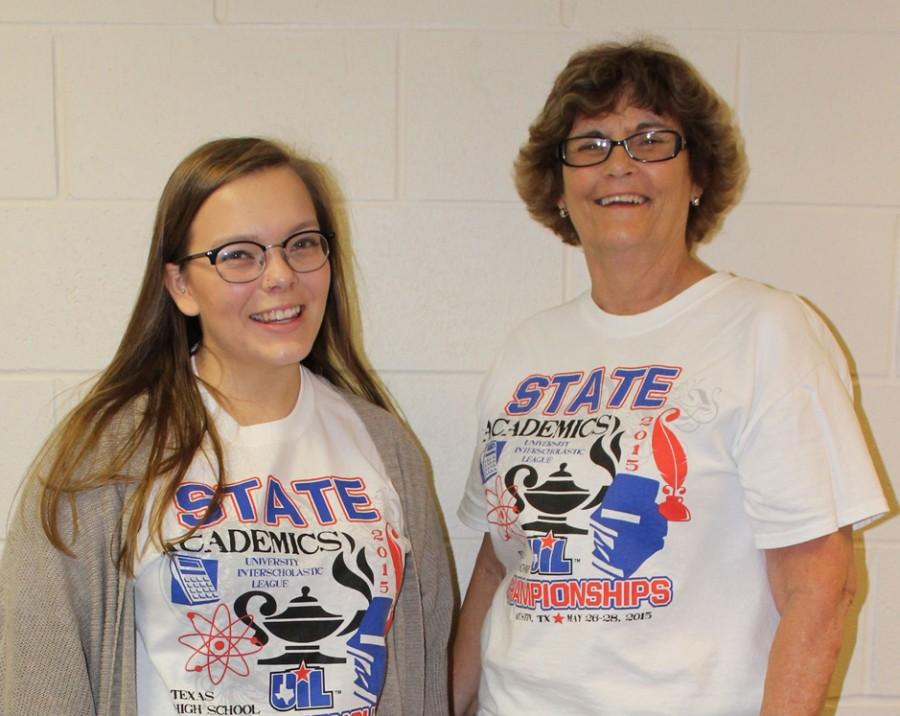 Jessica Sieling, senior at Clear Creek High School, recently won sixth place in the UIL State Academic Journalism contest at the University of Texas in Austin. Coming off back to back District Championships in Journalism, Sieling has won several competitions prior to this.
She is the managing editor of the Creek HiLife student newspaper. Print issues may be downloaded here http://issuu.com/creekhilife
and the online version may be seen here https://creekhilife.com.
Wynette Jameson is Sieling's advisor and has had the pleasure of being her journalism teacher for all four years.