Wildcat Web News 10.27.17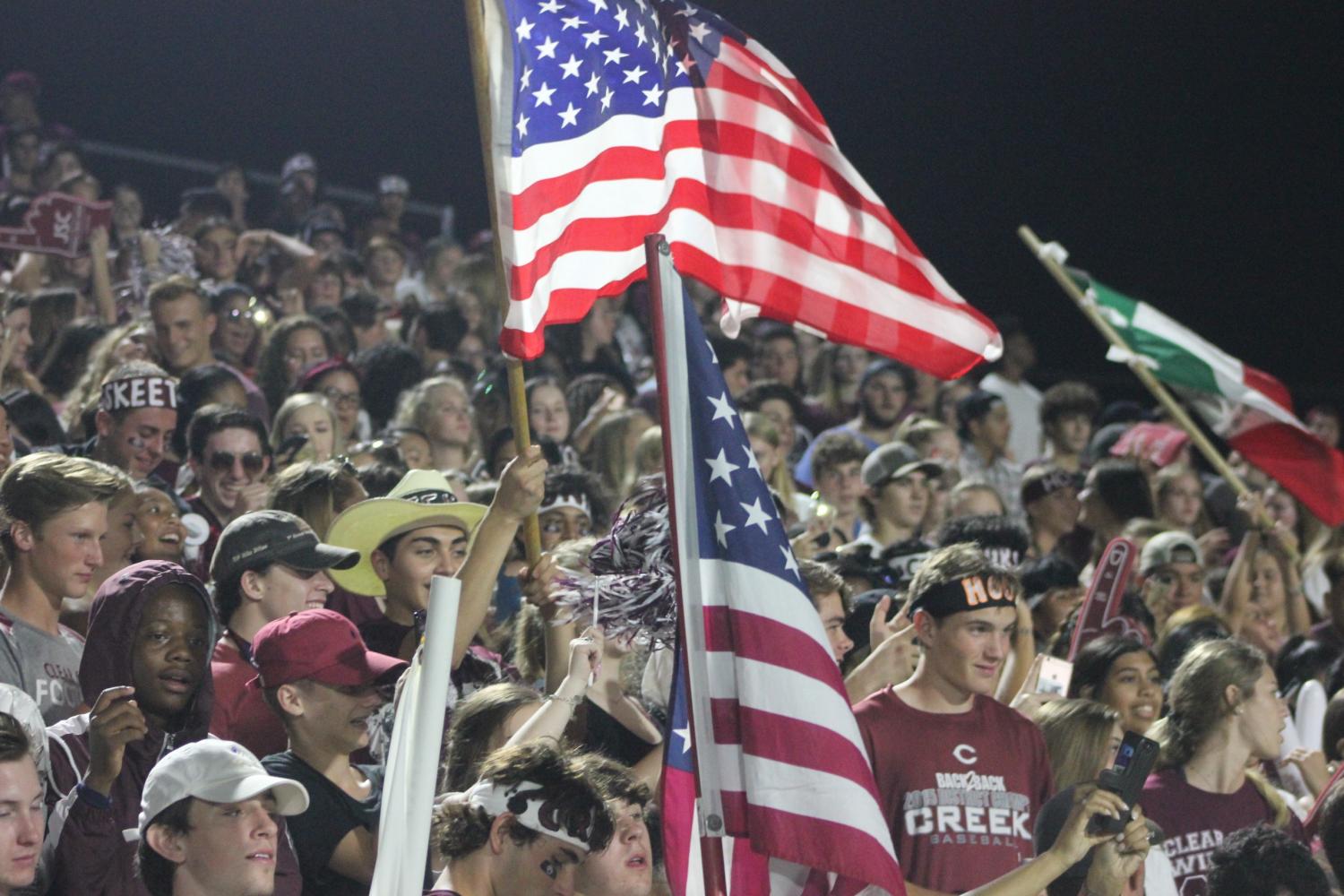 Show your school spirit. Participate in Dress Up Days!
Camo Day: Go Gator Hunting for the Dickinson Game on Saturday the 28 @ 1PM.
Get in the Spirit: Spook Day, No costumes but show your love of Halloween on the 31.
Patriot's Day: Wear Red, White, and Blue for our Veteran's Day Ceremony on November 10.
Annette Kuykendall
Interested in dancing and performing? The Color Guard will be holding an open gym Monday, October 30 from 3-5pm in the cafeteria.
No experience is necessary. See Ms. Hyde in the band hall for more information
Annette Kuykendall
Teachers, and Staff,
The Cat Corner school store is now open! It's the only place on campus where you can get drinks, snacks and Wildcat apparel all under one roof! T-shirts are on sale for as low as $5 so stop by and one pick out your favorite to wear under the Friday night lights!
Shawn Moseley
Please return the Impact Aid Surveys to Cathy Donahoe.
Submit your ORIGINAL, appropriate your quote that will be published in the yearbook. Please, no Emojis or Symbols.
The quote must be 140 characters or less and must be appropriate for school publication.
If there is anything deemed inappropriate your quote will NOT be printed in the yearbook.
Bridget Robinson