Wildcat Web News 10.31.17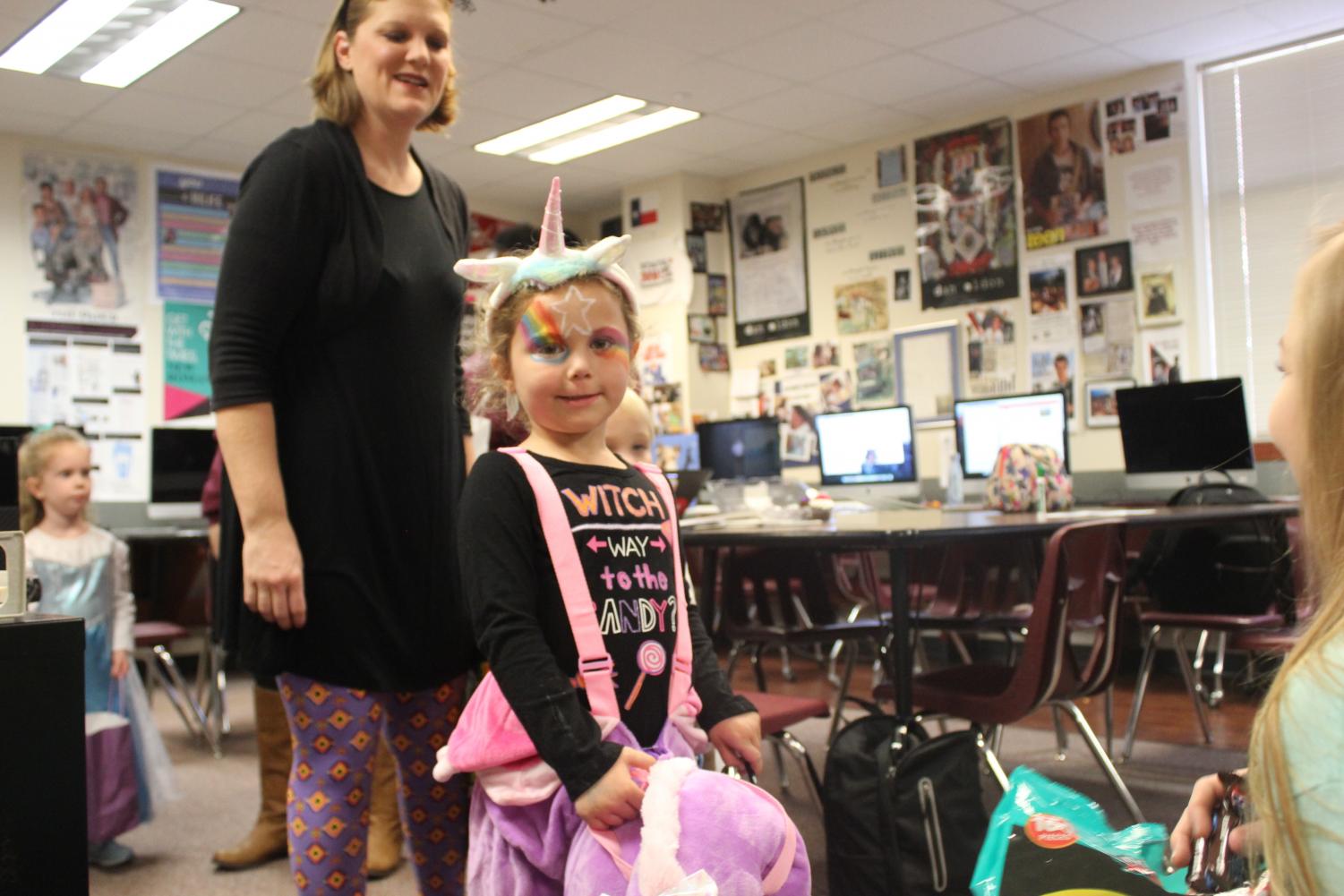 10.31.17
Geek Night will be this Friday in the library from 3:30-6:30 … if you are a geek (gamer, anime, Cosplay, etc. etc. or would just like to spend some quality time with your geek students) teacher volunteers/participants would be very appreciated. Let GL know if you can come and bring your own games card, table, or Wii games/console/controller.
Ms. GL
Pumpkin Contest:
Please stop by the B100 hallway to vote for your favorite pumpkin
Kuykendall, Annette
Show Your School Spirit:Dress Up Day
Patriot's Day: Wear Red, White, and Blue for our Veteran's Day Ceremony on November 10.
Kuykendall, Annette
Underclassmen Announcement:
Attention underclassmen. (9, 10 & 11 graders only) Yearbook picture retakes will be held in the library THIS Friday, November 3. If you need an order form, you can pick one up in the C100 office.