Wildcat Web News 11.9.17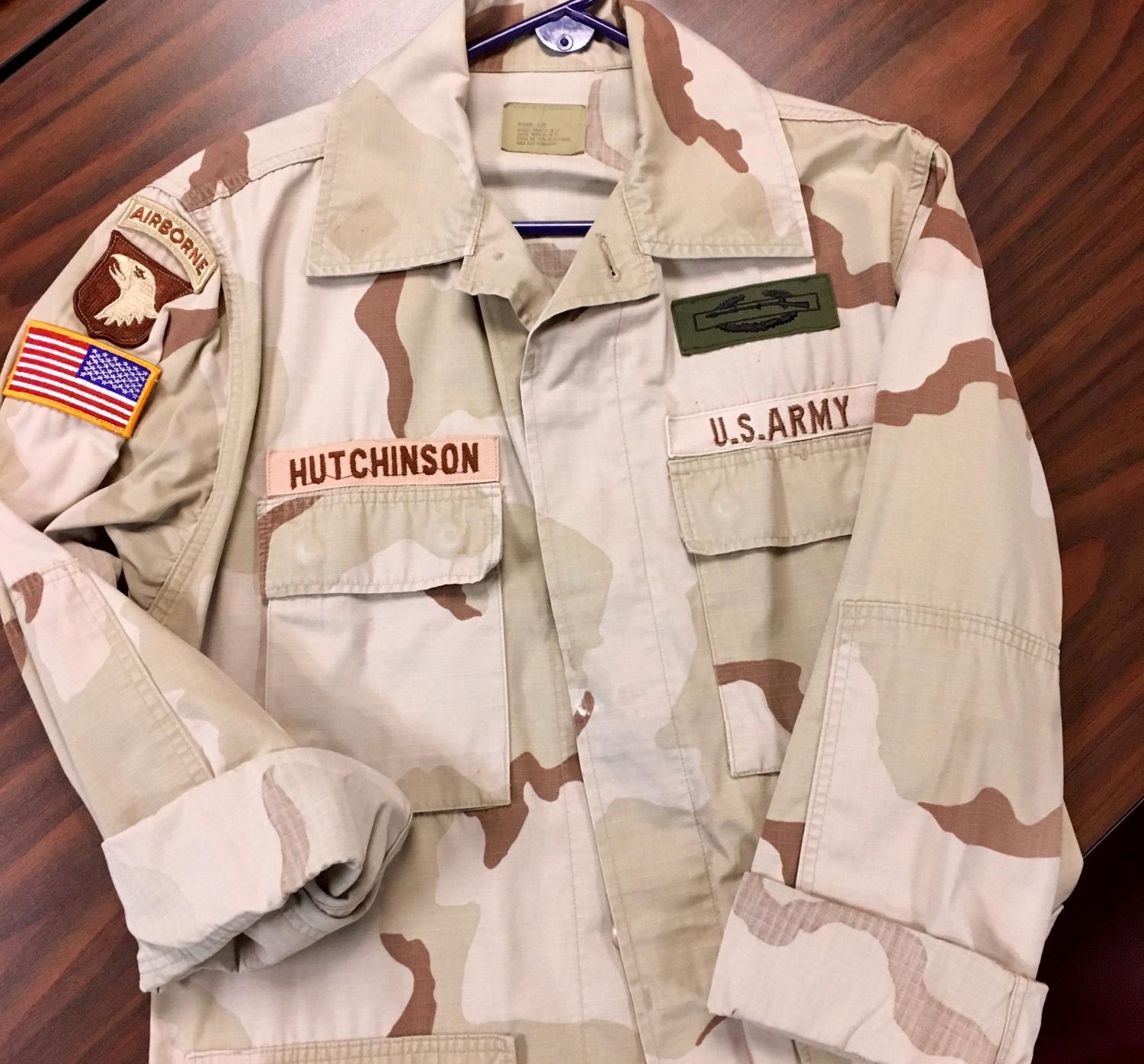 11.9.17
Show your school spirit. Participate in Dressing Up:
Patriot's Day: Wear Red, White, and Blue for our Veteran's Day Ceremony on November 10th.
Annette Kuykendall
Good morning, Wildcats! The Creek PALs have challenged Falls, Lake and Springs and their PAL programs in a Teddy Bear Drive. Beginning Monday, November 13 through Friday, December 1, please bring any new or gently used teddy bears to any pod office. These teddy bears will be donated to hospitals, shelters and local law enforcement offices. Help show the rest of CCISD that Creek is the best!
Thanks!

Becki Bryan
Creek Wildcat Family,
As we do every year, this year we will pay tribute to the courageous men and women who willingly risk their lives every day for the safety of those we love, the ideals we hold dear and the free world as a whole.
This year as part of Creek's tradition of gratitude and tribute to those who serve our country, we will be participating in the GI GO Jeans for Troops Day. To participate, all you would need to do is make a $5 donation that will go toward the GI GO fund, receive your sticker of support and earn a jean pass for the Monday, November 13. On this day, we will also be taking pictures of Creek Staff in their jeans that will be posted to our GI Go Wildcat Team page in honor of our veterans and active service members.
Your Contribution Can Make a Difference!
Make no mistake – an act as simple as wearing denim to work can have an incredible impact on the life of a military veteran. If that veteran is one of the millions facing homelessness, your participation in Jeans for Troops will help us in our fight to get them back on their feet. We have partnered with Habitat for Humanity to build homes for veterans and their loved ones, as well as provided tens of thousands in direct financial support to veterans from New Jersey to California to help them provide for their loved ones in times of great need.
#WildcatsToTheCore
https://gigo.org/teams/creek-wildcats-honor-veterans/
James Majewski
Girl's Soccer Tryouts:
Girls Soccer Tryouts will be held on Monday 11/27 from 3-5pm and Tuesday 11/28 from 3:30-5pm. If you are interested you will need to have an up-to-date physical. Please visit Coach Hutch in room C116 or Coach Penney in room E206 for more info
Annette Kuykendall