Wildcat Web News 11.10.17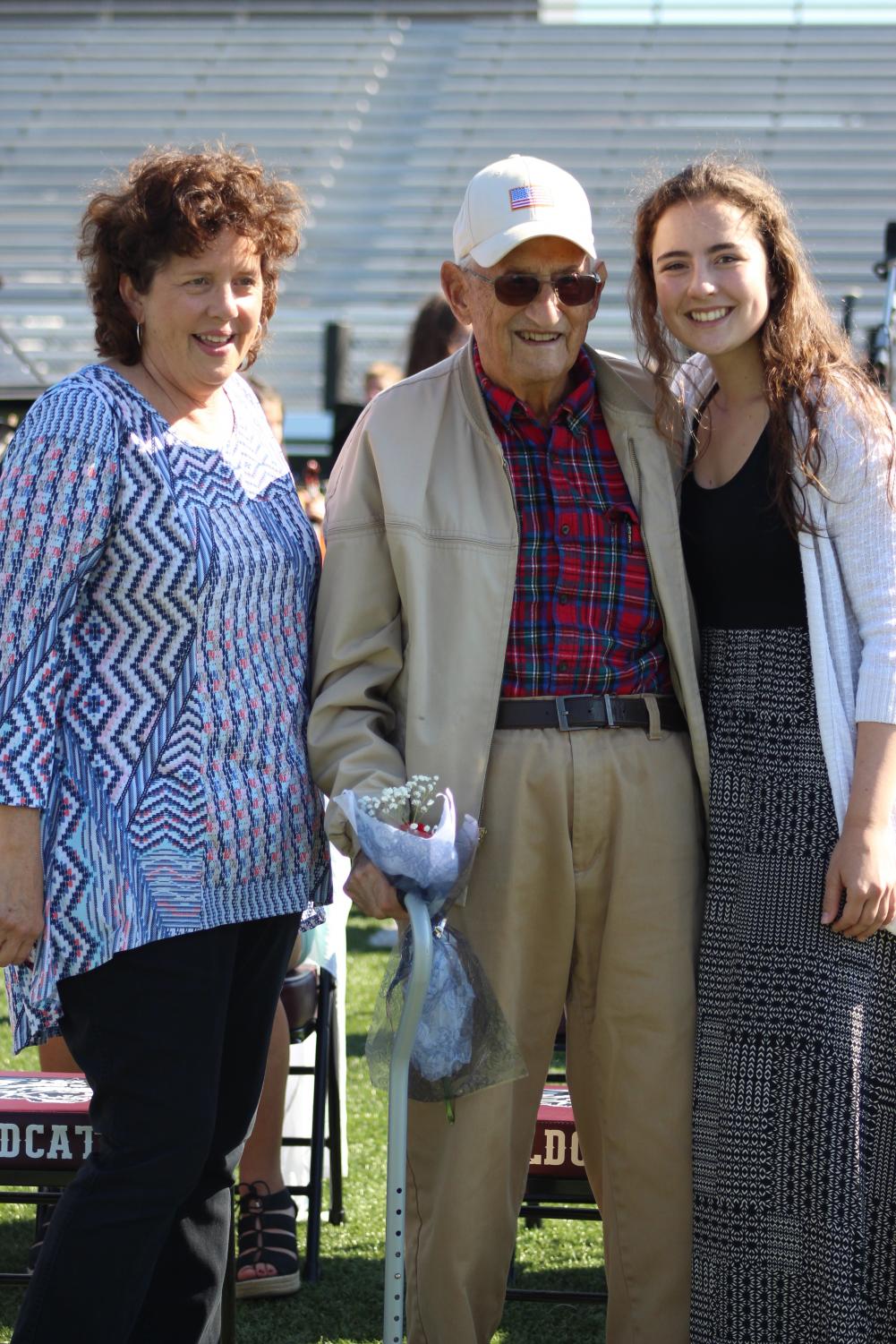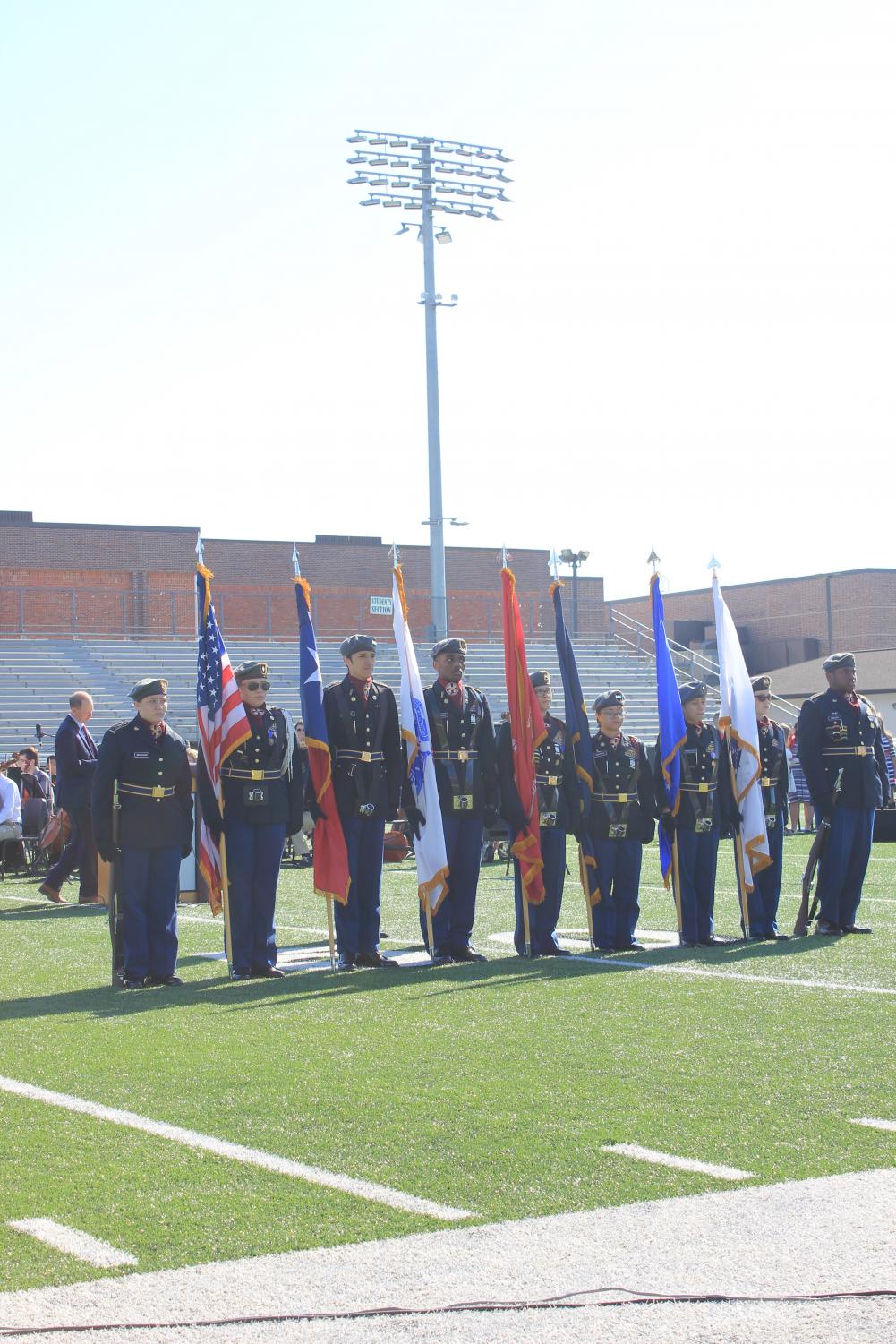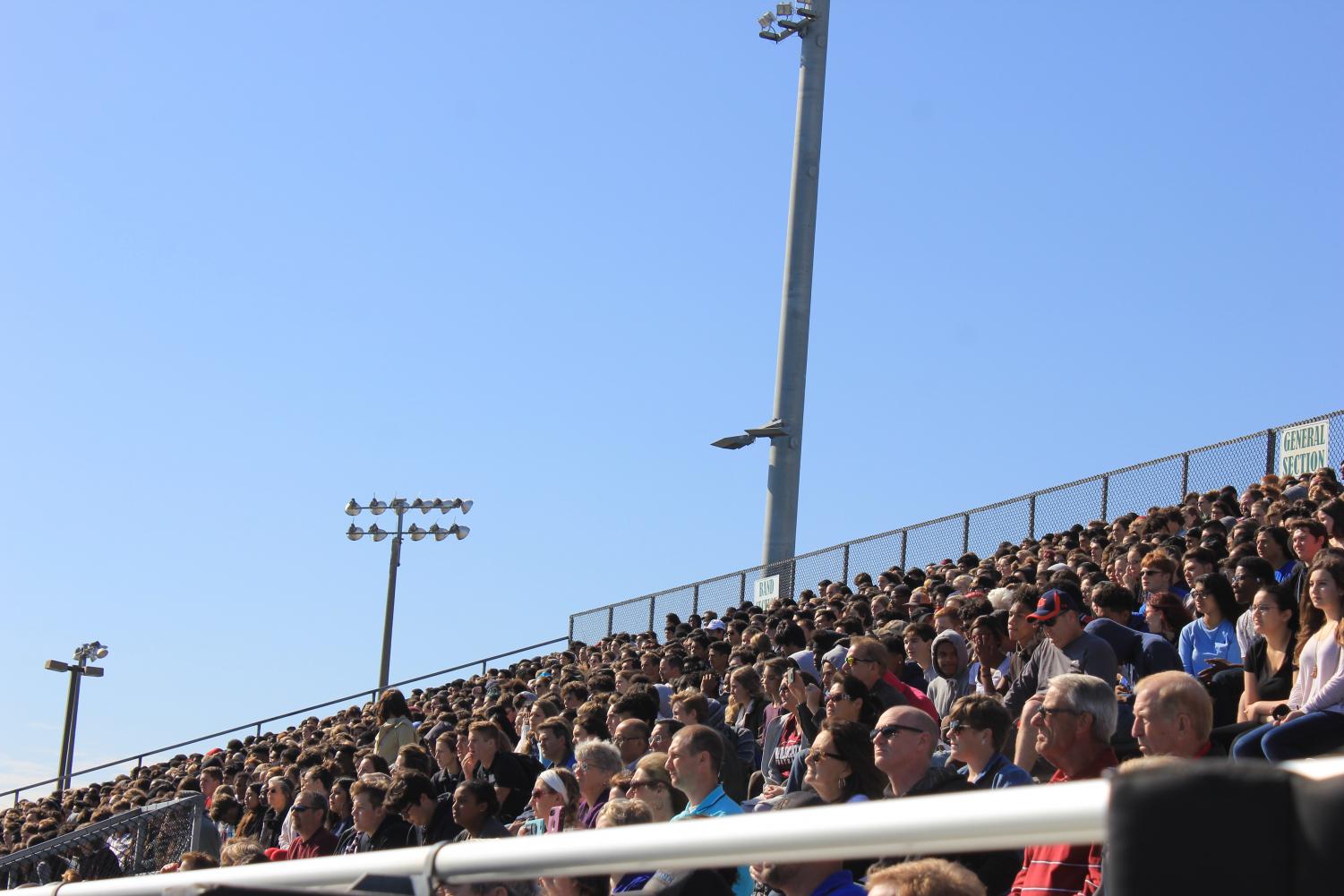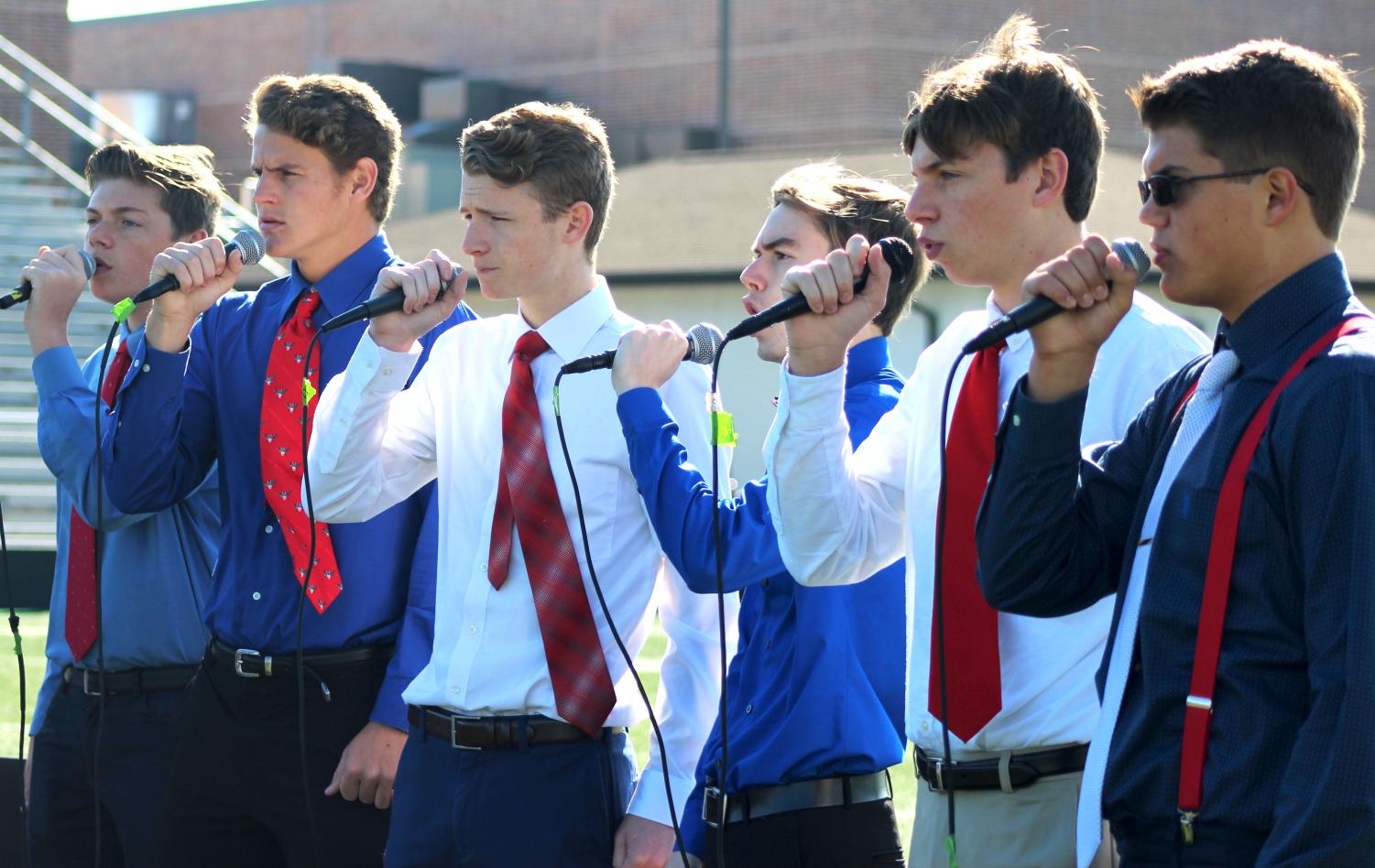 11.10.17
The Theatre Department would like to congratulate Hunter Taylor for being awarded 2nd Place in Monologues at the Texas Renaissance Festival Performing Arts Contest.
Thanks.
Bradley Hewlett, Theatre Director
Dance and perform this fall and winter season! Color guard auditions are Monday and Wednesday after school from 3-5 in the cafeteria.
Thanks.
Heather Hyde Wargo
The Freshman A football team completed an undefeated run through district play with a 55-19 win over Clear Falls last night at Veterans Stadium.  The Wildcats had an outstanding season from start to finish and the hard work and sacrifice paid off with a district championship.  This will be a fun group of student athletes to watch in the next three years and if they continue to work and improve their goal will be to bring a state championship here to Clear Creek High School.
The team was led defensively by Daqari Tuckson, Josh McGee, Destin Richardson, Zamauria House, Jacob Herrera, and Cole Early at linebacker; Benjamin Terry, Alex Ontivares, Abel Mares, Kaesin Sharma and Borys Galdamez on the defensive line; Crisean Robinson, Justice Andrade, Cody Spears, Kaden Irby and Andrew Creedon at cornerback and Lane Brewster and Jordan Herd at safety.  They were, without a doubt, the best defensive group in the district.
The team was lead offensively by Kaleb Matthews and Jacob Salazar at quarterback; Cody Spears, Rayfield Conley and Daqari Tuckson at running back; Dillon Garcia, Konnor Richardson, Gage Martinez, Cy Kennedy and Cole Carlson at Receiver; Zack Dyson, Spencer Osburn, Danyn Tanner, Colton Batsen, Brendan Lane, Blake Jimerson, Holden James and Braeden Ragus at offensive line.  This team averaged 42 points per game and is a collection of some of the finest talent to come through Clear Creek High School.
Our excellent kicker was Jake Haas.
Congratulations to these young men for their hard work and their district championship!
Wooldridge, Robert 
Teddy Bear Drive: 
Good morning, Wildcats!  The Creek PALs have challenged Falls, Lake and Springs and their PAL programs in a Teddy Bear Drive.  Beginning Monday, November 13 through Friday, December 1, please bring any new or gently used teddy bears to any pod office.  These teddy bears will be donated to hospitals, shelters and local law enforcement offices.  Help show the rest of CCISD that Creek is the best!
Thanks!
Becki Bryan