Support Poynter for free press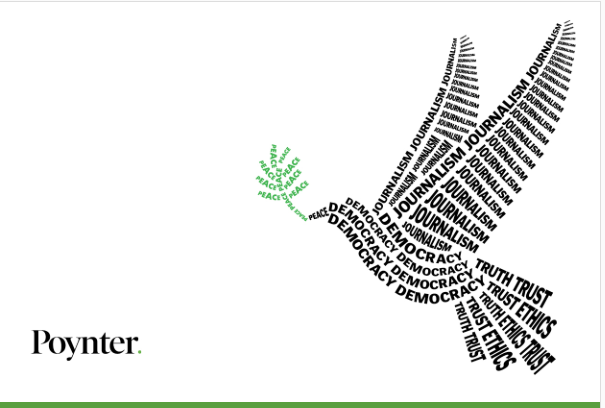 Dear Friends,
We have reached a critical moment in history, one with great potential and peril for journalism and democracy. Charismatic personalities, technological upheaval and unprecedented consumer independence have produced a lively but sometimes undisciplined citizenry that picks and chooses what it believes. What's more, the economics of journalism remain extraordinarily challenging. The combination of all these forces has put an essential component of democracy – the free and accurate flow of information and ideas – at risk.
At Poynter, we are responding to these challenges with imagination, innovation and optimism. We are passionate about our work training journalists, cultivating a deeper trust in the media and championing ways to expand news coverage in local communities from Tampa Bay to Trinidad.