Wildcat Web News 12.18.17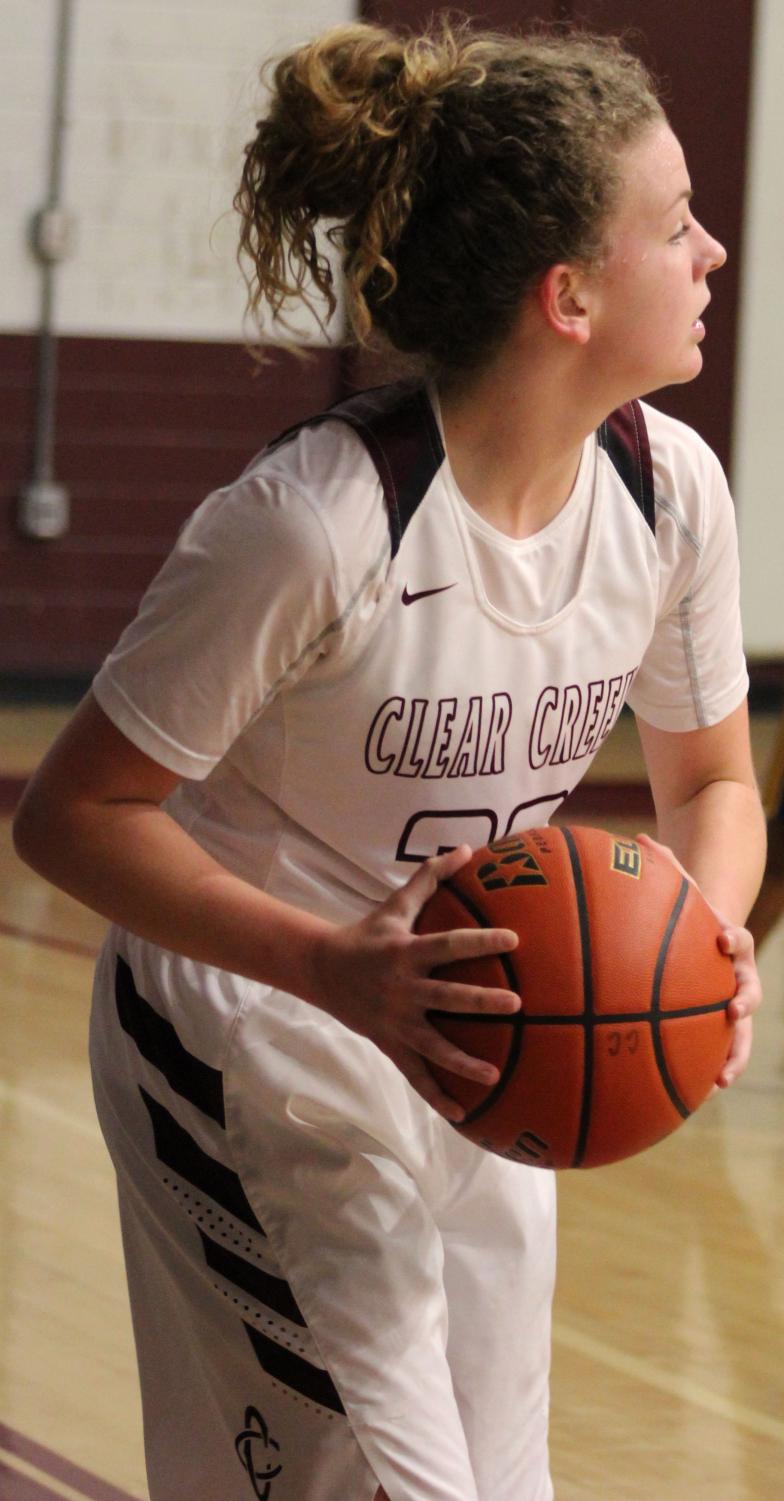 12.18.17
Attention sophomores and juniors: If you have a 4.5 GPA or higher, you may be eligible to join the National Honor Society.
Besides high grades, membership in NHS requires participation in school organizations, volunteering in the community and demonstrating good character both in the classroom and outside of school. Proper documentation of leadership and volunteering is required so please start this process now so you can have your application ready for the February due date.
If you are interested in joining this prestigious organization, please see Mrs. Slazer in D222 to pick up an application.
Mrs. Slazer
'Tis the season for a Christmas Sale in the Cat Corner school store! Today and today only, all clearance shirts are on sale for just $1. That's right, stock up on some of your favorite Wildcat gear for just a dollar! Quantities and sizes are limited so don't wait too long before you stop by. The sale ends and the store closes for the break today at the end of 6th period so get there fast!
Shawn Mosley
Students Wildcat Wake-Up is OPEN for business.  The hours are 7:00-9:15 am in the B100's hallway.  Come see us for ALL your drink & snack needs.
Snacks are $.50-$1.00
Drinks are $1.00-$2.00
Services are provided by the Special Education Hearts Dept.
WW
Are you creative?  Do you love the library?  Do you want to make our school better?  Consider joining the Library Advisory Committee to give advice on how to make the library has the resources and programs students need!  Swing by the library to get an application from
Mrs. G-L or Mrs. Wahl.