Wildcat Web News 1.25.18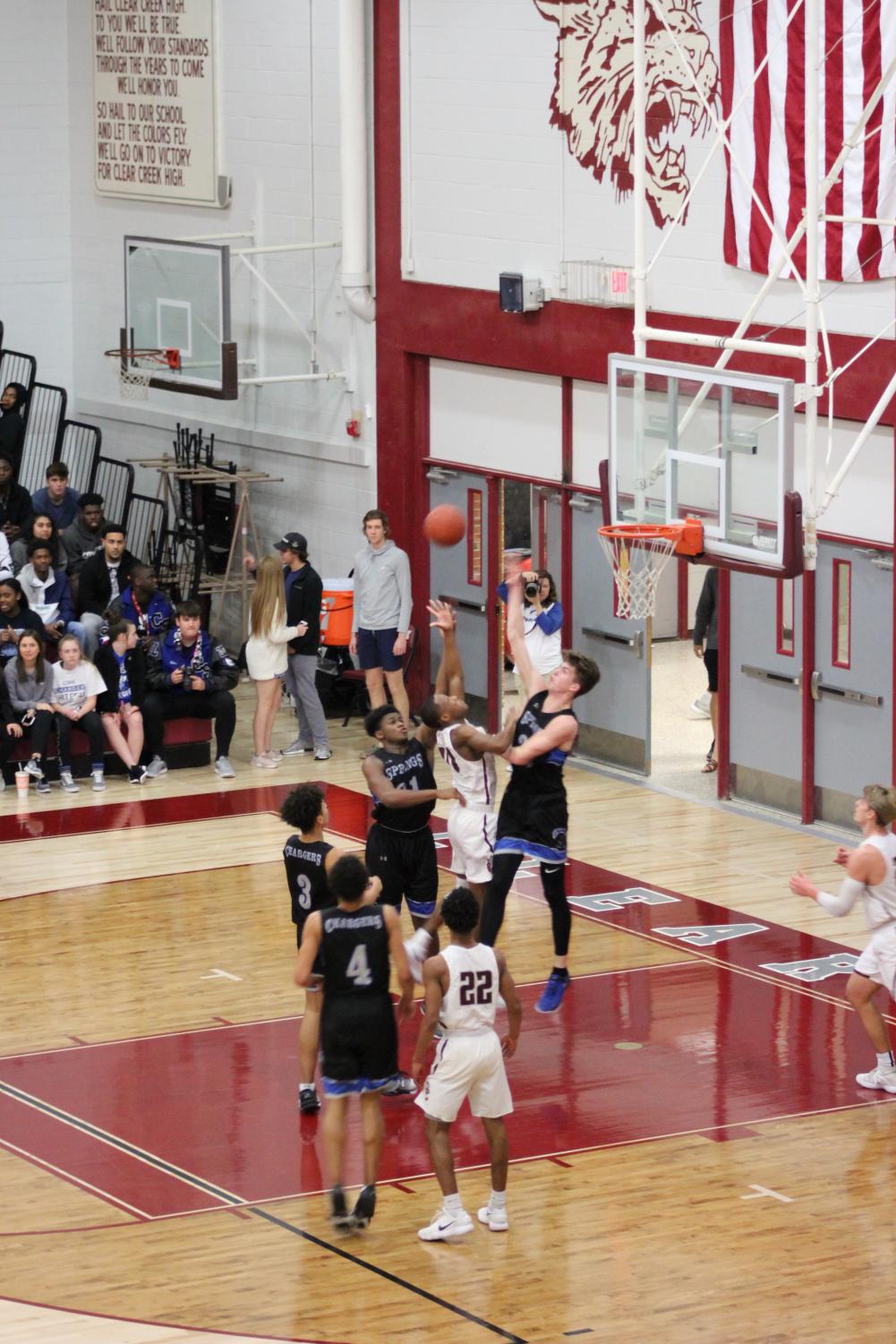 1.25.18
HOSA members, mark your calendars, there will be at meeting at 2:40 Wednesday January 31 in M-145.
Elcure
First Diamond Dolls meeting of the year today directly following tutorials in Mrs. Muller's room, E-131.
Waligora
Anime Club – Resumes Monday, January 22 @ 2:45pm. Come join us in the Library.
New Students:
Welcome all new students to CCHS! You are welcome to join Creek Unites this Friday in the library for a new student lunch. Come network with other new students and members of Creek Unites. 
¡BUENOS DIAS!   The Sueño Latino Club will meet this FRIDAY at 6:50 am in room B-106.    The Sueño Latino Club is open to all Spanish speakers, and there will be donuts for breakfast.  ¡GRACIAS!
The College Fair has been rescheduled for Friday, February 2 during the lunch periods in B Hallway.
Shannon Herd