Jenan's Journey: Passion over pay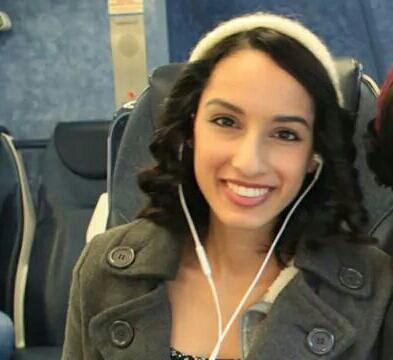 Jenan Taha, Features & Arts Editor
June 16, 2015
I've never felt a more dreadful mix of restless and anxiety than I do now, as senior year concludes as quickly as it began. In many ways, I have been ready to leave high school since the start of senior year. However, I have not even begun to transition to the mindset of a college student, and currently float somewhere in-between naiveté and maturity.
Although it can be quite scary to dive headlong into a new schedule, city, and community, chances are there will be hundreds or even thousands of students with the same fear, who have never cooked a meal or done laundry in their life, who will search for others who share the same concerns. No one is alone in this life transition and while it might be outside your comfort zone to spontaneously talk to strangers, it's a necessary part of moving to a new community. Shed any awkward or reserved feelings now and be the person that starts the conversation.
Other than the social aspect of going to college, there is one important concept that I have learned throughout high school that everyone should consider before they choose what to do with their future.
Whatever you decide to study, it should be something that you are genuinely
passionate about. I have seen countless friends and family members waste years of their life dragging themselves through collage half-heartedly and with greater aspirations in mind. Dont be afraid to aim for something you actually