Inside the NFL tribute to Coach Ruben Jordan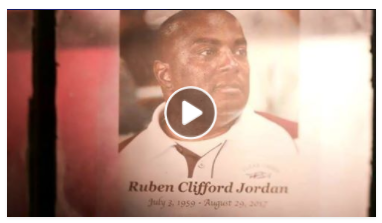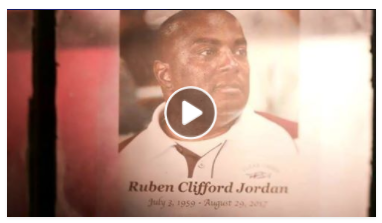 Below is a special tribute on Coach Jordan that aired this week on Inside the NFL.
http://www.nflfilmstv.com/Harvey_Feature_INFL.mp4
*Ruben C Jordan Spring Sports dedication for Friday, March 9, at 4:00 PM. This is also the day of the inaugural track meet in his name. It will take place in the middle of the track meet. An earlier tweet said March 5. We apologize for any confusion. NO FAKE news just bad typing.
As our community continues to grieve the loss of Coach Ruben Jordan this year, we are constantly reminded of the immeasurable impact he had and continues to have in the hearts of our students and staff. During his 28 years as a teacher, coach and mentor at Clear Creek High School, he built his legacy on giving back wherever and however he could. To honor this legacy, the CCISD Board of Trustees passed a recommendation to name a building at CCHS the Ruben C. Jordan Spring Sports Facility.
Thanks to HiLifer Sydney Hunt, currently with the CCISD Communications Department, for all of her hard work getting this all put together.