Wildcats Web News 2.12.18
Art by CREEK ART DEPT.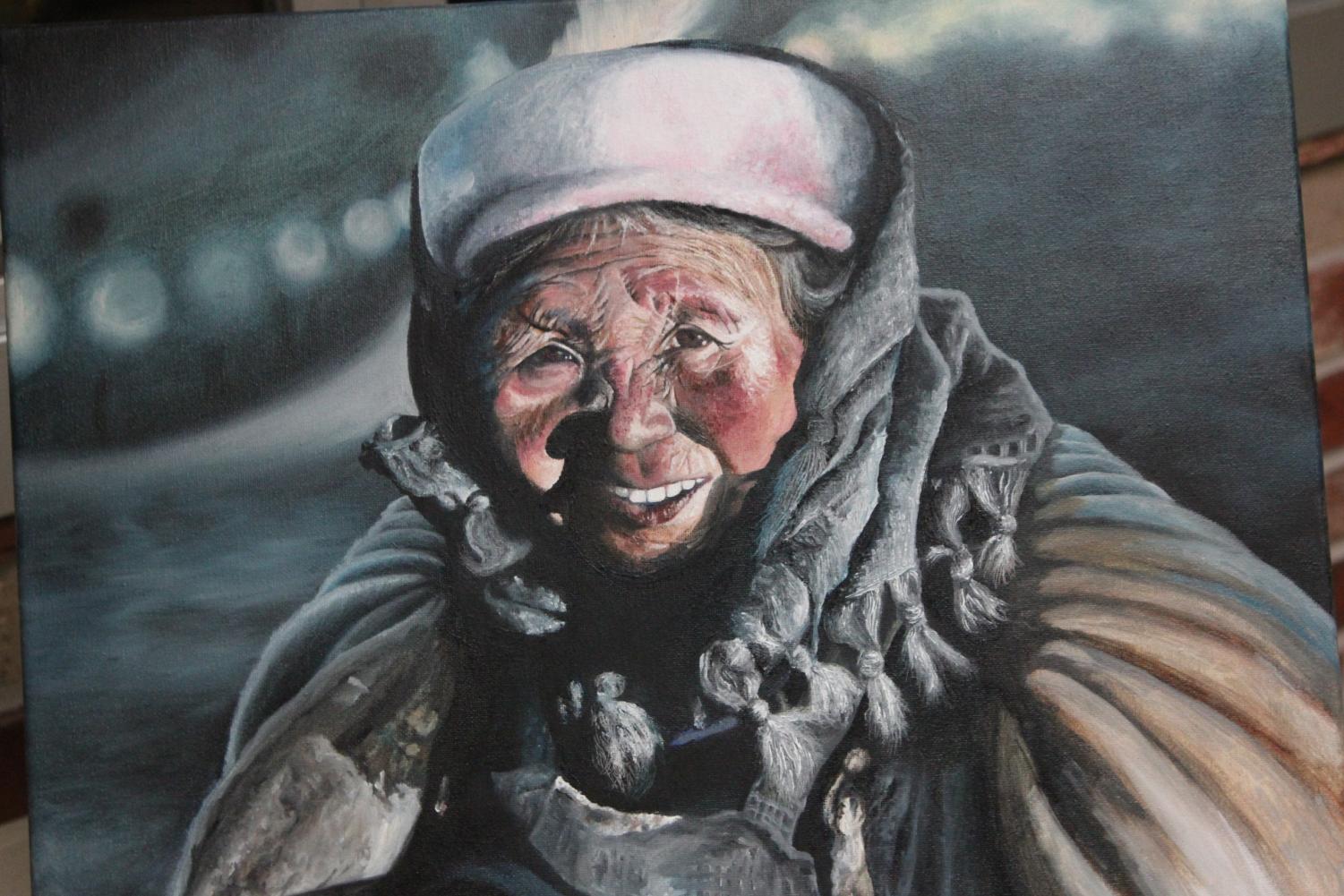 2.12.18
This past weekend our Culinary Art students participated in the SkillsUSA District Leadership Conference.
We are excited to announce that CCISD has District Champions in 5 Categories and they will advance to the State Competition this April in Corpus Christi.
Congratulations to Jorge Ashkar for receiving 2nd place in Restaurant Services and Martin Polhemus placing 1st Place in Culinary Quiz Bowl.
Shannon Herd
Tennis
1st place A Boys doubles: Clark Crookston and Michael Raji
2nd place B Boys doubles: Griffin Baillargeon and Brice Farine
2nd place B Girls Singles: Reagan Canales
Consolation Champions Girls Doubles: Payton Pagan and Cindy Li
Derick Geise
The boys track team competed in their first meet of the year Friday at the Deer Park Kethan relays.  The boys team did an outstanding job finishing 3rd overall in the meet.
The relay team of Jaylan Harris, Konnor Richardson, Shawn Simpson, and Cody Spears finished first and brought home gold in the 4×100 Relay.
The same 4 athletes also finished Fourth in the 4×200 Relay
The relay team of Douglas Aguilar, Cody Spears, Josh Ellsoos, and Tyler Armstrong finished Fourth in the 4×400 Relay
In the Shot Put Chad Lindberg won the Gold medal, and Conner Land finished 4th.
In the Discus the Wildcats made a strong showing with Jake Hinkle finishing Second, Luis Gonzalez finishing third, and Conner Land finishing fourth.
Other top finishers included Shakeem Kinlock who finished Fourth in the 100m dash, and Todd Hoover who finished Sixth in the 1600m run.
Great Job Wildcats!
Kevin McNamara
Reminder: National Honor Society applications are due to Mrs. Slazer in D222 no later than 2:30 February 23rd.  Proper documentation of GPA, volunteer hours and extracurricular participation is required.  Please remember that this is a hard deadline and no late applications will be accepted.
The Varsity Girls Track Team competed at Deer Park this past Friday and had some great finishes.
Taking Second Place in the Pole Vault was Olivia Lueking and Zoe Rennison took Third Place in 100 Meter Dash and 400 Meter Run. Other events that scored included, Camille Dang in the 3200 Meter Run, Zoe Rennison in the 200 Meter Dash, Tyreema Holland in the Long Jump, Amber Farrar in the 1600 Meter Run, and the 4×200 Meter Relay Team of Micheala Kinsky, Aalyssa Thomas, Catie Jackson, and Tyreema Holland.
Congratulations to the Lady Wildcats.
Zepeda
We'll be there Wednesday Jan 31 during lunches selling popcorn by the Auxillary Cafeteria doors.
PTSA