Back to School info for Wildcats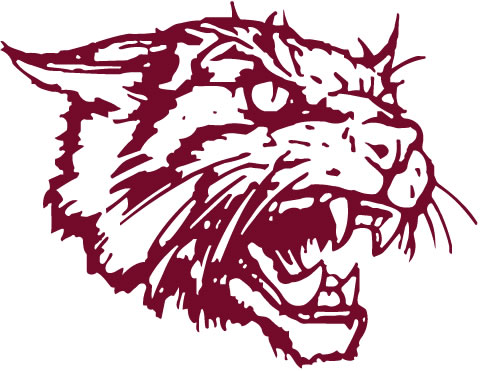 Wildcats,
We hope that you are having a great summer. As we plan for the school year, we want to make you aware of important dates and changes in our back-to-school procedures as we move to a new student information management system, Skyward.
We will continue to have early schedule preview on the dates below. However, due to the online features of Skyward, we will no longer need to have a packet pick up process as in previous years which contained all the back-to-school forms. Around August 1st, information will be communicated to parents on actions they need to take in order to complete a Family Access account – an online feature of Skyward that will allow you to verify registration information and complete most of the back to school forms, online.
It will still be a requirement that all returning students bring a Proof of Residency on the day of schedule preview in order to receive a schedule early. We will accept a copy of an electric, gas, or water bill with your name and address of service as a proof of residency.
Schedule Preview Dates/Times
12th Grade: August 10, 8:00AM – 12:00PM
11th Grade: August 11, 8:00AM – 12:00PM
10th Grade: August 12, 8:00AM– 12:00PM
9th Grade: Fish Camp (See Flyer Attached) August 13
A-L 10:00AM – 12:30PM
M-Z 1:00PM – 3:30Pm
Late Schedule Preview For All Students
August 13th – 4:00PM – 7:00PM
New Student Orientation
August 10th, 6:00PM – 7:00PM, Cafeteria
Jamey Majewski
Head Principal
Clear Creek High School