Wildcat Web News 2.15.18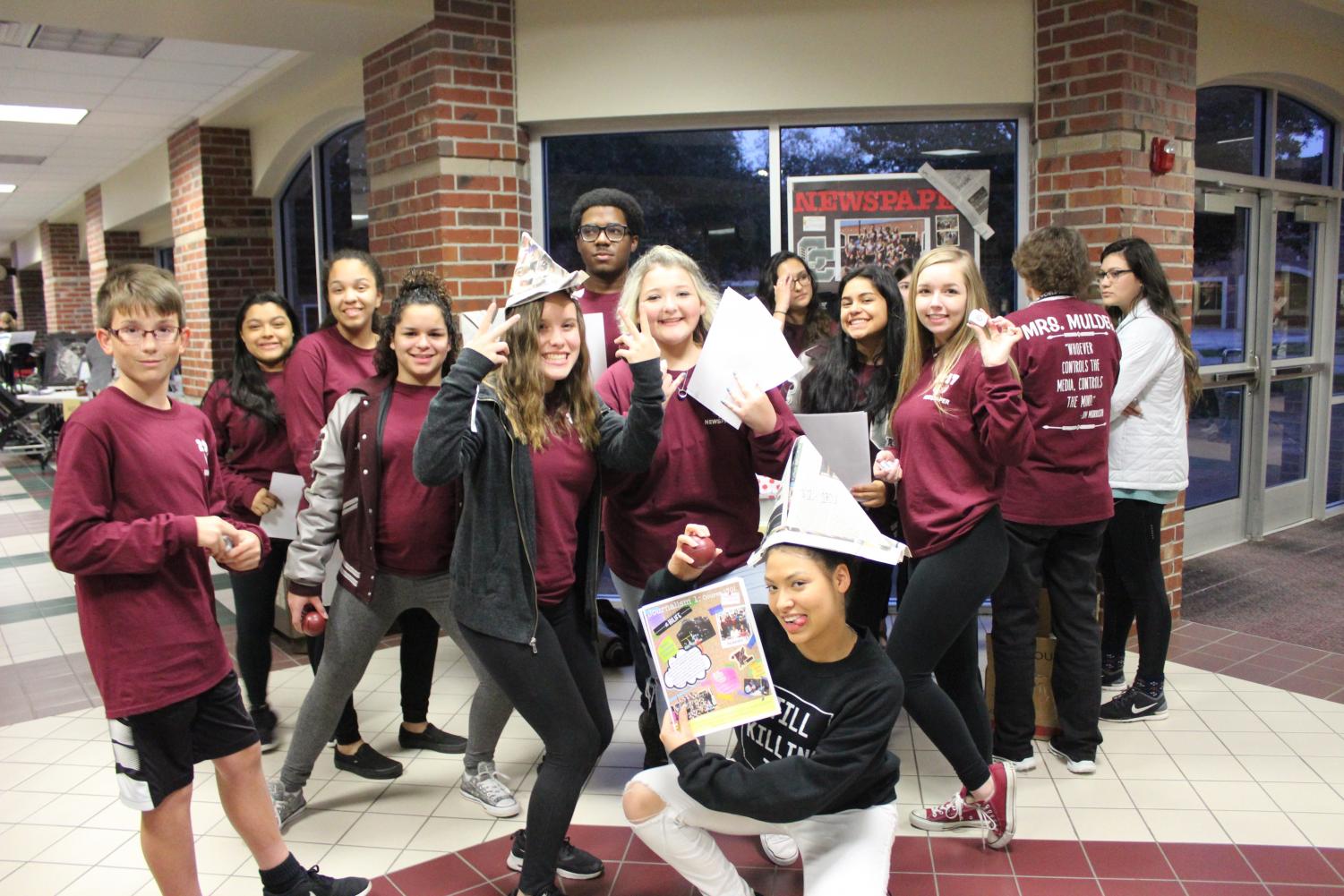 Course Fair 2018 HiLifers hard at work recruiting new members.
2.15.18
GPA and ranks are now available for viewing on Naviance for all grade levels.
The registrars would like to personally thank you for your patience during this time.
Tommie Barnett
The League of Extraordinary Improvisers will be performing its annual Prop Show this Saturday at 7:00 PM in the Auditorium.  Tickets will be available for $3 during lunches on Friday and for $5 at the door.  Come out and join us for a night of unscripted comedy!
Thanks!
Bradley Hewlett, Theatre Director