Wildcat Web News 2.22.18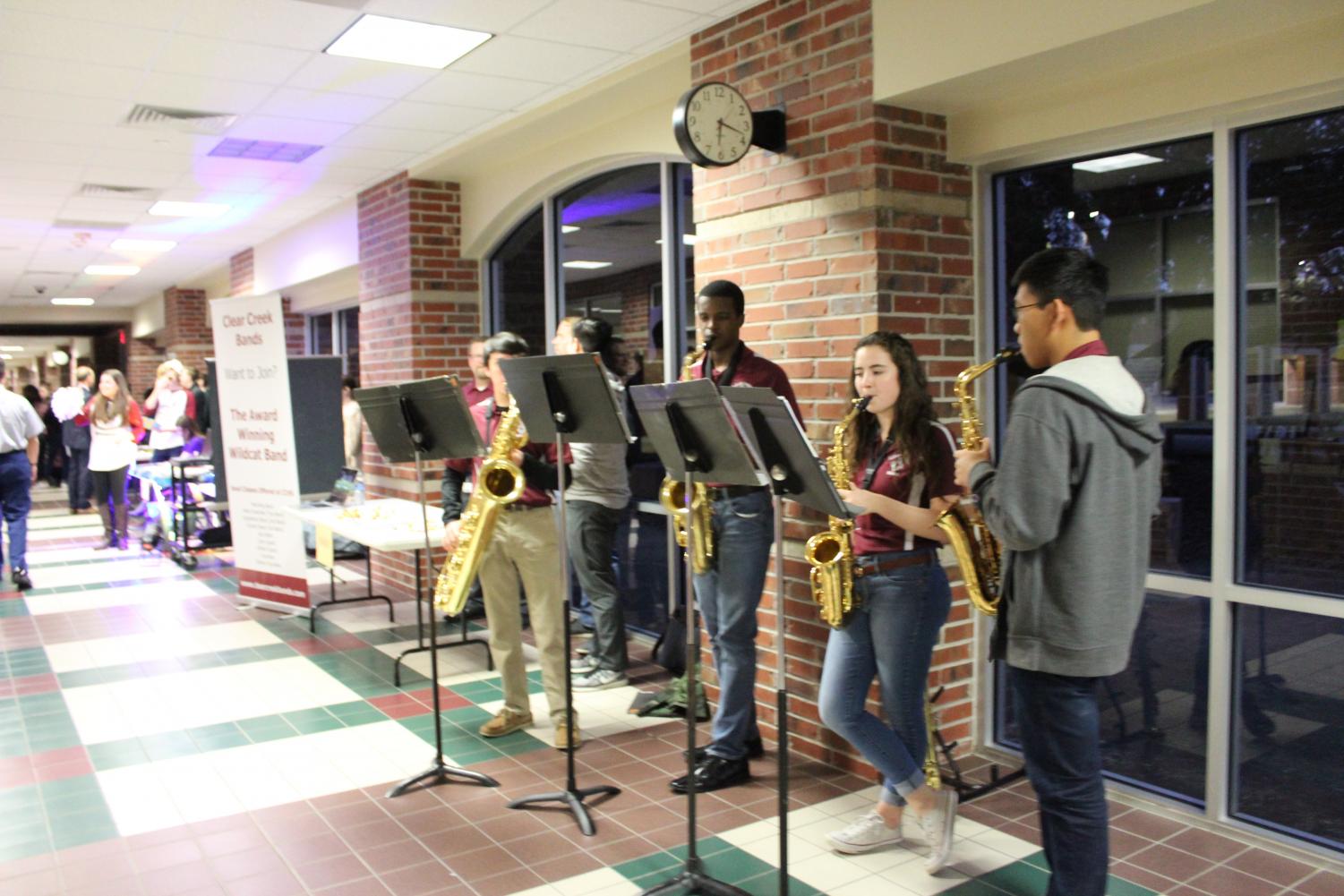 Course Fair
2.22.18
Thanks to Boys Basketball for a GREAT year!
CC Men's Soccer defeated Clear Springs 7-1 Tuesday in district play. Goals were scored by Kaden Lovett, Josh Rodriguez, Jason Keyzer, Ronaldo Gonzales, Andre Caro and two by Dylan Hinds.
This win puts the team at 4-4-0 in district and the team retains possession of the 518 CUP for the second year in a row.
The next game is Friday at Brook.
Chris Cobb
Freshman Cory Shanks~Vype Magazine Houston Athlete of the Week and Girls Swimmer of the Year:
http://vype.com/bayarea/2018/02/19/vype-qa-clear-creek-freshman-swimmer-cory-shanks/
Diamond Dolls meeting TODAY IMMEDIATELY following tutorials in Mrs. Muller's room, E131.  We will be discussing game events for the upcoming season.  Also, please make sure you've paid for your shirt if you haven't done so yet! We are ordering this week!
Thanks so much,
Tammy Muller
Vote for Prom theme tomorrow, Feb. 23 https://creekhilife.com/?p=17950  Info in its learning tomorrow. Thanks to Ms. Saucier for all of her hard work and dedication. Go Wildcats! Give us a theme we can be proud of! Creek news always at http://creekhilife.com