2015 Den is ready for all Wildcats purchasers to pickup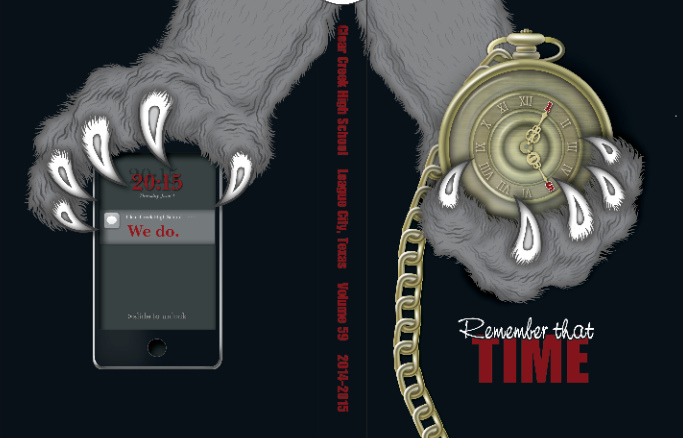 If you purchased a yearbook for the 2014-15 yearbook, you may pick it up in room D-131 at Clear Creek High School Monday-Wednesday, August 10-12 from 8am to noon. On Thursday there will be a late pickup 4pm to 7pm for those who cannot go during the day. Yearbook staffers and Mrs. O'Neil will be there at these times.
There are only thirty extra yearbooks. They go first come first serve for $75 cash or check. Make sure you have your piece of history that your grandkids will want to see what you looked like-"way back then." It will happen.