Wildcat Web News 2.27.18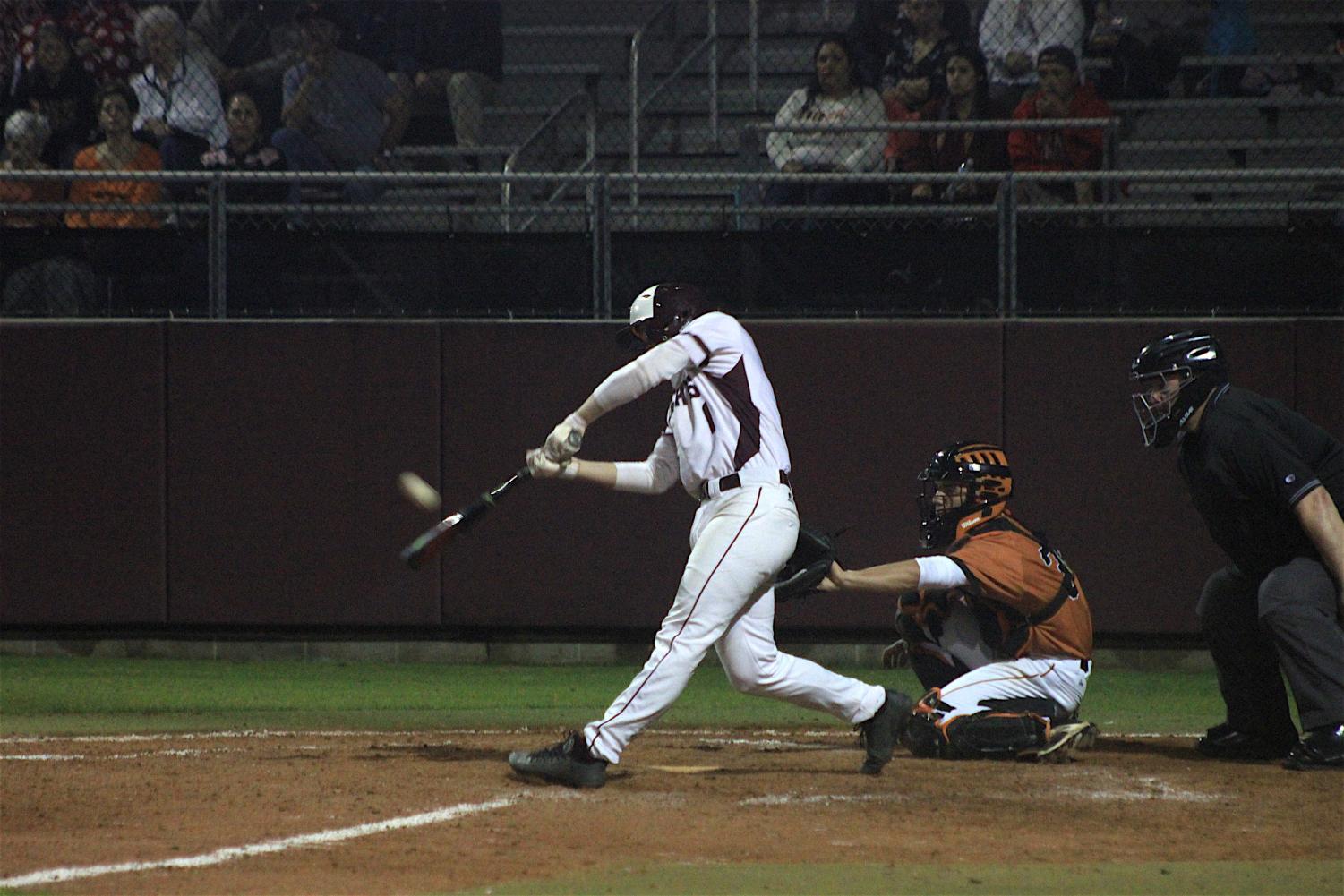 2.27.18
Congratulations to Creek DECA as they competed this past weekend at the State competition held in Dallas. With more than 4,200 competitors in attendance, Creek boasted 12 medal winners, including and 5 international qualifiers. Medal winners include:
Sarah Beason
Alma DeLeon
Prateeka Kodali
Scott Lindberg
Sanjana Shah
Alisha Sood
Mariyah Thomas
Sunny Wang
Shelbi Woodard
Seniors, Atanu Choudry, Mercedes Holmes and Anusha Jiwani all earned international honors and will compete against a field of more than 18,000 when they travel to Atlanta in April to represent Creek. Again, congratulations to Creek DECA on all of its achievements.
Shawn Mosley, MBA
Wednesday popcorn sales.
Thank you! PTSA
TUESDAY, FEBRUARY 27:
Attention all students who are interested in taking Dual Credit classes next school year.  Have you completed your Apply Texas application?  Have you taken the TSI assessment?  If not, you are behind.  Please plan to attend a final informational meeting tomorrow, Wednesday, during 7th period in the Auditorium.  You will check into your 7th period, wait for an announcement then report to the Auditorium where your Counselors will be reviewing everything you need to get registered for Dual Credit next school year.
Ms. Gailey
The academic decathlon team wrapped up a very successful season this weekend in the state meet in San Antonio. The team finished in the top 25 in the state, and two students received individual awards. Michael Raji placed 3rd in science in the state, and Jordan Weeks placed 3rd in social science.
If you would like to be a part of the continuing success of academic excellence in the future, please see Coach Webb in D-200 for details.
Varsity 1 golf boys did a fantastic job over the weekend at the Concan classic golf tournament where they placed fifth out of 28 teams!  A special shout out and congratulations to senior Sean Murphy for scoring his first ever hole-in-one on a par three 174 yard hole using a knockdown six iron. Fantastic shot Sean!
Clear Creek Boys Golf will host the Wildcat Invitational at Moody Gardens this Friday and Saturday
Daniel E. Brown