Clear Creek's JROTC program just received Honor Unit with Dstinction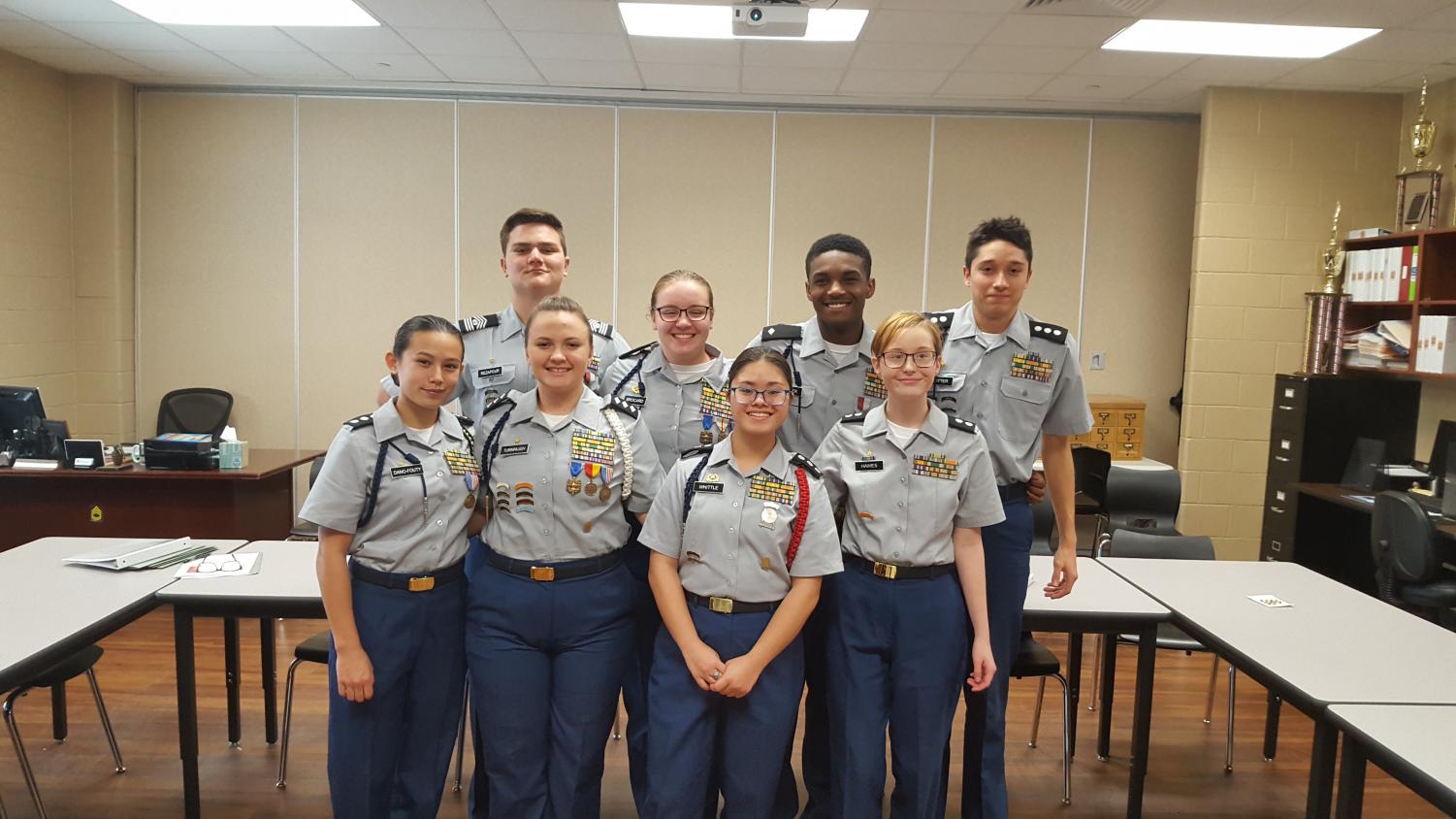 Please join me in congratulating the cadets of the "Wild Cat" Battalion who were designated an Honor Unit with Distinction as a result of their JROTC Program Accreditation 
Inspection on Wednesday
.  This result is the highest designation a JROTC  unit can earn, requiring them to score 95% in inspected areas.  
This was a complete team effort which required the personal commitment from each of 
the cadets and demonstrates the the best of the wild cat spirit
.
Thanks much,
Wendell Harris
(LTC, U.S. Army Ret.)
District Coordinator of Military Science/
Clear Creek High School
Clear Creek's JROTC program just received Honor Unit with distinction. Thanks to JROTC member Christifer Castillo who came by after school today to share the good news with us. Castillo is also a HiLife photographer. Due to the high ranking of the unit, the members will now be able to wear the gold star on their uniforms that we got to see this afternoon. Wildcats ROCK!