Wildcat Web News 3.26.18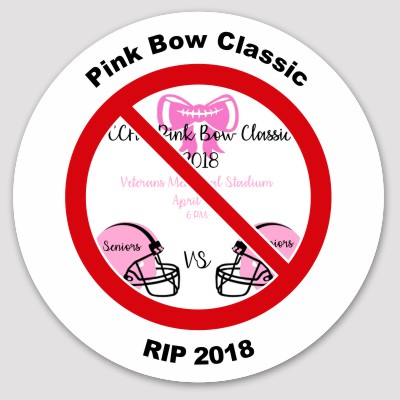 3.26.18
There was not enough participation in Pink Bow classic this year.  Please come by D-100 to be reimbursed.
Thanks!
Mary Baca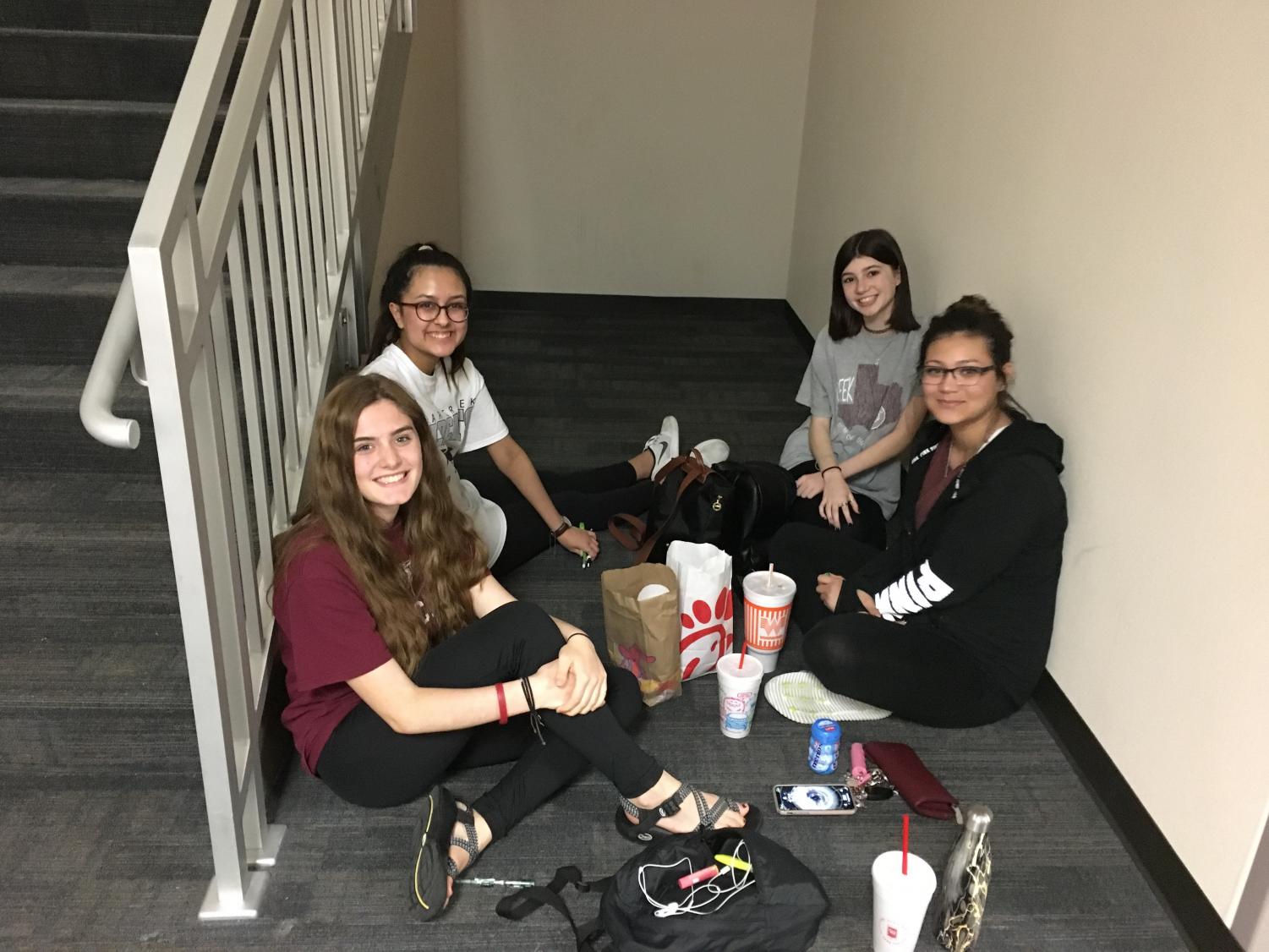 At the UIL Journalism meet on Saturday, the HiLife brought home several medals and ribbons.
Editor Catherine Irvine won the bronze medal in headlines and took fifth in editorial writing.
Editor Sierra Dickey took fifth in headlines.
Editor Morgan Severson received sixth in feature writing.
HiLifer Arrington Linder won fifth in feature writing and sixth in headlines.
Wynette Jameson
San Jacinto Community College will be visiting the Career Center on Thursday, March 29 during 2nd, 3rd and 4th period. They will assist any senior with the application process free of charge.
Interested students can sign up in Naviance or visit the College Center for more information.
Thank you!
Shannon Herd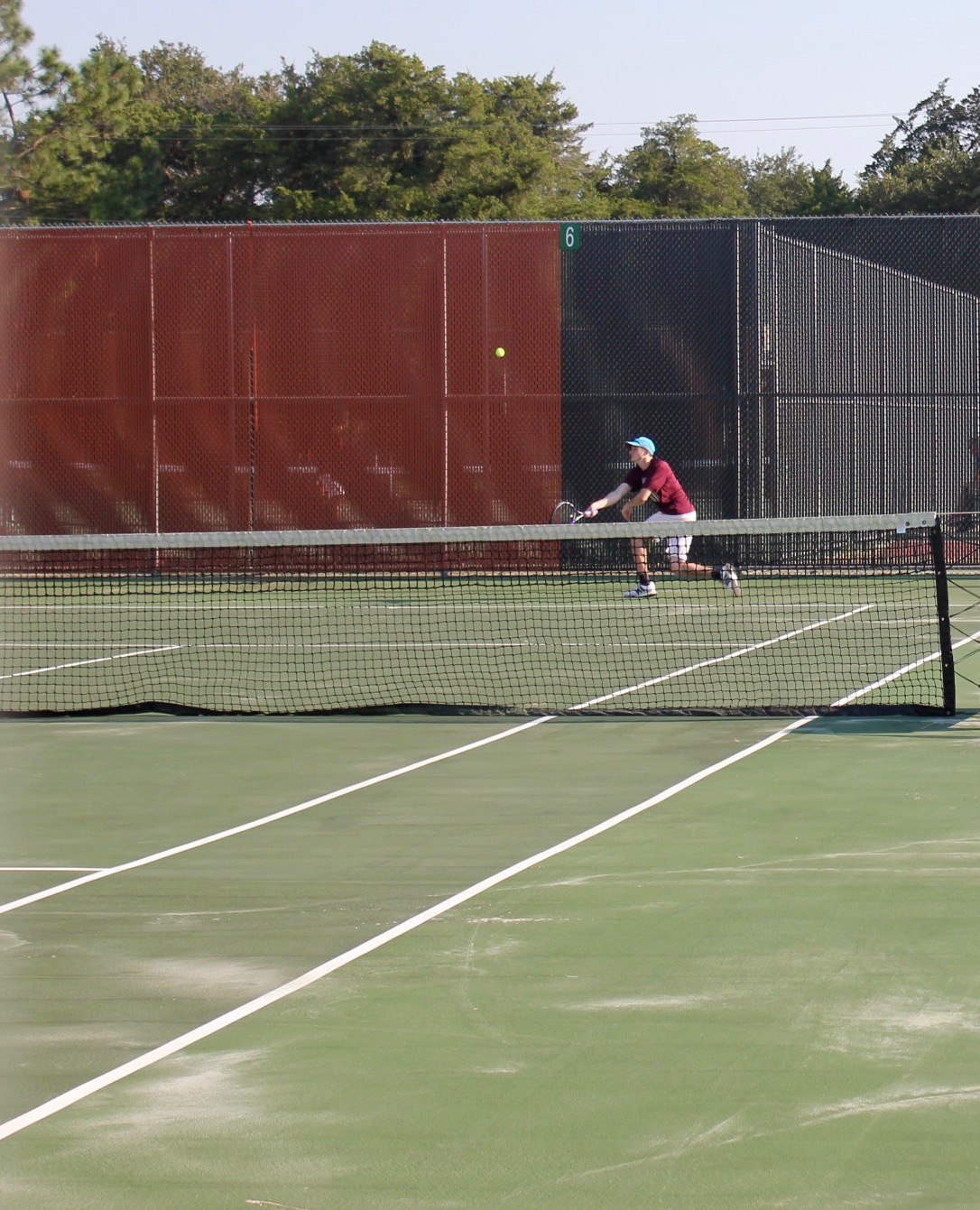 Creek's varsity tennis team competed in the Kemah Boardwalk Invitational over the weekend and faced many of the top teams in the state.  Outstanding performances came from Senior Michael Raji as he placed 3rd in boys singles and Alejandra Lopez as she finished 8th in a strong girls division.  The varsity tennis team will next compete in the district tournament at Clear brook in two weeks. Way to go Wildcats.
Derick Geise
Attention students who are taking Dual Credit next school year.  Registration begins tomorrow.  Rising 12th graders, you will register starting tomorrow, March 27th, from 2:30pm-5:30pm.  Rising Juniors, you will register on Wednesday, March 28th from 2:30-5:30pm.  Both registrations are held at the College of the Mainland Learning Annex located on the west side of League City.  You must bring your updated shot record, TSI scores, payment and CCISD Dual Credit Enrollment form with you to complete the registration process.  Please see your Counselor today or visit the Counselor Corner during your lunch if you have any questions.  Course fill up quickly and are then closed once all seats are taken.  Registration is first come, first serve.
Kandy Gailey
The Varsity Girls Track Team competed at the Clear Springs Charger Relays this past Friday and had some great finishes!
Taking First Place in the Discus was Eliyah Ellis. Third Place finishers included Olivia Lueking in the Pole Vault and Eliyah Ellis in the Shot Put. Other events that scored included Melissa Lemon in the Triple Jump and the 4×100 Meter Relay Team of De'Azhia Smith, Tyreema Holland, Melissa Lemon, and Lauren Sinclair.
Congratulations to the Lady Wildcats
zepeda