Wildcat Weekly News 3.30.18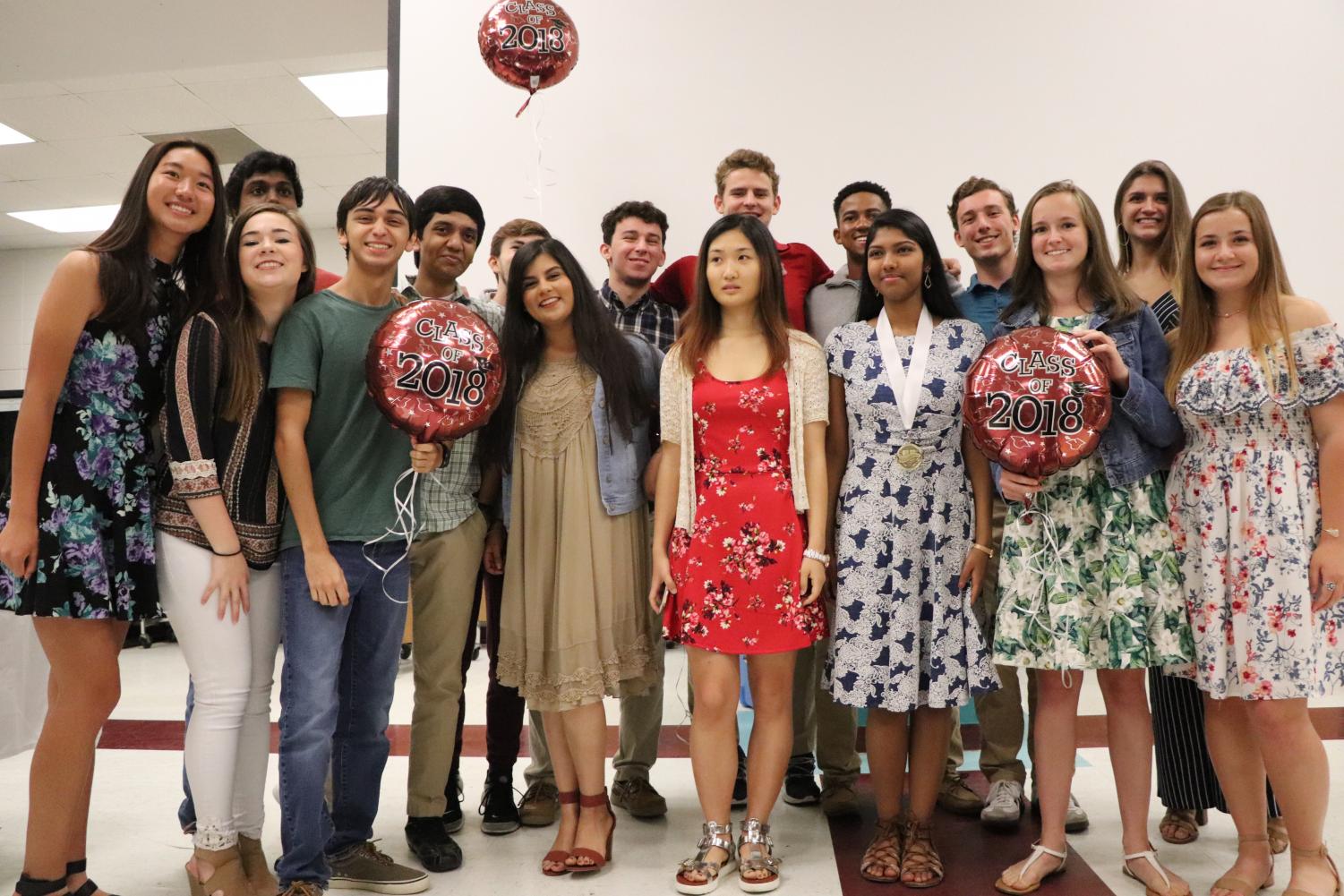 Creek summas-smart, adorable and best of all~WILDCATS
PHOTO by HiLifer Danielle Dunavant
3.30.18
Seniors:  Strawbridge Studios will be here Wednesday morning, April 11th 7:30 -11:30 to take Cap and Gown pictures.  This will be the last opportunity to have these photos taken.  You must go by C100 and see Ms. Guys no later than April 9th to sign up for an appointment time and to get a payment envelope.  All pictures must be paid for in advance.
The Lady Wildcat Golf Team competed the last 2 days in the 24-6A District championship at Galveston Country Club.  Varsity 1 finished 2nd place overall and will be advancing to the Regional Tournament on April 24 & 25.  Team Members include Ana Vallejo, Trinity Le, Caroline Singletary, Bianca Zamora and Michelle Pardivala.  Trinity Le  was 3rd Medalist overall shooting a 79, 82, earning her 1st team all-district honors.  Ana Vallejo, Caroline Singletary and Raelene Wilkins earned 2nd Team All-District honors.  9 out of our 13 girls shot their personal best at this tourney including Trinity Le, Raelee Wilkins, Aubrey Smith, Emma Forbes, Anabella Cooper, Michelle Pardivala, Emma Winn, Ashley Pfeiffer and Kayla Pfeiffer.  Congratulations Lady Wildcats!
Kayla Williamson ⛳
It's up to YOU to save Pink Bow Classic. We are doing our part. We need you to play ball-get it! Veteran Swagalier Director, Mrs. Dana Backe returns to show off some new amazing dance moves.
Juniors and Seniors, we still need students to sign up to participate in the Pink Bow Classic Game.  Please come by D-100 to pick up an application.  The deadline is Monday, April 9.
Mary Baca