Wildcat Web News 4.4.18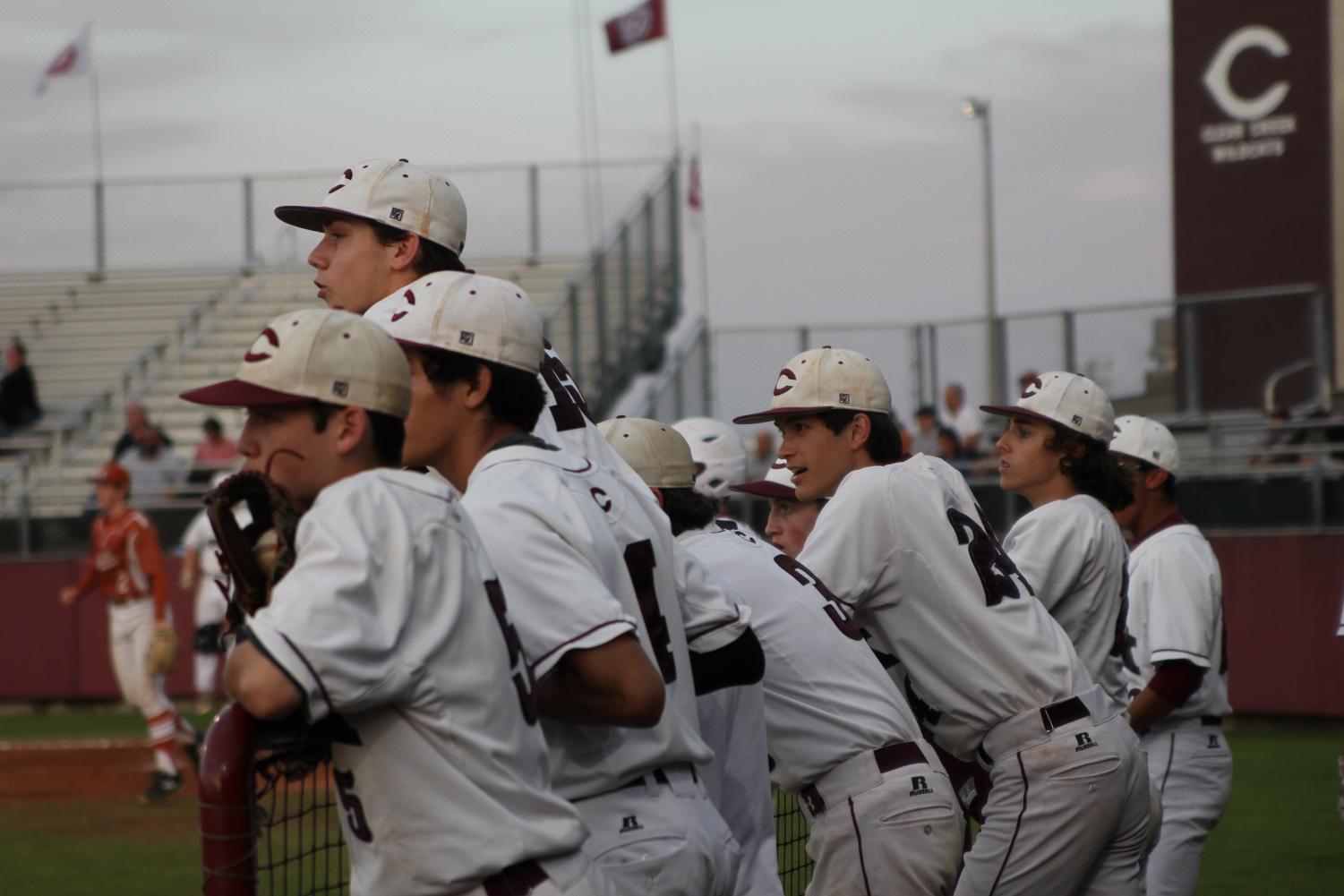 4.4.18
Seniors:  Strawbridge Studios will be here Wednesday morning, April 11 7:30 -11:30 to take Cap and Gown pictures.  This will be the last opportunity to have these photos taken.  You must go by C100 and see Ms. Guys no later than April 9 to sign up for an appointment time and to get a payment envelope.  All pictures must be paid for in advance.
JUNIORS: Are you taking the ACT in April? Creek's ACT prep course will be held this Saturday, 9:00-4:00. To register, bring $ 75 check or money order to C200.
Ken Fontenot
Join Creek Unites in the library for a poetry slam this Friday during all lunches!  You are invited to read your own poetry, or a poem that is meaningful to you.   Even if you don't want to read you are welcome to come enjoy the poetry of your fellow students.
GL
The Clear Creek boys golf team played in the District golf tournament this past Monday and Tuesday at Moody Gardens golf course in Galveston. Creek had 3 individual golfers make the  All- District tournament teams this year. Sophomore Andrew Pearson and Senior Sean Murphy made the All-District 2nd team, while Freshman Hunter Drotts made the All-District 1st team and will be representing Clear Creek High School and our District at the Regional Tournament coming up on April 26th and 27th at Eagle Pointe Golf Club. Make sure to congratulate them when you see them in the halls and go get em at Regionals Hunter!
Daniel E. Brown