Wildcat Web News 4.5.18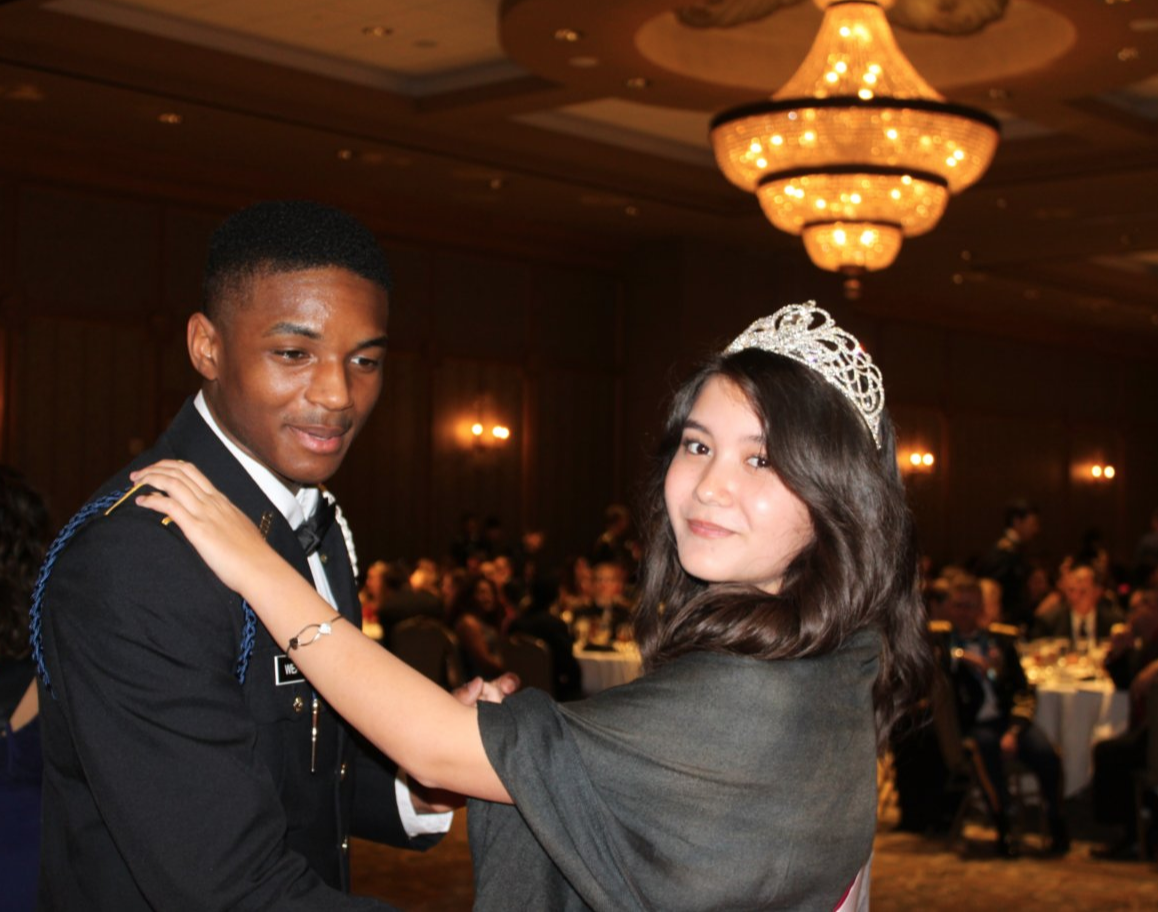 4.5.18
Seniors:  Strawbridge Studios will be here Wednesday morning, April 11th 7:30 -11:30 to take Cap and Gown pictures.  This will be the last opportunity to have these photos taken.  You must go by C100 and see Ms. Guys no later than April 9 to sign up for an appointment time and to get a payment envelope.  All pictures must be paid for in advance.
C-Pod directors
Juniors and seniors, we still need a few players for each side for the Pink Bow Classic game.  You only have four days left to sign up, the deadline is April 9.  Swing by D-100 to pick up your application.
Mary Baca
The Varsity and JV Girls Track Team competed at the first day the District Track Meet in the Field Events and Prelims.
For the Varsity Girls Field Events 4 Events Qualified for the Area Track Meet: First Area Qualifier, taking 2nd Place in the Pole Vault and breaking the Clear Creek High School Record with a Vault of 11 Feet, previously held by Anna Schuering in 2015-2016, was Olivia Lueking. Your next Area Qualifier taking 2nd Place in the Shot Put and in the Discus was Eliyah Ellis. Your final Area Qualifier in the Girls Field Events taking 4th Place in the Triple Jump was Melissa Lemon.
For the JV Girls Field Events taking 1st Place and District Champion in the Shot Put was Anna Reeves. Anna Reeves also took 4th Place in the Discus.
Come out tonight to support your Lady Wildcat Track Team as they compete in the Running Finals starting at 5PM at Dickinson Stadium.
Congratulations to the Lady Wildcats
Coach Zepeda