Wildcat Web News 4.10.18
4.10.18
Last Friday the Varsity Chamber Orchestra performed in their UIL Concert and Sight-Reading contest and represented CCHS very well!  They earned straight 1's from all concert judges and sight-reading judges playing a difficult program!  The judges loved their sound, energy, and passion on stage.  We are very proud of them!  
Also, we hosted the contest that day for 19 other schools and I want to thank all the teachers and coaches that had to give up their spaces that day and for being so wonderful!  The contest ran extremely smoothly and it would not have been possible with out your help!  
I continue to be so thankful to work here with incredible colleagues!
Go Wildcats!
Katherine Dupere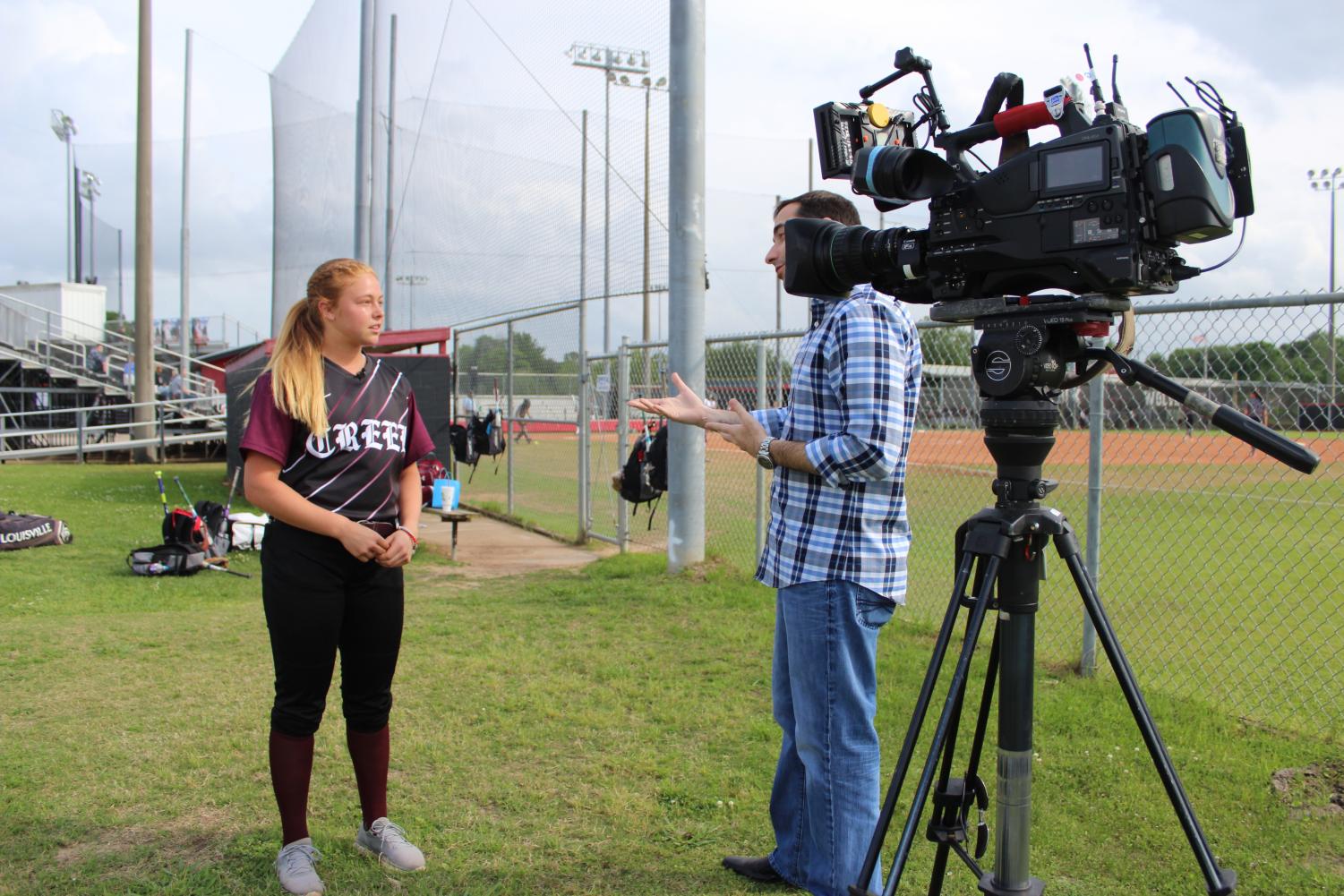 Photo by Danielle Dunavant
Thank you to all the juniors and seniors that rallied for the Pink Bow Game.  However, the numbers were still low, so it has  been cancelled.  For those of you who did pay, please come by D-100 to pick up your registration fee.
Mary Baca
Color Guard Clinic
Calling all dancers and performers! Would you like to perform at the Varsity Football games next fall, learn exciting choreography, and be part of a state-bound dance group? If so, Color Guard is for you! The Creek Color Guard is holding auditions clinics starting Wednesday April 11 from 5-7pm. Meet outside of butler gym and bring a great attitude! No experience necessary, all students welcome.
Any questions, come see me in the Band Hall
Heather Hyde Wargo
Director of the
STATE BOUND
Clear Creek Color Guard
Wildcat Wake-Up is OPEN for business!!
Students Wildcat Wake-Up is OPEN for business!  The hours are 7:00-9:15 am in the B100's hallway.  Come see us for ALL your drink & snack needs.
Snacks are $.50-$1.00
Drinks are $1.00-$2.00
Services are provided by the Special Education Hearts Dept.
Follow is on instagram @wildcat wake up coffee cart
Please come out and support the Lady Wildcat softball teams tonight as they take on Friendswood . JV 5:00 and Varsity 6:30.
Good luck softball
Coach Cash