Wildcat Web News 4.16.18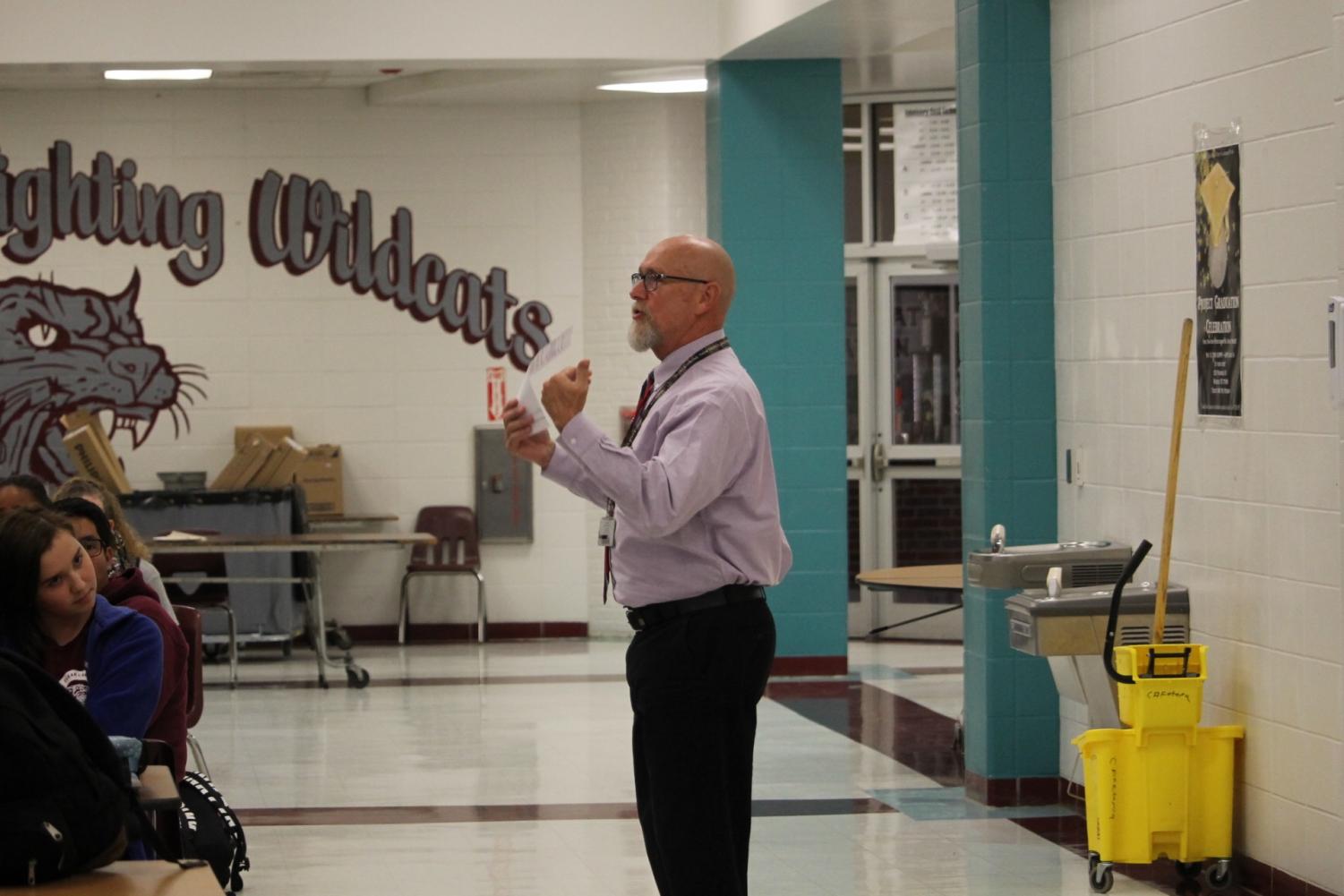 4.16.18
Seniors,
San Jacinto Community College will be visiting the Career Center on Thursday, April 9 during 2nd, 3rd and 4th period. They will assist any senior with the application process free of charge.
Students that would like to speak to a representative or receive help with the applications process can sign up in Naviance or visit the College Center for more information.
Shannon Herd
Last Friday, the Creek tennis JV and Freshman district tournament took place and creek finished with several top performances. On the JV side, girls took home the overall team championship with help of:
1st place finish in girls' singles- Clarrissa Valcoviak.
2nd place finish in girl's singles- Michaela Clark
4th place finish girls' doubles-Caylinn Vasquez and Olivia Heintschel
On the boys' JV side, the boys finished district runner ups in overall team standings. Top finishes included:
3rd place boys' doubles: JonRicco Abarquez
3rd place boys' singles: Leon Bolender
4th place boys singles: Cameron Noorbakhsh
On the freshman team, David Hoover led the way taking 1st place in boy's singles for Creek!
Great season Creek!
Coach Geise