Wildcat Web News 4.20.18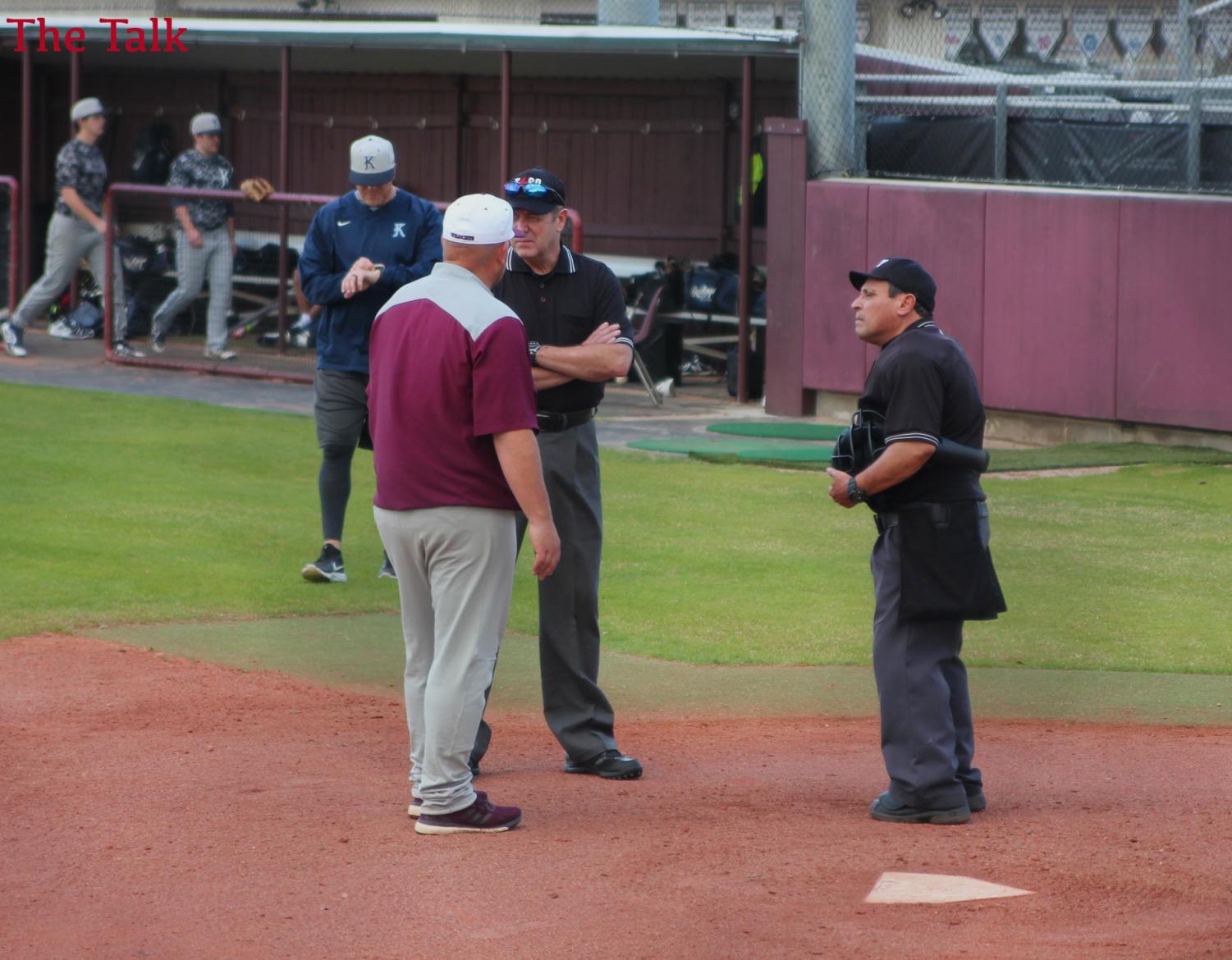 4.20.18
Do you love sports? Do you love helping people and are you interested in the health care profession? Become a student athletic trainer!  There is a mandatory meeting this Wednesday, April 25 at 3pm in the athletic training room. Please see the Athletic Trainers if you have any questions.
Thank you & have a great day!
Allison Crandell
If you have achieved the Boy Scouts Eagle Scout award or the girl Scout Gold award please stop by and see Mrs. Herd in A 146 or Mrs. Donahoe in A101. Please stop by no later than May 2 to let us know.
Cathy Donahoe
The Varsity Girls Track Team competed at the Area Meet Track Meet yesterday to see who would be advancing to Regionals.
Team members advancing to the Regional Track Meet next week at Turner Stadium in Humble include:
Eliyah Ellis in the Discus taking 3rd Place overall at the Meet throwing 123' 8" in the Discus.
Also, advancing to the Regional Track Meet next week will be Olivia Lueking in the Pole Vault taking 4th Place overall at the Meet with a Vault of 10' 6". Also scoring at the meet was Eliyah Ellis in the Shot Put taking 5th Place overall throwing a personal best of 38' 0.5".
Congratulations to the Lady Wildcats.
Coach Zepeda
Yesterday the boys track team competed in the area meet at Pearland High School
Top finishers for the wildcats included Evan Vawter who finished 5th in the High Jump and Andrew Dry who finished 7th in the Triple Jump.
The 4×100 Relay team of Jaylan Harris, Sam Mathews, Konner Richardson, and Cody Spears finished 5th in the Area and ran a personal best time by more than a half a second.
The 4×200 Relay Team of Sam Mathews, Rayfield Conely, Jaylan Harris, and Cody Spears finished 6th in the Area and shaved almost a second and a half off their personal best time of the year.
Donta Smith finished 2nd in the Area in the High Jump and will be advancing to the Regional Meet next week in Humble
Chad Lindberg finished 2nd in the Shot Put and will also be advancing to the Regional Meet next week next week.
Great Job Boys Track.
Kevin McNamara
Attention Superintendent Scholars;
If you are a 1, 2, or 3 Year Superintendent Scholar this year, please remember to swing by the counseling center to pick up your certificate before school, during your lunch, or after school.  If you did not attend the awards ceremony, you have a special award to pick up as well.  You must bring your school ID.  If you lost your ID, please see Ms. Saucier at E100 during your lunch or after school only.
Thank you,
Terry Vasichko,