Wildcat Web News 8.28.15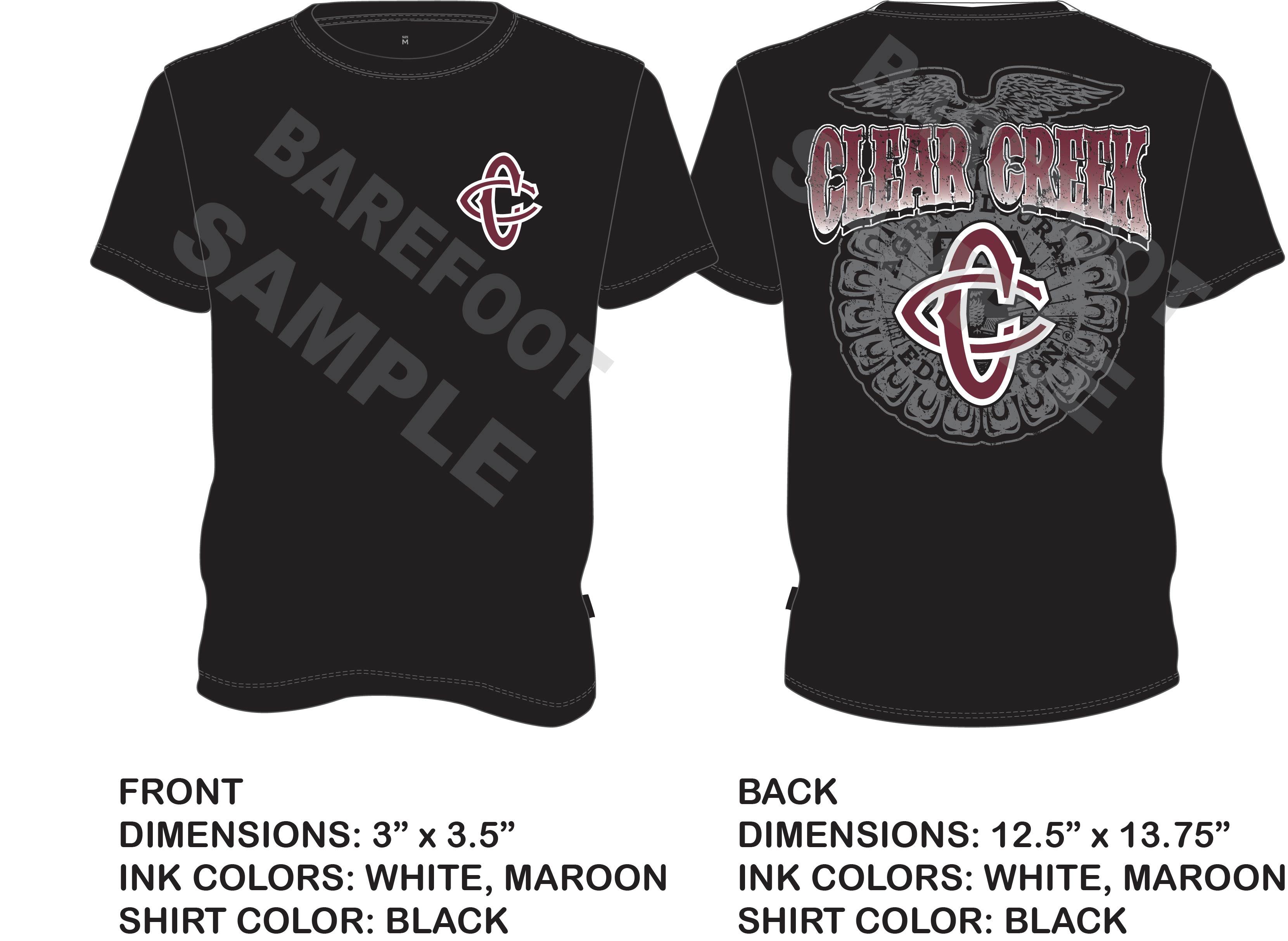 8.28.15
I am taking orders for this year's FFA t-shirt I have attached the picture of what they will look like! Size small through extra large are $15, XXL $16, and XXXL are $17. If you would like to purchase a t-shirt please email [email protected] with what size and quantity!
Thanks
Natalie Voges Terry, Ag Science Teacher
I wanted to thank you for a great start to the parking "speed bumps" we will have to endure during construction. We have surveyed our parking lots and will make a few adjustments that be effective beginning Monday, August 31 .
The faculty parking area in the main student lot will be reduced to the first 3 rows (by the horse shoe/band hall). It looks like we can accommodate all of the faculty in these 3 rows and increase the number of permits for student parking. Mr. Joe will be assisting everyone on Monday to help with the change. We are beginning to issue permits to the underclassmen, so keep an eye out for students who are in the wrong areas. Violations will be issued this next week. We appreciate your patience and flexibility concerning parking at CCHS.
Make sure your vehicle is REGISTERED in the D100 office and your parking hang-tag is VISIBLE.
-THANKS
Go CATS Go !
Ruperto Jaso
Announcement for anyone interested in joining FFA this year, our first FFA meeting of the year will be this coming Tuesday, September 1 at 6:30 PM in the cafeteria. We will serve pulled pork sandwiches, French fries, and desserts so come out for good food and great information for the year!
Natalie Voges Terry, Ag Science Teacher
Do you want to help plan homecoming activities? Do you want to make a difference in the lives of cancer patients and kids that don't have parents? Do you want to be a part of a family here at Creek that will love and care about you? If you do, JOIN STUDENT COUNCIL. To sign up you need to go by the library and get on the remind 101 account. This year we are having our main meetings after school in the library, AND will have morning make-up meetings for students that are unable to attend the afternoon meeting, so no matter what your schedule is WE HAVE A PLACE FOR YOU! Our first meetings will be this Monday right after school in the library and the make-up meeting will be Tuesday at 6:45AM in the library.
Laura Gladney-Lemon
Beginning Friday, August 28, students can stop by B100 and fill out a textbook request form if they would like to receive a student copy textbook. They will be notified when the textbook is ready for pick up.
The window to request schedule changes closes at 3:00 pm on Friday, August 28.
WW