Wildcat Web News 8.31.15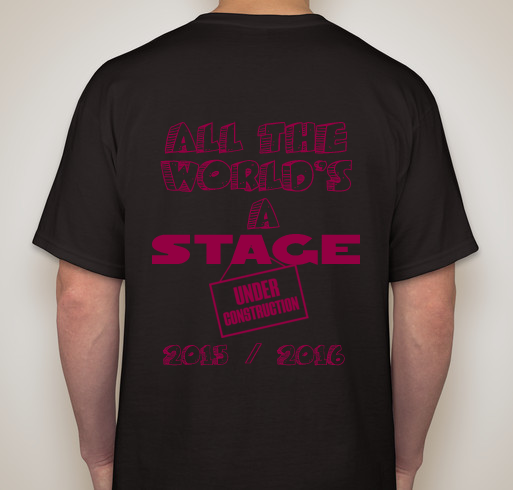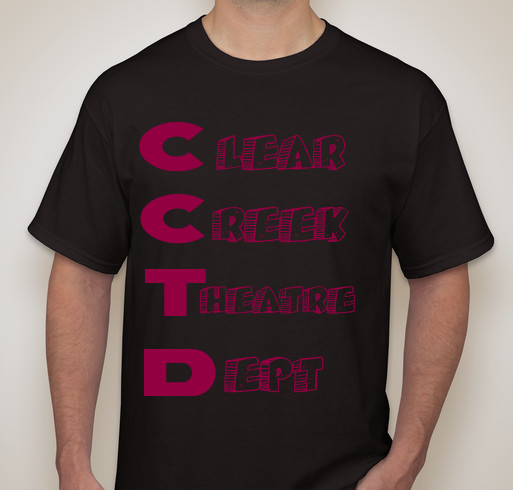 8.31.15
The Theatre Department is offering a Department shirt as a way to lend your support to the work these students do and as another way for you to show off your Wildcat spirit. The shirts can be ordered at the link below and are available in Gray and Black with Maroon printing.
https://www.booster.com/cctd1516
Bradley Hewlitt
The FFA Booster Club will be kicking off our Friday lunches on September 11. We will be selling French fries, hot dogs, Bar B Que sandwiches, baked potatoes, nachos, water, and Gatorade.
Please come out on Friday September 11 and join us.
Thanks,
John Bigham
Reminder to anyone interested in joining FFA our first meeting of the year is tomorrow night, Tuesday, September 1 at 6:30 PM in the cafeteria. We will serve pulled pork sandwiches, French fries, and desserts. Bring your appetite and be ready to gain important information for the year.
Natalie Voges Terry, Ag Science Teacher
All students of Mr. Sheets Construction Tech classes last school year need to stop by Mr. Sheets classroom to pick up their Certification paperwork.
Sheets