Wildcat Web News 9.1.15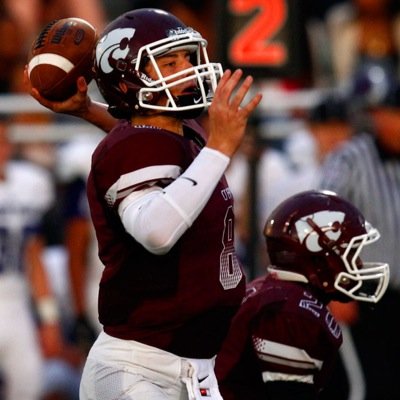 9.1.15
Check out our volleyball team and then go vote. We won for baseball and now we need to win for football. CREEK rules.
Please vote for Chase Hildreth at this link…
https://creekhilife.com/2079/sports/please-vote-for-chase-hildreth/
All students of Mr. Sheets Construction Tech classes last school year need to stop by Mr. Sheets classroom to pick up their Certification paperwork.
Sheets
Spanish Honor Society is meeting Thursday September 3 at 2:35 pm in room B 107. It's a mandatory meeting, all members need to be present.
Thanks,
Gloria Velázquez
The Drama Club will have its first meeting of the year today at 2:45 in the Drama Room. All those interested in participating in Theatre Department events please join us to kick-off the new year!
The Theatre Department invites you to be a part of their Fall production of "The Good Doctor" by Neil Simon. This comedy was a hit on Broadway and features nine separate short scenes with many different characters. Auditions will be on Tuesday, September 8 and the Crew Meeting will be on Wednesday, September 9. Please see Mr. Hewlett or Mr. Samson for more information.
Thanks!
Bradley Hewlett, Theatre Director