Wildcat Web News Week Two (summary)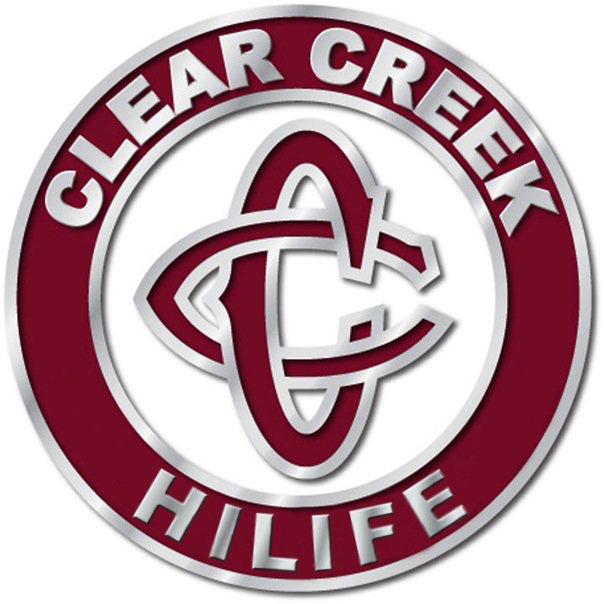 *Student log-ins are now their [email protected] and the password is their lunch pin. Most students who can't log in are still trying to use their google log in. Once in Its Learning, they can access Skyward from the navigation bar to check their grades and access online textbooks.
* Get in Gear tutorials will begin on September 15th in the library from 3:15 – 4:15 on Tuesday and Thursday.
* 9/11: Nine weeks Grading Period Ends Progress Reports will be given out the next week
*The Theatre Department invites you to be a part of their Fall production of The Good Doctor by Neil Simon. This comedy was a hit on Broadway and features nine separate short scenes with many different characters. Auditions will be on Tuesday, September 8 and the Crew Meeting will be on Wednesday, September 9. Please see Mr. Hewlett or Mr. Samson for more information.
*ALL bus cards must be turned into the bus driver by Wednesday at the end of the day or your bus privileges' will be denied.
*Student club applications for the 2015-2016 school year are now available in B100. Applications for establishing an organization must be submitted and approved annually. We will not begin making announcements for clubs and organizations until they are approved for this school year. Pick up an application in B100.
*The FFA Booster Club will be kicking off our Friday lunches on September 11. They will be selling French fries, hot dogs, Bar B Que sandwiches,baked potatoes,nachos,water and Gatorade.
Upcoming important dates
September 11-First Friday Lunch/14 year anniversary of 9/11/2001
September 14-Open House 6-7:30 pm @ CREEK
September 16 and 17-Extended third periods
September 18-Blood Drive
October 2-HOMECOMING